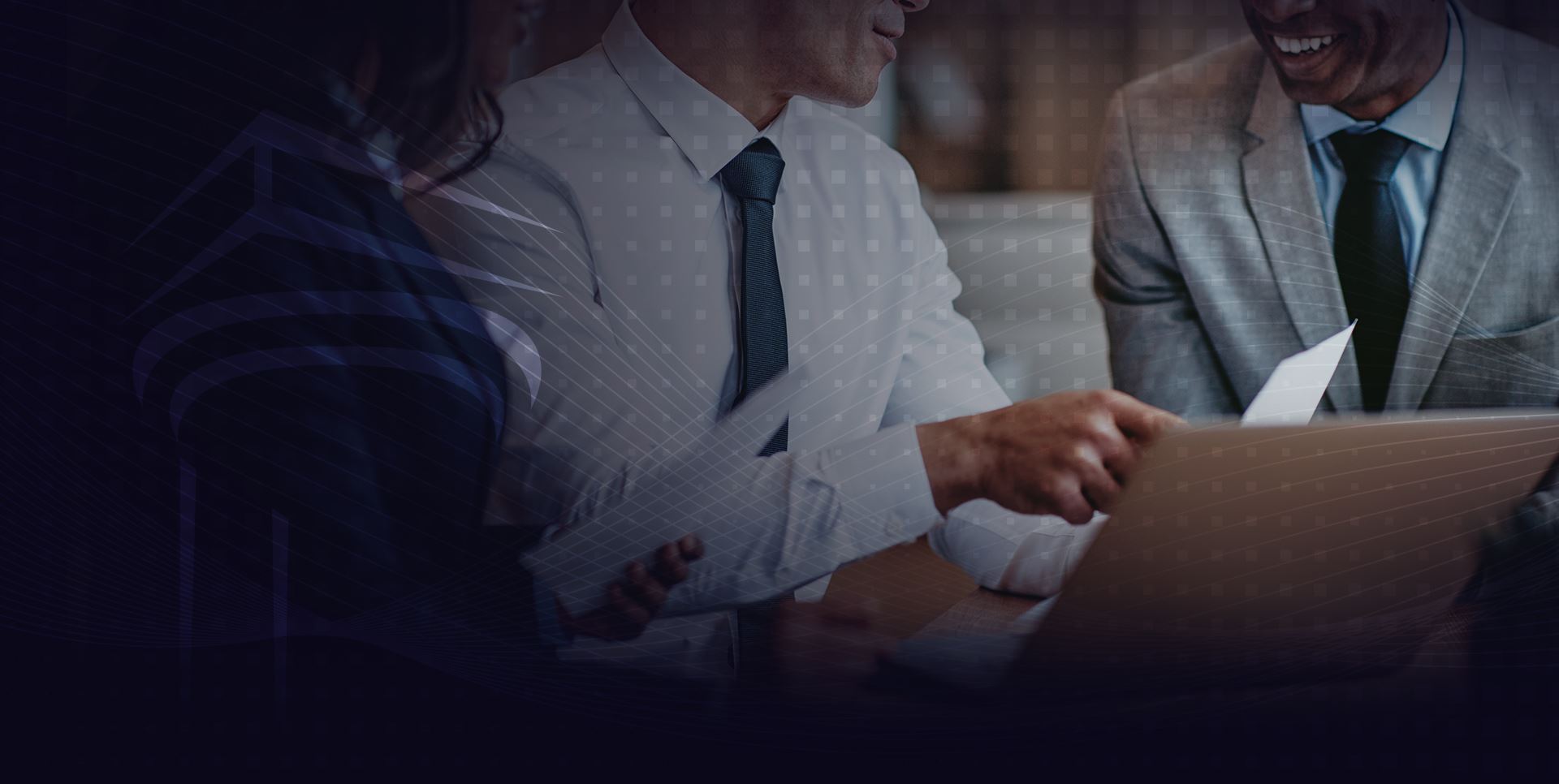 Experienced Trial Attorneys
Boutique Law Firm

with Big Firm Results
At Reagan, Melton & Delaney, we have a team of highly skilled litigators with 150 years of collective legal experience. We passionately represent our clients and give their cases the care and attention they deserve. We have offices located in Bellevue, NE and Lincoln, giving our clients convenient and quality legal service that is close to home.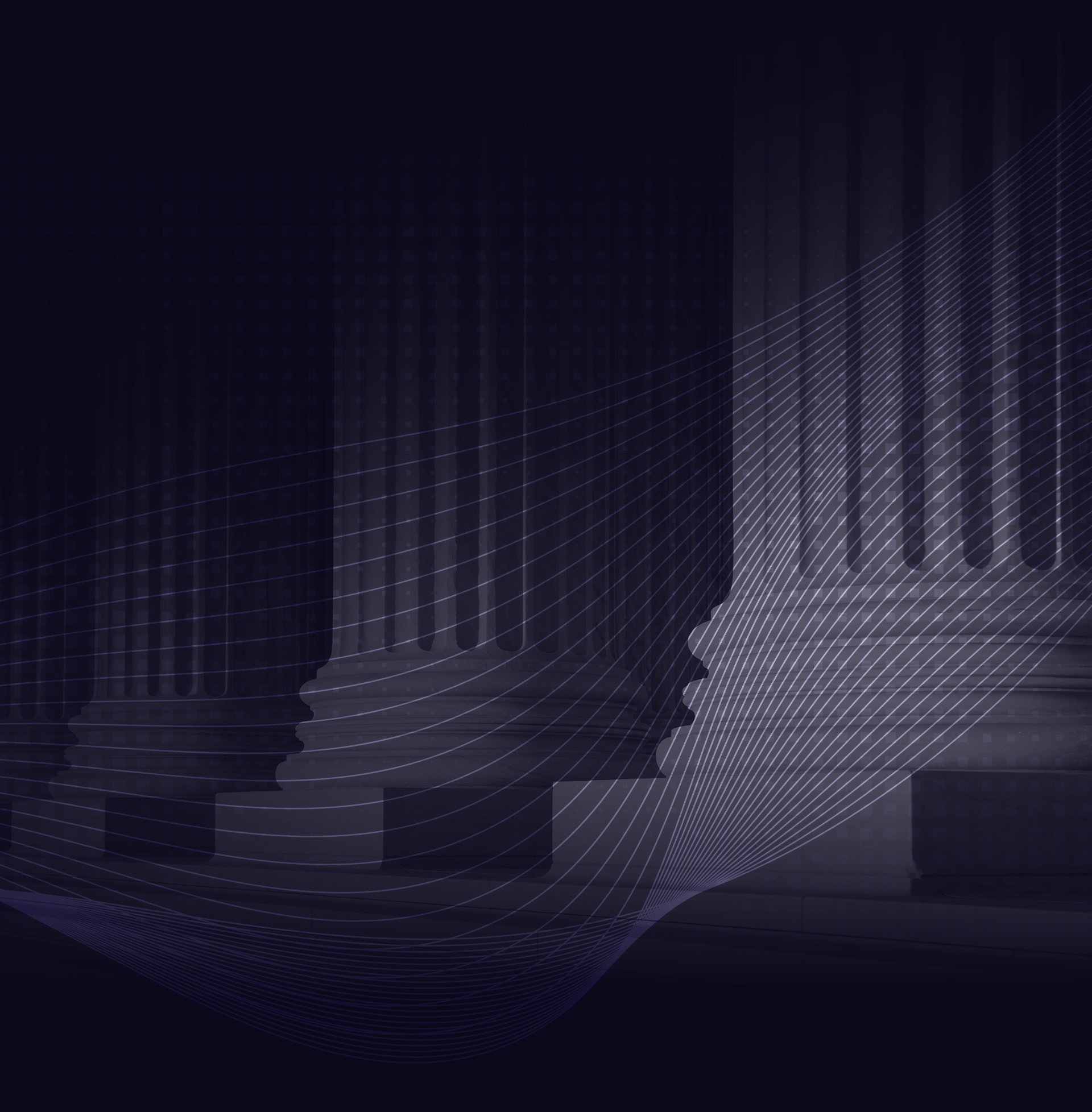 Sarpy County Lawyer
Experienced Legal Representation in Bellevue, NE, Omaha, Lincoln, and all of Eastern Nebraska
If you are involved in a legal matter in Nebraska, you need an attorney on your side with the experience and know-how to handle your case effectively. When you turn to Reagan Melton & Delaney for representation, you will receive advice and guidance from attorneys who understand the laws concerning your rights and the legal process you must go through to resolve your issue. We have 150 years of combined experience, and our team includes a former prosecutor, a retired district court judge, and a top 100 ranked trial lawyer. You can rest assured knowing that your case is in capable hands and that we will explore all legal options to work toward a favorable result on your behalf.
Our Nebraska attorneys provide representation for a variety of legal matters, including criminal defense, family law, civil litigation, business law, personal injury, probate and estates, and appeals. We pride ourselves on delivering the top-quality representation individuals, families, and businesses need when they need it. We treat every client with dignity and respect and give each the personalized attention they deserve. Many of our clients come from referrals from other attorneys and past clients, which speaks to the quality of our legal services. We are ready to deliver the effective counsel you need for your legal matter in Lincoln, Omaha, Bellevue, NE and throughout Nebraska.
Reach out to us today by calling (402) 226-1899 or submitting an online contact form.
We Can Guide You
Through It
Award-Winning Representation
Areas of Practice
No Matter Your Issue, We Can Help You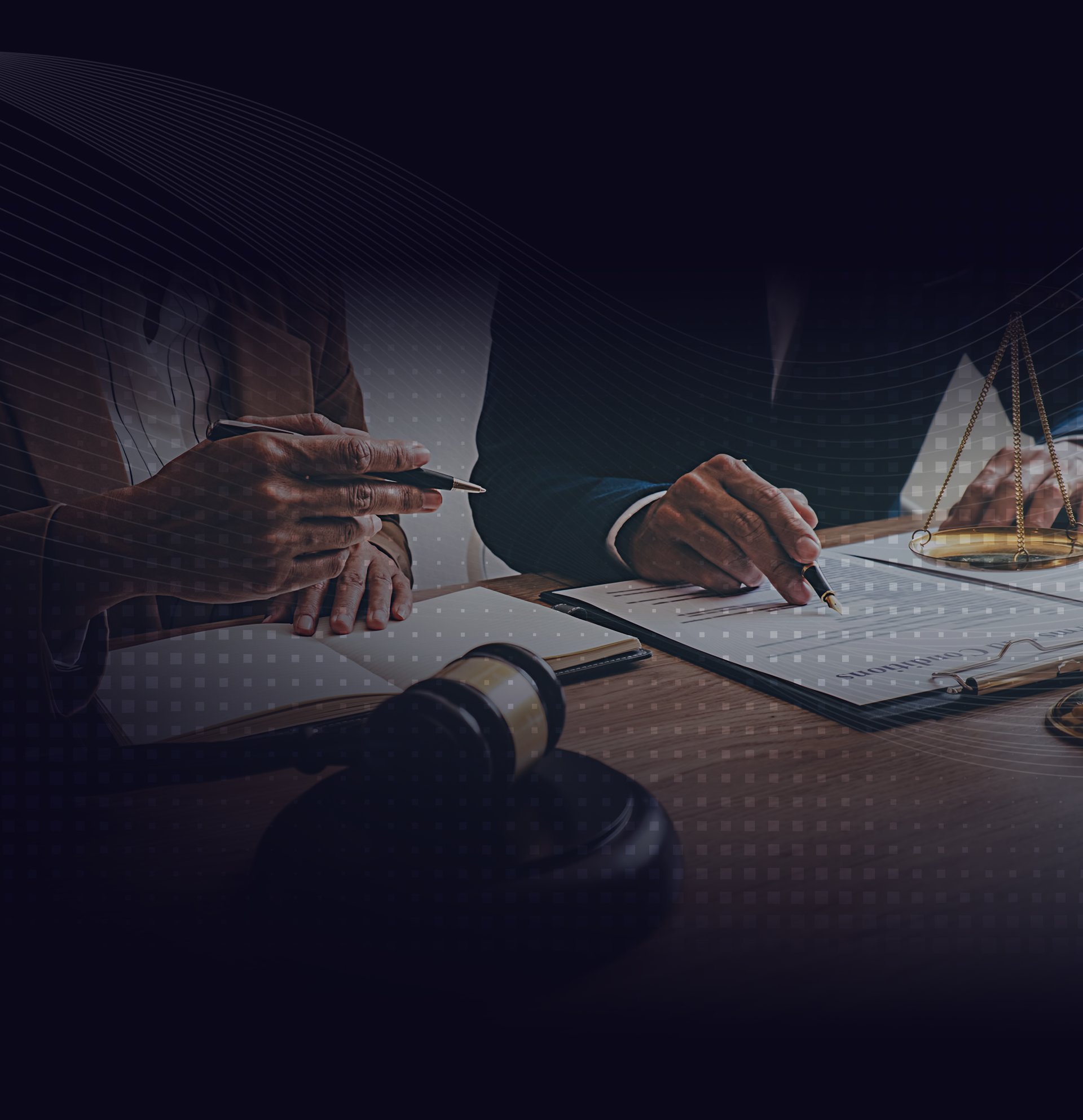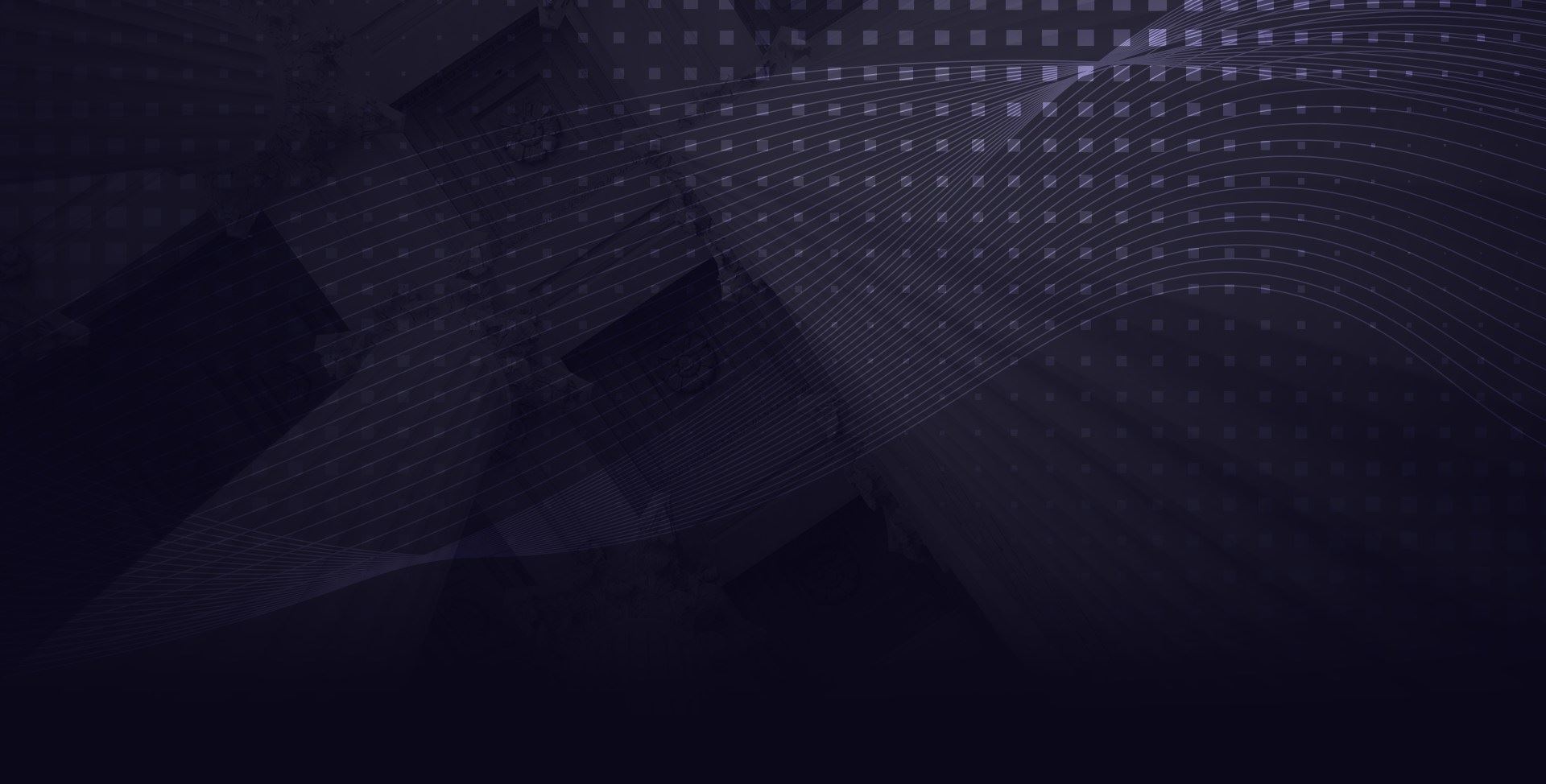 Personalized Attention Throughout Your Case
At Reagan Melton & Delaney, we know that any type of legal issue can be complex. That is why our lawyers will stand by your side throughout your case. We are accessible and responsive and will promptly answer your questions and concerns. We are here to help you understand the process, your legal options, and the potential outcomes of your case.
Additionally, we work as a team. You may have one attorney as your point of contact, but we will all be working together, sharing our knowledge and insight, to develop a unique and solid legal strategy on your behalf. We genuinely care about those we serve, and when you choose us, we will take that honor seriously. Our attorneys will get to know you as a person and not just a case. We will sit with you to learn about your circumstances and goals and will focus on your best interests as we work toward resolving your legal matter.
Whether you have an emergency that needs immediate attention or an issue that requires thorough planning and preparation, we are here to help you every step of the way. We represent individuals in Lincoln, Omaha, and Bellevue, NE.
Everything Your Case Needs, and More
150 Years of Combined Experience

Boutique Law Firm with Big Firm Results

Highly Regarded within the Local Court Systems

Skilled Litigators Who Are Not Afraid to Go to Trial

Experience of a Former Prosecutor

Accessible & Responsive Counsel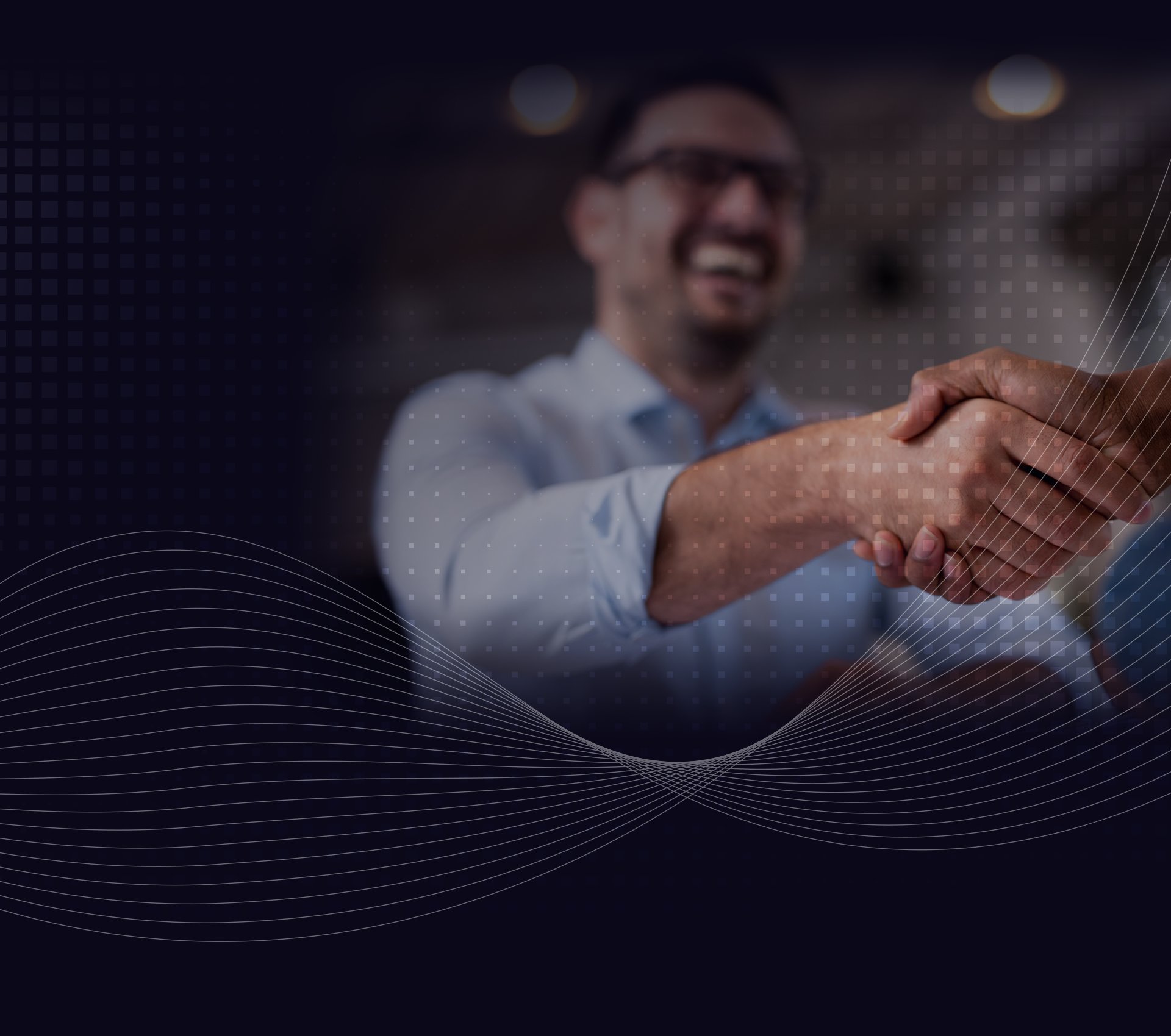 Client Testimonials
Passionate About Helping People
I trust this firm with all my legal issues. - Jan R.

They were able to receive a positive outcome. - Henry & Sandra V.

Client-centric, attentive to one's personal concerns and is motivated to find resolution to the matter at hand. - Debbie D.

The entire firm of Reagan, Melton and Delaney is one of the most experienced professional firms in the State of Nebraska - Zoe J.

Very professional and pleasant experience! - Dan B.