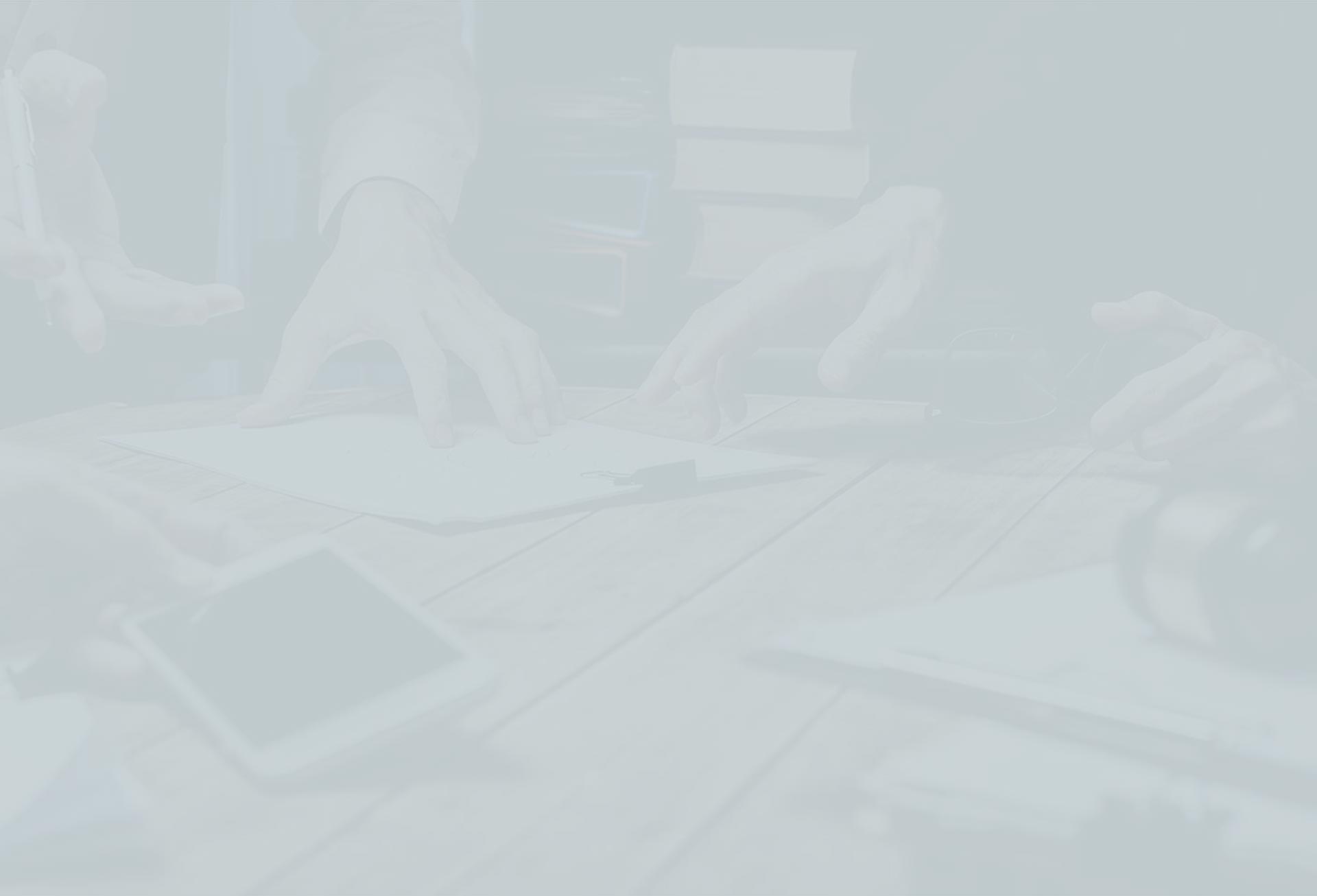 The Reagan, Melton & Delaney, L.L.P. Team
Firm Overview
The attorneys at Reagan, Melton & Delaney, L.L.P. have a combined 150 years of legal experience representing clients in the Omaha and Lincoln metropolitan areas and throughout the State of Nebraska. In order to best serve our clients, our two offices are conveniently located in Bellevue and Lincoln.
We understand a client seeking an attorney often is facing a life-changing event. We extend every professional courtesy to accommodate your needs and treat your case with care. Client meetings with our attorneys are attentive and personal, and we take the time to listen to your needs in order to fully understand the depth of your situation and your legal needs. When you have a legal concern, we know it's important you have access to your attorney when you need it. We make it a priority to be responsive and accessible to you.
Our ranks include a former prosecutor, a retired district court judge, a top 100 ranked trial lawyer, and other skilled and professional litigators. Reagan, Melton & Delaney, L.L.P. is a well-respected law firm, and many of our clients come to us by referral from other attorneys or previous clients. We strive to offer the level of sophistication associated with large firms with the attentiveness and accessibility of our small law firm.
While we assist you with your legal matter, our firm also offers the services of our registered emotional support dog, Maggie the Bernedoodle. Maggie enjoys greeting our clients and attending meetings. Many of our clients have found that sitting with Maggie makes the process of handling a legal matter easier for all involved. She is especially in tune with those clients who have suffered emotionally and/or have experienced trauma.
​
We are dedicated to providing quality client services. Our general practice law firm strives to be responsive, promptly returning calls and keeping clients informed as to the status of their matters. Contact us today to discover why clients who come to our firm stay with us and return to us for all their legal needs.