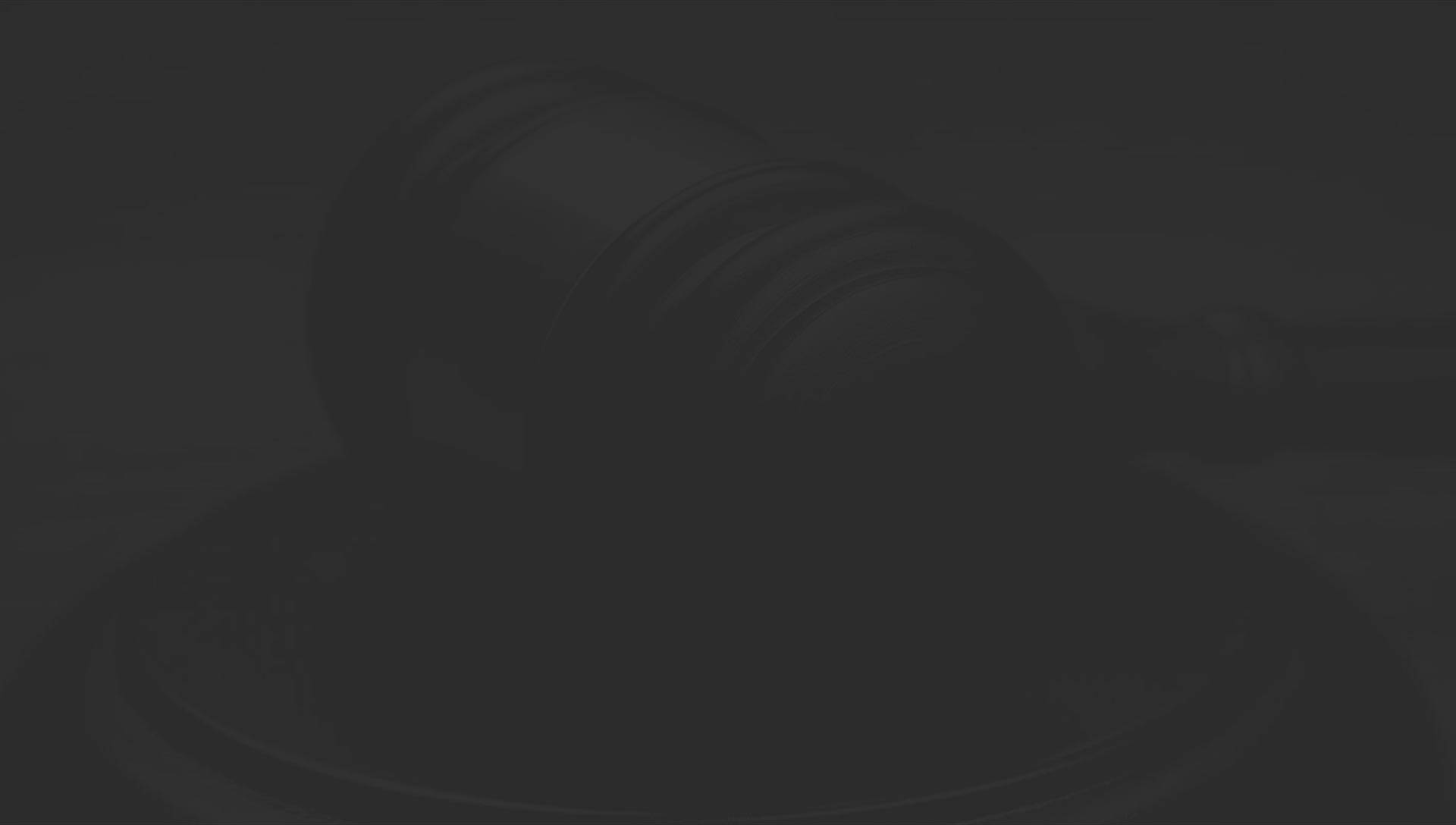 Sarpy County Business Lawyer
Helping with Commercial Matters in Bellevue, Omaha, Lincoln, and all of Eastern Nebraska
The Sarpy County business attorneys at Reagan Melton & Delaney are experienced and can help you reach your business and professional goals. In the life of a business, planning is key at every stage, and our attorneys are ready to provide the assistance you need.
Our firm has a practical understanding of business operations that can make the difference between success and failure in a business enterprise.
Our Sarpy County business lawyers work diligently to help you achieve your goals in an efficient and cost-effective manner in all areas of business.
Schedule a consultation with our Sarpy County business lawyers to discuss your needs by calling us at (402) 226-1899 or contacting us online.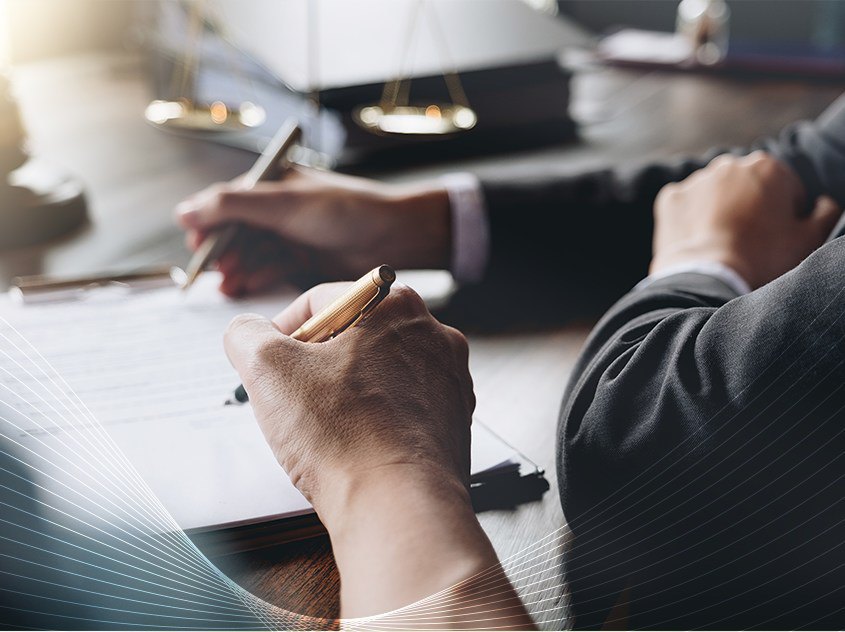 The Attention You Need.

The Results You Want.
At Reagan, Melton & Delaney we believe forging strong relationships with our clients help us produce better results for them.

Helping Get Your Business Where It Needs to Be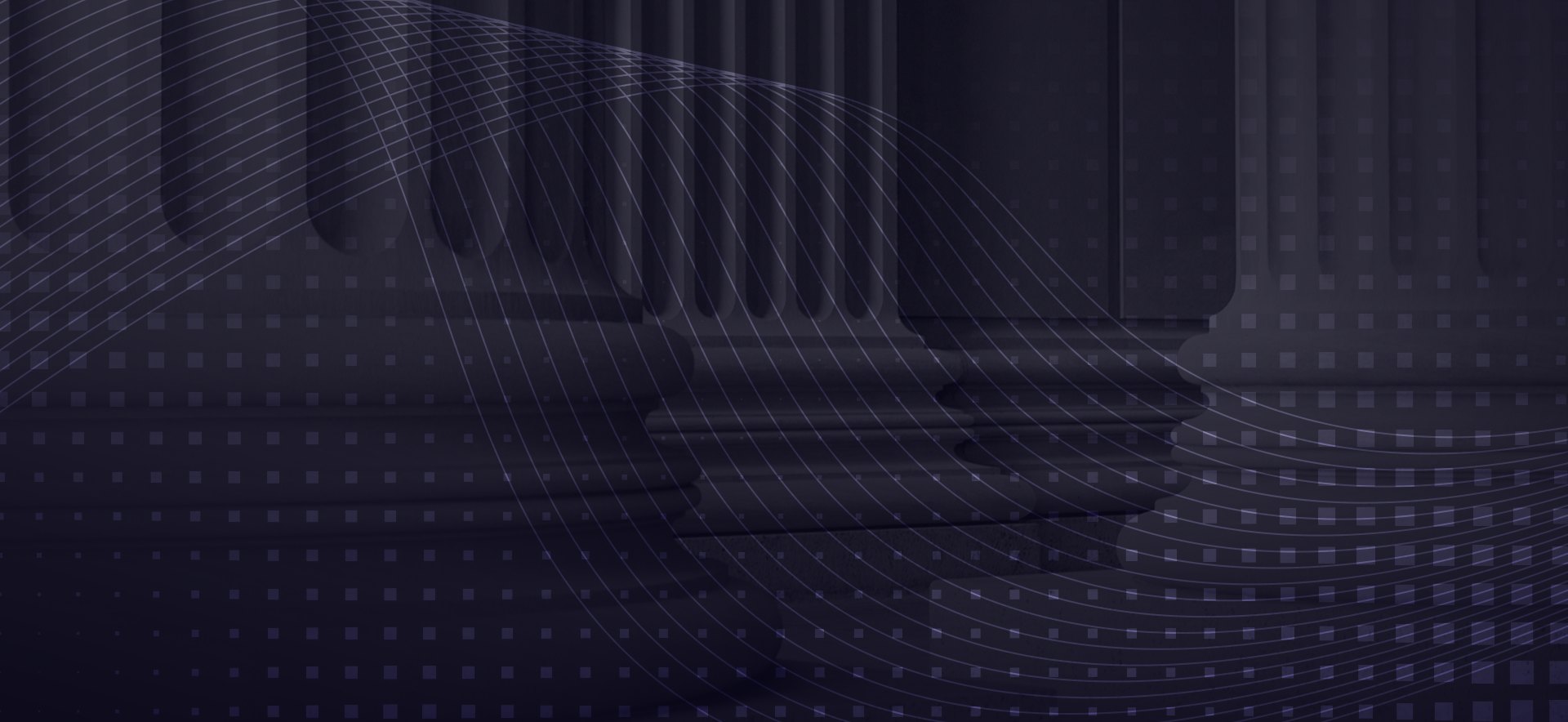 Family Law Cases We Handle
Your Best Interest Comes First

Here to Guide You Every Step of the Way
The Sarpy County business attorneys at Reagan Melton & Delaney are ready to help with your business needs. We will review all necessary documents, explain legal concepts in understandable terms, and help you make informed decisions about how to proceed.
We understand how important it is to ensure your business is up and running efficiently, and we will attend to every detail to work toward achieving that goal.
Contact Reagan Melton & Delaney by calling our Sarpy County business lawyers at (402) 226-1899 today.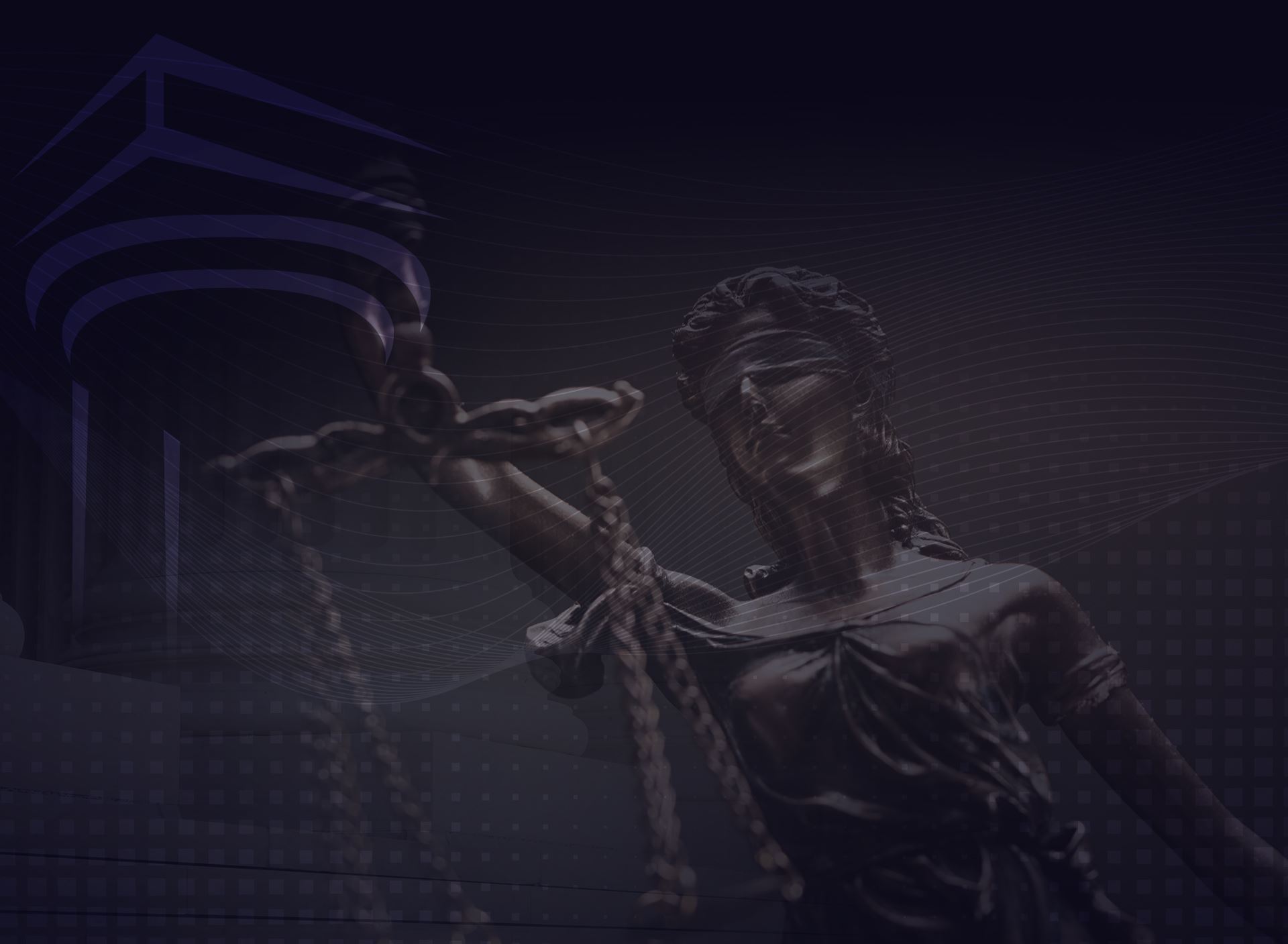 Client Testimonials
Satisfied Clients Tell Their Stories
"My recent case was settled in my favor. The firm as a whole is well-run, efficient in management, perfectly reliable, and professional."

- Jan R.

"We would like say how grateful we are to Rick Whitworth and the firm of Reagan Melton and Delaney and their staff for the friendly service guiding us through the legal system."

- Henry & Sandra V.

"Steve genuinely cares about his clients. I was confident that he always had my best interest at heart. He consistently provided me assurance while working diligently through the legal aspects of my case."

- Debbie D.