Sarpy County Civil Litigation Lawyer
What is Civil Litigation?
Individuals or businesses involved in disputes with other parties may be required to resolve the matter through civil litigation. In the civil suit legal process, one party seeks some type of remedy, such as compensation or action, for an alleged wrongdoing. Although some cases may be heard by a judge or jury, others are settled out of court. Regardless of how the matter ultimately progresses, the process for seeking a just outcome is time-consuming and requires a decent amount of research, writing, and arguing. Unfortunately, many people are unfamiliar with the steps necessary for resolving a legal dispute and sometimes make decisions that adversely affect the result. That is why, if you are involved in a legal issue, it is crucial to have a Bellevue, NE civil litigation lawyer help you navigate the complex process.
At Reagan Melton & Delaney, our Sarpy County civil litigation attorneys can provide the legal representation you need from the beginning of your civil suit until it's resolution. Our seasoned team has 150 years of combined experience and knows the laws concerning your rights, as well as the ins and outs of the legal system. When you turn to us, we will leverage our knowledge and resources to seek a fair outcome on your behalf. We represent individuals in Lincoln, Omaha, and Bellevue, NE.
Discuss your case with our Sarpy County civil litigation attorney by calling (402) 226-1899 today.
Civil Litigation Processes in Nebraska
The steps in Civil Litigation require an intense focus on the details. The process begins with a thorough assessment of your case to determine its merits and potential legal strategies.
Whether you are the plaintiff or defendant in the case, preparation is key. This part of the process involves investigating the facts, reviewing documents, interviewing others involved, and examining all relevant factors. The amount of legwork required for this step alone is substantial, which is why it is necessary to retain the services of a Sarpy County civil litigation lawyer who knows how to navigate this process efficiently.
At Reagan Melton & Delaney, we have handled numerous civil litigation matters and know what it takes to build strong cases for these types of issues. We also recognize that, although the processes are similar, each litigation matter is unique, and every individual who comes to us has their own needs and goals. When you hire our firm, we will take the time to listen to your circumstances and develop an innovative legal strategy for your specific case.
Types of Civil Litigation
Our Sarpy County civil litigation attorneys handle various types of civil litigation matters in Nebraska, including:
Regardless of how complex your case may seem, you can be confident that we will work relentlessly toward a just outcome on your behalf.
Effective Counsel Both In and Out of Court for Civil Disputes in NE
Before a civil dispute is heard in court, plaintiffs and defense attorneys will attempt to resolve the matter during pre-trial negotiations. Each side is fighting to protect the best interests of their clients, and adeptly handling this back and forth requires a skill acquired through years of experience. Our Sarpy County civil litigation lawyers are capable negotiators and will attempt to reach an agreeable settlement outside of court.
However, we recognize that some litigation matters cannot be settled through negotiations. That is why we will be prepared to present your case at trial.
Whatever course your case may need to take, our Bellevue, NE civil litigation lawyers will keep you updated throughout. We are attentive and responsive and will be available to answer your questions and address your concerns promptly.
Consult with Civil Suit Lawyers in Sarpy County, NE Today
Legal proceedings can be complicated, and trying to understand the laws and rules concerning your rights can be frustrating. Our Sarpy County civil litigation attorneys are here to assist with the process, as well as help you understand the complexities involved case.
Schedule a consultation by calling our Sarpy County civil suit attorneys at (402) 226-1899 or filling out an online contact form. We provide sound legal advice and guidance to those involved in disputes in Omaha, Lincoln, Bellevue, NE, and all of Eastern Nebraska.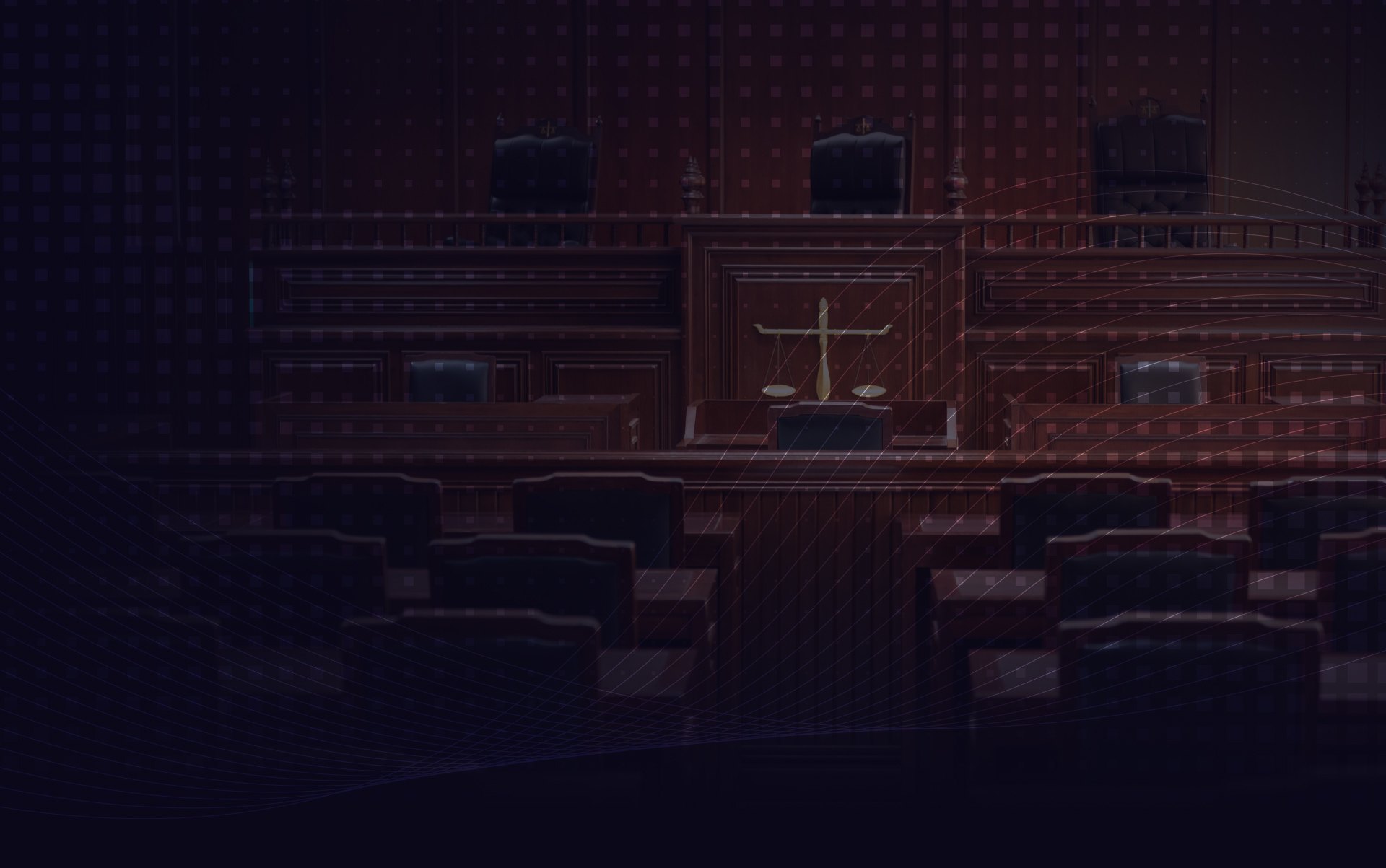 Everything Your Case
Needs, and More
150 Years of Combined Experience

Boutique Law Firm with Big Firm Results

Highly Regarded within the Local Court Systems

Skilled Litigators Who Are Not Afraid to Go to Trial

Experience of a Former Prosecutor

Accessible & Responsive Counsel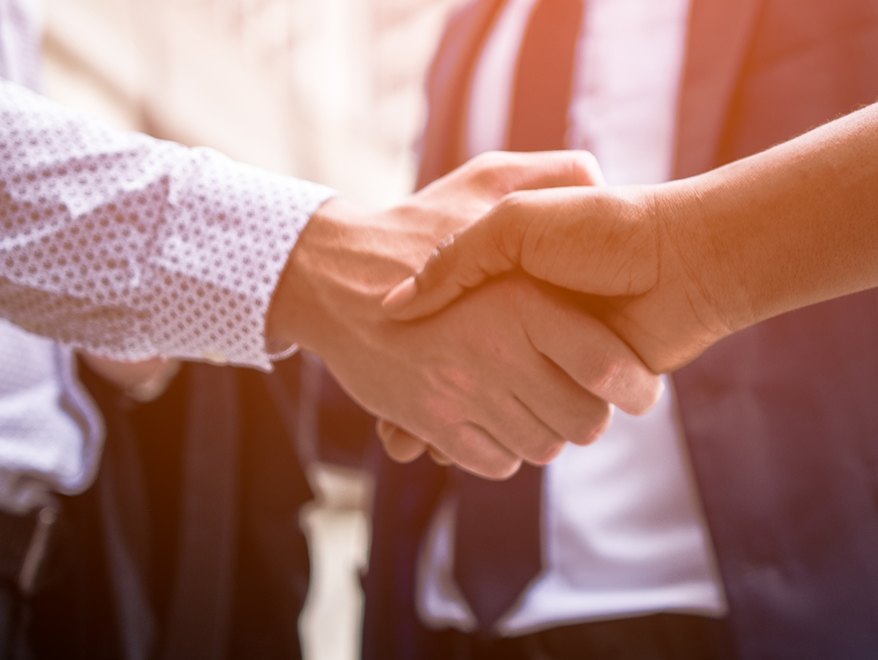 Top-Notch Litigators Based Locally
Team up with an award-winning law firm that has a strong track record of success.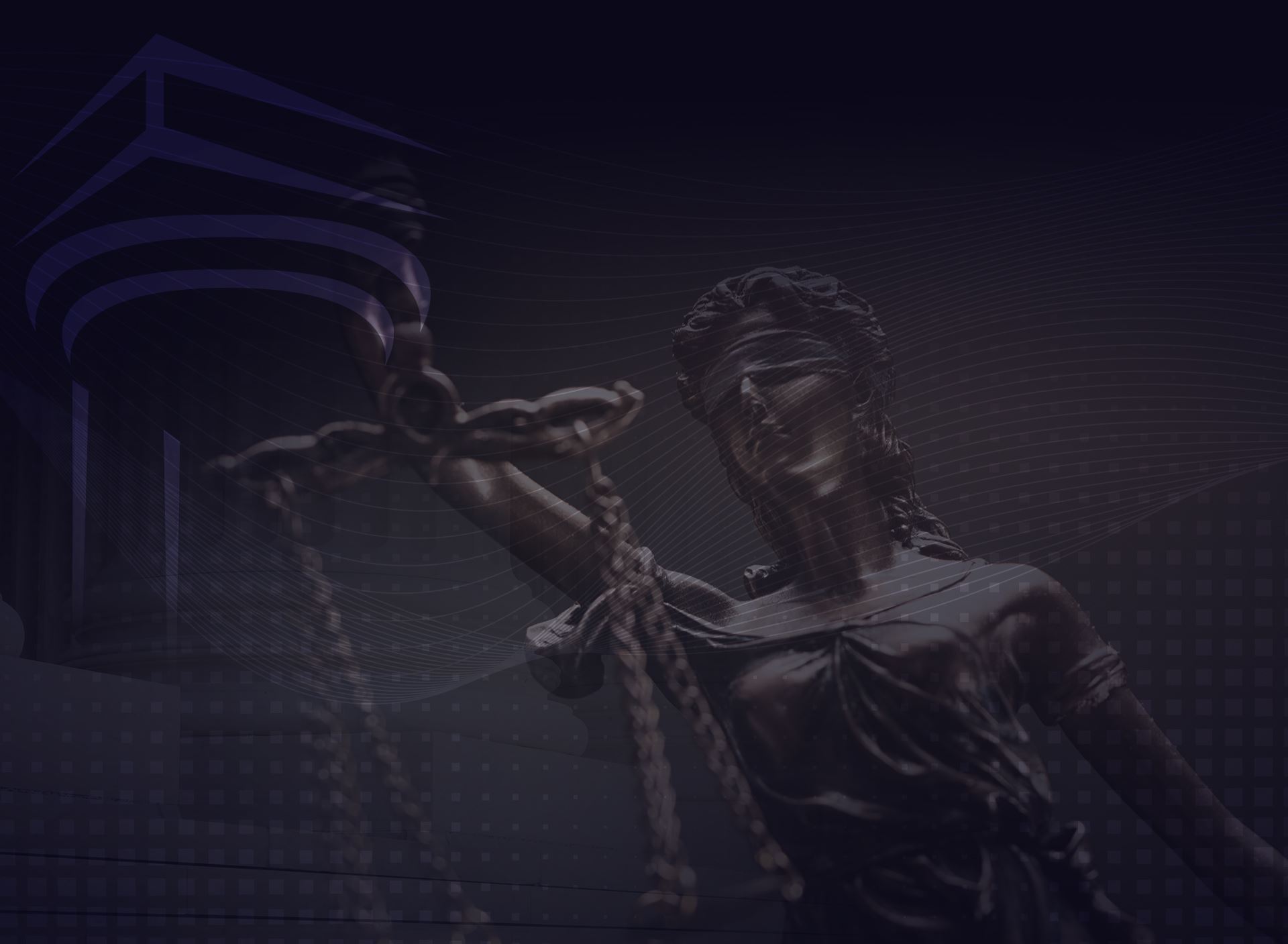 Client Testimonials
Satisfied Clients Tell Their Stories
"My recent case was settled in my favor. The firm as a whole is well-run, efficient in management, perfectly reliable, and professional."

- Jan R.

"We would like say how grateful we are to Rick Whitworth and the firm of Reagan Melton and Delaney and their staff for the friendly service guiding us through the legal system."

- Henry & Sandra V.

"Steve genuinely cares about his clients. I was confident that he always had my best interest at heart. He consistently provided me assurance while working diligently through the legal aspects of my case."

- Debbie D.