Mediation Lawyer Sarpy County
Helping Families through the Dispute Resolution Process in Bellevue, Omaha, Lincoln, and all of Eastern Nebraska
Family law matters require that you, your spouse, your child's other parent, or anyone else involved in the dispute come to agreements concerning specific issues. Because such situations can be emotionally charged, it can be difficult for all parties affected by them to navigate the discussions in constructive or productive ways. Fortunately, you do not have to handle the process on your own. If you are seeking to find cooperative solutions to your family law dispute outside of court, you can enlist the help of a mediator to facilitate conversations and guide you to acceptable agreements.
Backed by extensive experience in family law, our Sarpy County mediation attorneys at Reagan Melton & Delaney can serve as a mediator in your dispute. We understand the sensitive nature of these types of matters, and we will approach the situation with care, respect, and confidentiality. Effectively exploring options and maintaining open communication with all parties involved in the issue is important. Our goal is to help you make mutually beneficial agreements that focus on the best interest of you and your family.
For help resolving your legal matter with a mediator, call our mediation lawyers in Sarpy County at (402) 226-1899 or submit an online contact form today.
What Is Mediation?
Mediation is a process in which you and your family member meet with a neutral third-party mediator to talk through areas of contention concerning your legal matter. The sessions are designed for you to have a comfortable space to discuss your needs and wants and for your family member to do the same.
The mediator's role is to move the discussions along. They may ask questions to help you and your family member uncover the underlying issues involving your dispute and help reveal each other's perspectives. The mediator does not serve as a decision-maker. They simply help you analyze your circumstances without emotions or tensions that could cloud your judgment and stall forward progress. Any final decisions about your matter are up to you and your family member.
You may seek the help of a Sarpy County mediator in a variety of family law disputes, including:
Visitation and parenting time
Spousal support
Does a Mediator Take Sides?
During mediation sessions, the mediator will act as a neutral third party. Meaning they will not take your side nor that of your family member. Should a dispute arise during the session, the mediator will help you and your family member stay on track during the discussion and focus on the core matter.
How Do I Know If I Need a Mediator?
If you are involved in a family law matter that requires you to make difficult decisions, you may seek the help of a mediator. They can help move your conversations along and reduce conflict. By having a mediator help with your dispute, you may come to mutually agreeable decisions faster than you would have had you and your family member tried to handle the matter on your own.
Additionally, instead of the court deciding on an outcome for an issue that will have a lasting effect on your life, you and your family member will be in control of the solution.
How Can Reagan Melton & Delaney Help?
Our Sarpy County mediation lawyers are skilled listeners and effective communicators. We can help you and your family member rationally discuss your matter. Should the conversation get off track or should emotions run high, we will employ various techniques to steer the discussion in the right direction.
Learn more about our mediation services and how we can help you by calling our Sarpy County mediation attorneys at (402) 226-1899. We are happy to provide sound legal guidance in Bellevue, Omaha, Lincoln, and all of Eastern Nebraska.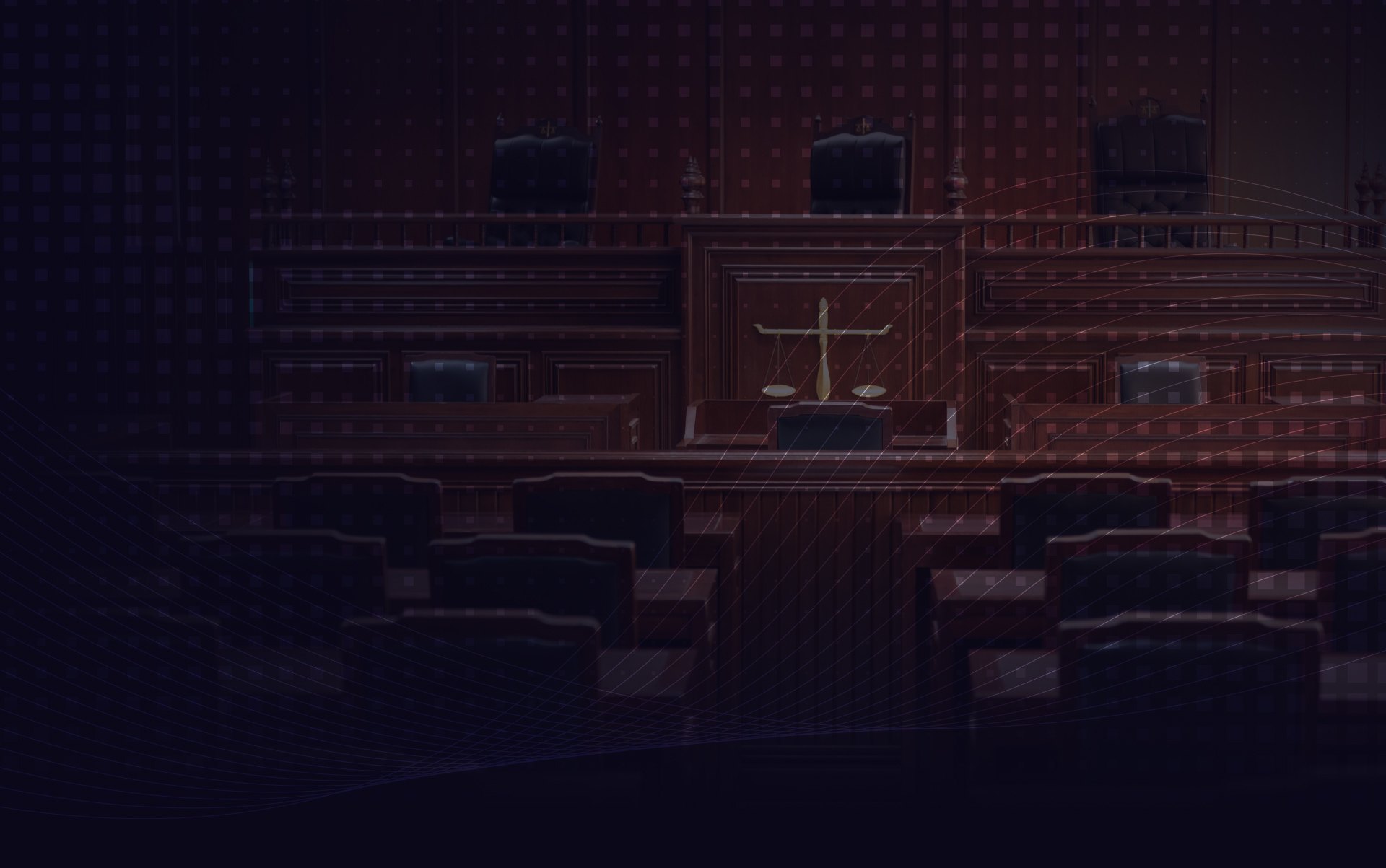 Everything Your Case
Needs, and More
150 Years of Combined Experience

Boutique Law Firm with Big Firm Results

Highly Regarded within the Local Court Systems

Skilled Litigators Who Are Not Afraid to Go to Trial

Experience of a Former Prosecutor

Accessible & Responsive Counsel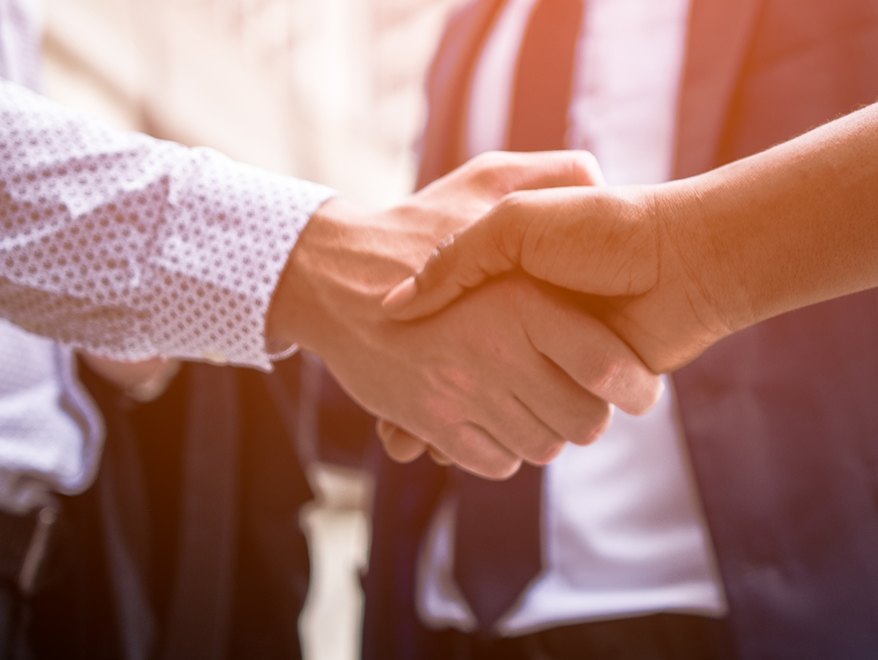 Top-Notch Litigators Based Locally
Team up with an award-winning law firm that has a strong track record of success.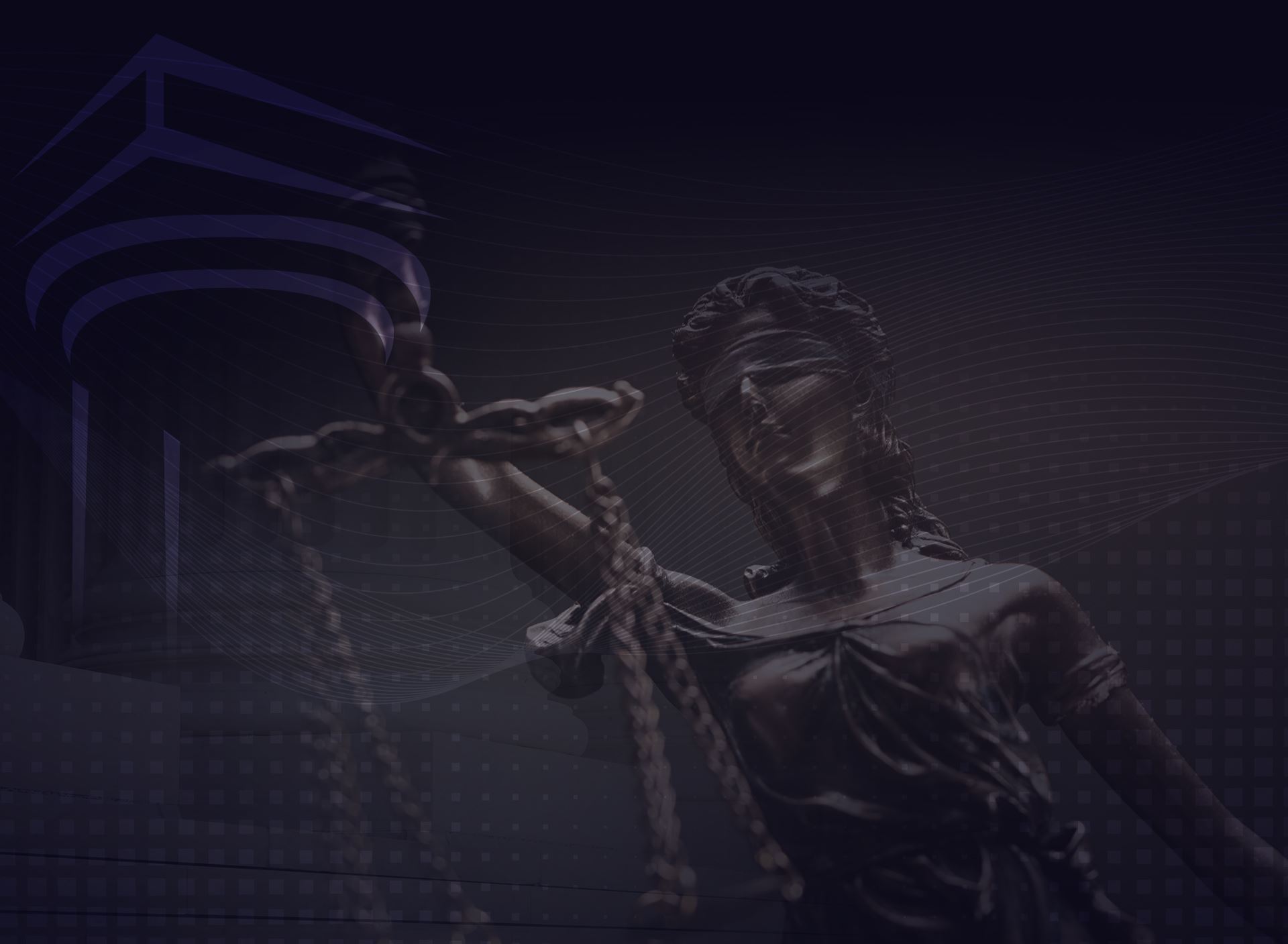 Client Testimonials
Satisfied Clients Tell Their Stories
"My recent case was settled in my favor. The firm as a whole is well-run, efficient in management, perfectly reliable, and professional."

- Jan R.

"We would like say how grateful we are to Rick Whitworth and the firm of Reagan Melton and Delaney and their staff for the friendly service guiding us through the legal system."

- Henry & Sandra V.

"Steve genuinely cares about his clients. I was confident that he always had my best interest at heart. He consistently provided me assurance while working diligently through the legal aspects of my case."

- Debbie D.