Sarpy County Protection Order Lawyers
Protection Order Nebraska
If you are a victim of domestic abuse, you can seek a legal remedy known as a protection order to stop your abuser from contacting or continuing to harm you. To successfully pursue a protection order in Nebraska, you must submit a petition to the court, present information that supports your assertions, and, in some cases, attend a hearing to tell your side of the story. Trying to navigate this process on your own, especially when you may fear for your safety or the safety of your children, can be frustrating. You need a lawyer on your side who can guide you every step of the way.
At Reagan Melton & Delaney, our Sarpy County protection order lawyers have 150 years of combined experience. We provide attentive and responsive legal representation to those pursuing relief from unsafe family situations. When you turn to us, we will answer your questions about how you can petition for a protection order in Nebraska and deliver solid guidance and counsel every step of the way. Our compassionate lawyers will be sensitive to your needs and goals. We will help you develop and present a compelling argument for your case.
To learn more about your legal options for protection, contact us at (402) 226-1899 today. Our Sarpy County protection order attorneys are here to help.
Domestic Abuse Protection Orders Nebraska
In Nebraska, if you have a family or household relationship with someone who has or is abusing you, you can petition the court for a Domestic Abuse Protection Order.
According to Nebraska law, abuse involves:
Causing bodily injury,
Making a credible threat of causing bodily injury, or
Forcing sexual contact or sexual penetration
A family or household member is someone:
You are or were married to
You have a child with
You are living with or have lived with
You are related to by blood or marriage
You are or were in a dating relationship with
How to Get a Restraining Order in Nebraska
The process for getting a protection order in Nebraska begins with filing a petition with the court. In your request, you must state why you are asking for protection and against whom you are seeking it. During this process, you are referred to as the petitioner, and your family or household member is the respondent.
If the judge determines you are in immediate danger of harm, they may issue an ex parte order. If this type of relief is granted, it is issued without the respondent first giving their side of the story. An ex parte order is temporary and lasts only until the hearing for a final order.
If the respondent requests a hearing, you both will testify before a judge and explain why the order should or should not be granted. You can bring evidence with you, such as photographs of your injuries or written messages from your abuser that prove they have or threatened to harm you, to support your claims.
At Reagan Melton & Delaney, our Sarpy County protection order lawyers understand how important it is to get relief from an abusive family or household member. We will help you effectively file your petition and prepare for your hearing.
What Happens If the Protection Order Is Granted?
If the judge grants your request for a domestic abuse protection order, there will be certain limitations placed on your abuser.
The order may prohibit the abuser from:
Restraining you
Threatening or harming you
Contacting you
Going to any place you might be
Possessing a firearm
Remaining at or visiting your home
In some cases, the judge may grant temporary custody of children to the petitioner.
A final order is valid for 1 year and may be extended. If your abuser violates the terms, they will be arrested.
Attentive Legal Representation for a Protection Orders in Nebraska
If you are seeking a protection order in Nebraska, turn to our Sarpy County protective order attorneys for the help you need. We provide individualized service and will focus on fighting for your rights and best interests.
Schedule your confidential consultation by calling our Sarpy County protective order lawyers at (402) 226-1899 or contacting us online.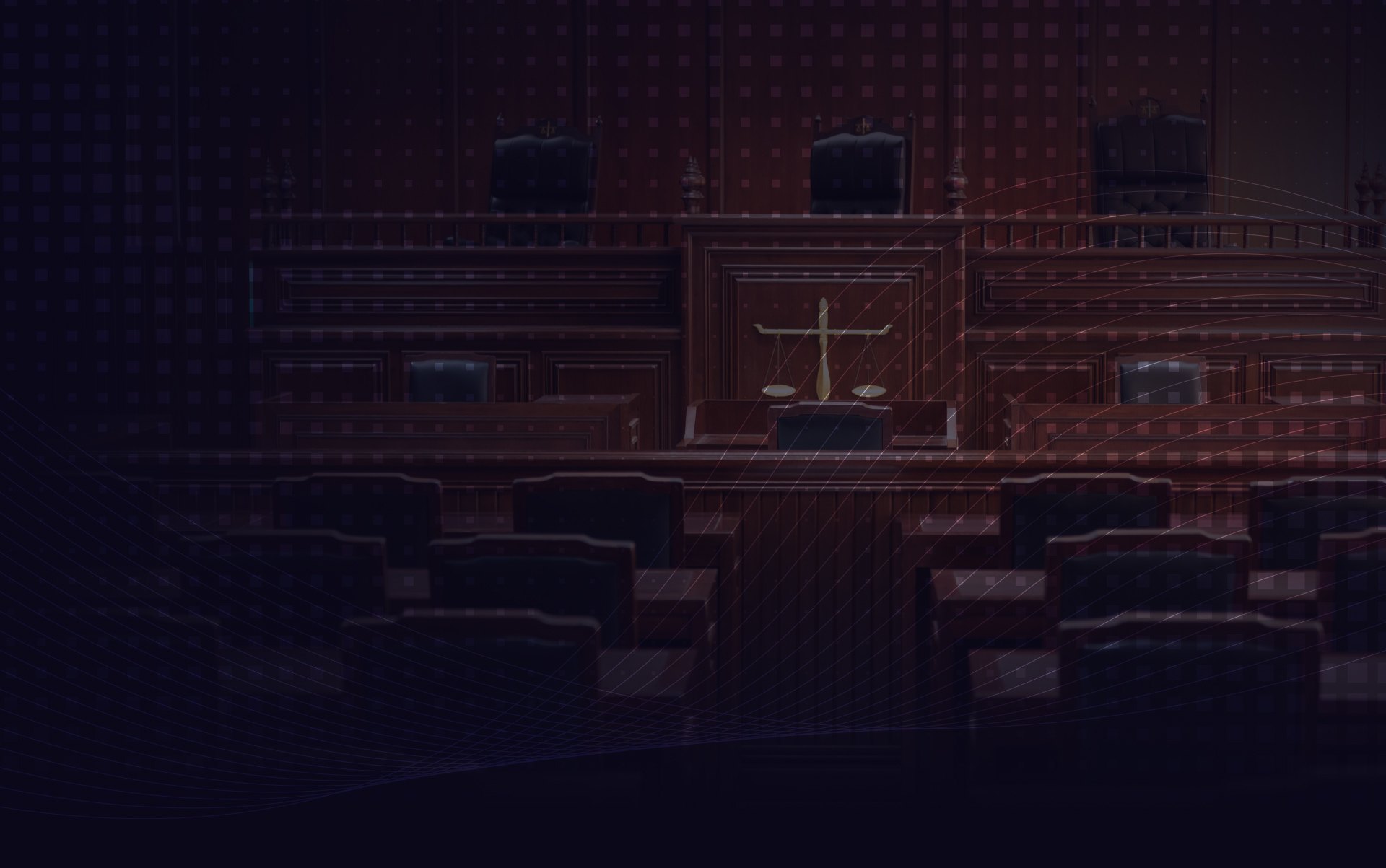 Everything Your Case
Needs, and More
150 Years of Combined Experience

Boutique Law Firm with Big Firm Results

Highly Regarded within the Local Court Systems

Skilled Litigators Who Are Not Afraid to Go to Trial

Experience of a Former Prosecutor

Accessible & Responsive Counsel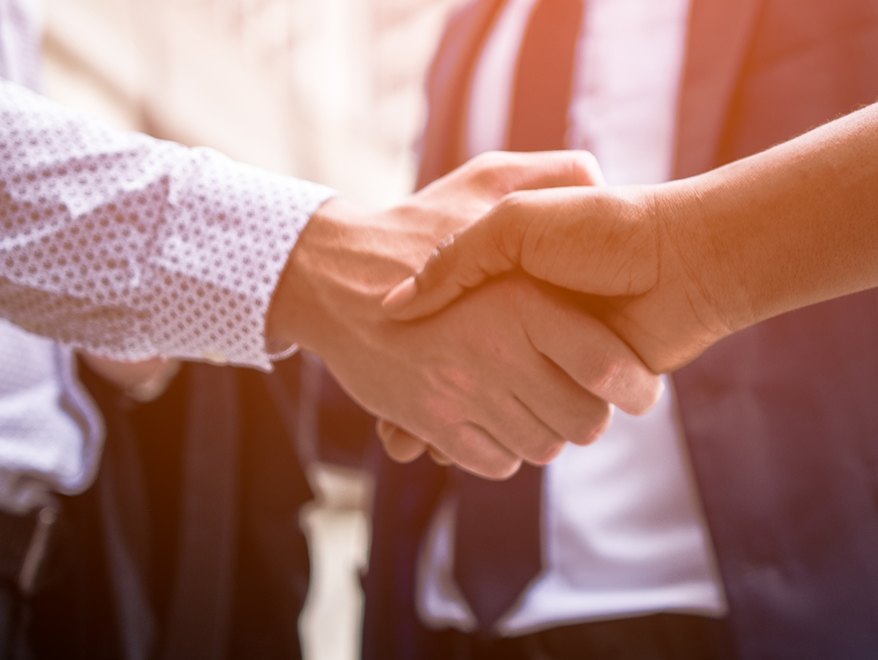 Top-Notch Litigators Based Locally
Team up with an award-winning law firm that has a strong track record of success.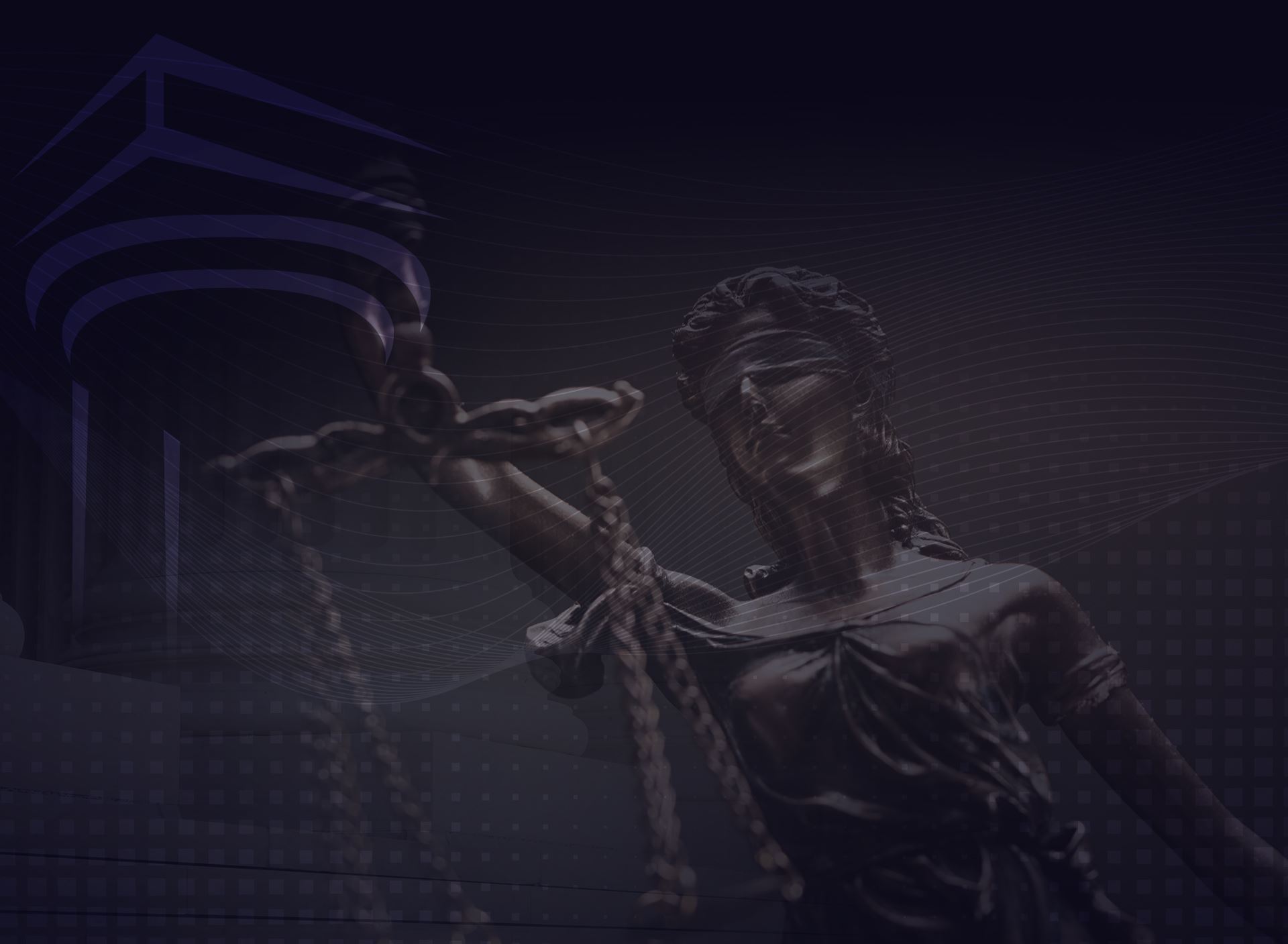 Client Testimonials
Satisfied Clients Tell Their Stories
"My recent case was settled in my favor. The firm as a whole is well-run, efficient in management, perfectly reliable, and professional."

- Jan R.

"We would like say how grateful we are to Rick Whitworth and the firm of Reagan Melton and Delaney and their staff for the friendly service guiding us through the legal system."

- Henry & Sandra V.

"Steve genuinely cares about his clients. I was confident that he always had my best interest at heart. He consistently provided me assurance while working diligently through the legal aspects of my case."

- Debbie D.