Sarpy County Contract Lawyer
Helpful Guidance in Bellevue, Omaha, Lincoln, and all of Eastern Nebraska
When you agree to receive or provide goods and/or services, you will likely enter into a contract with the other party. The contract serves as a legally binding document, ensuring that all those involved in the exchange understand their responsibilities and obligations. If one party fails to uphold their end of the agreement, they may be taken to court and sued for damages or other remedies. Because contracts are so important and a necessary part of every day business, when you are entering into one, it's important that you do so with the help of a skilled contract attorney in Nebraska.
With over a century of combined experience and extensive knowledge of business law, our Sarpy County contract lawyer at Reagan Melton & Delaney can guide you through your matter regardless of what stage of the process you are at. Contracts can be complex, wordy, and filled with hard-to-understand terms and phrases. We are here to parse through every line of your contract to determine whether or not it meets your best interests or if any loopholes or grey areas exist that may present problems in the future. Should the party you have an agreement with not meet their obligations, we will provide fierce legal representation to hold them accountable for a breach of contract.
Learn how our team can assist you by calling our Sarpy County contract attorneys at (402) 226-1899 today.
Sound Legal Counsel for All Types of Contract Matters in NE
Signing a contract may be a major step in establishing an agreement with another party. But, it is not the only part of the process, nor is it the last. Our Sarpy County lawyer can provide the legal representation you need from negotiation to litigation. We are detail-oriented and will focus on your best interests and goals as we help you.
At Reagan Melton & Delaney, our Sarpy County contract lawyers handle all types of contract matters, including:
Drafting: Ensuring you enter into an agreement to meet your goals and needs begins with creating a solid contract. The terms, words, and phrases used must be put together precisely so they can hold up in court should the document later be challenged.
Reviewing: If a contract is already drafted, reviewing every detail of it is essential to determine whether or not the terms may have an adverse effect in the future. If inconsistencies exist, our Nebraska contract attorney will spot them, bring them to your attention, and work toward remedying them before you finalize the agreement.
Negotiating: One of the most challenging aspects of contracts is negotiating fair terms for both you and the other party. This process requires a lot of back and forth and clearly stating your goals and needs. At Reagan Melton & Delaney, we are skilled negotiators and will work to protect your interests.
Litigating: Unfortunately, although you may have entered into a contract with another party with the understanding that all involved would adhere to its terms, this might not always be the case. Disputes may arise, and you might find yourself fighting back against allegations of or holding the other party accountable for a breach. Our experienced litigators can help develop a compelling legal strategy to present in court and seek a favorable outcome on your behalf.
Providing the Legal Representation You Need for Contract Matters
Regardless of the complexity of your matter, our Sarpy County contracts attorney can help navigate the entire process. We are effective communicators who know how to facilitate constructive discussions and draft secure contracts.
Our attentive and responsive team is available to answer your questions and address your concerns. Schedule a consultation by contacting us at (402) 226-1899. We proudly serve individuals and businesses in Bellevue, Omaha, Lincoln, and all of Eastern Nebraska.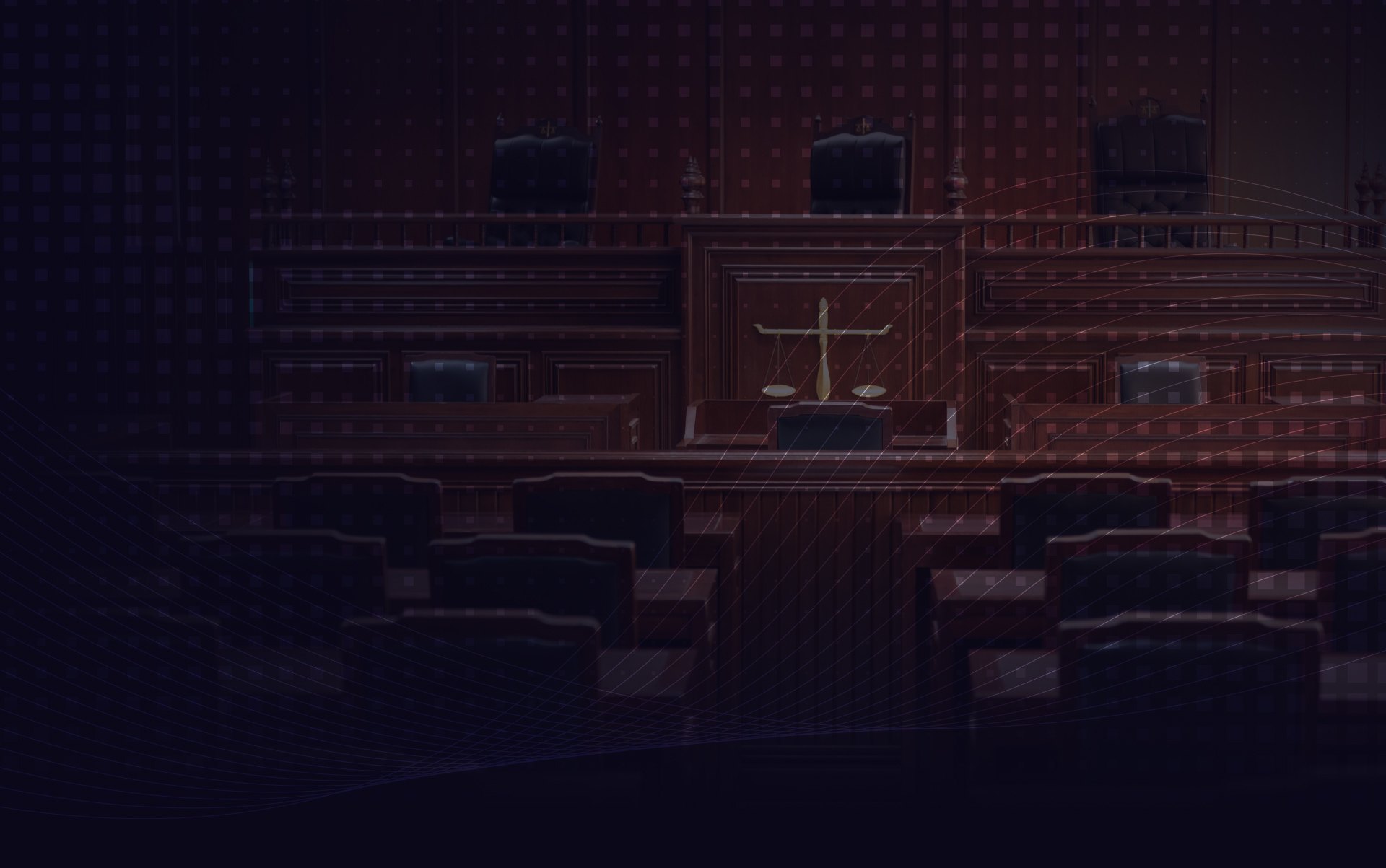 Everything Your Case
Needs, and More
150 Years of Combined Experience

Boutique Law Firm with Big Firm Results

Highly Regarded within the Local Court Systems

Skilled Litigators Who Are Not Afraid to Go to Trial

Experience of a Former Prosecutor

Accessible & Responsive Counsel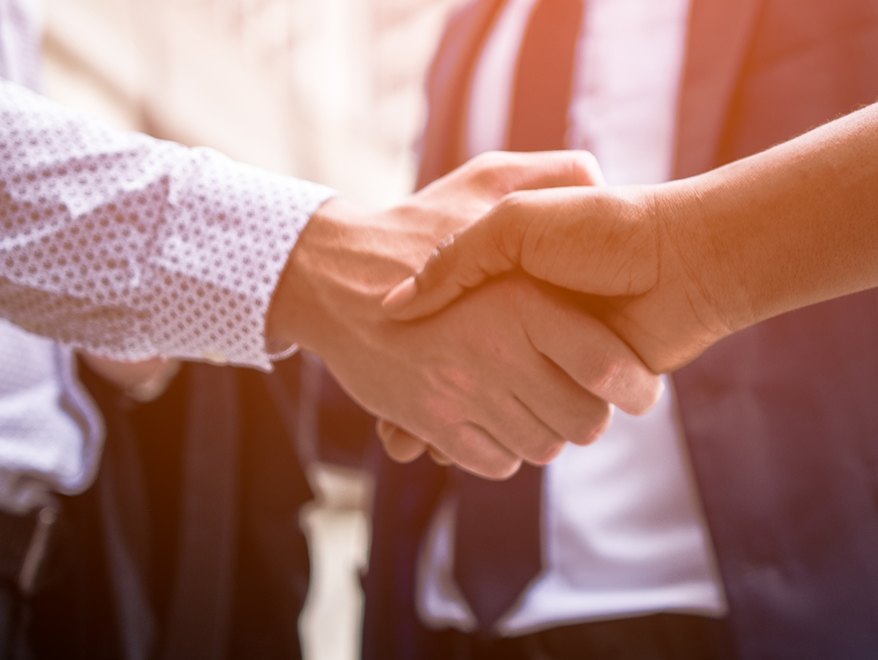 Top-Notch Litigators Based Locally
Team up with an award-winning law firm that has a strong track record of success.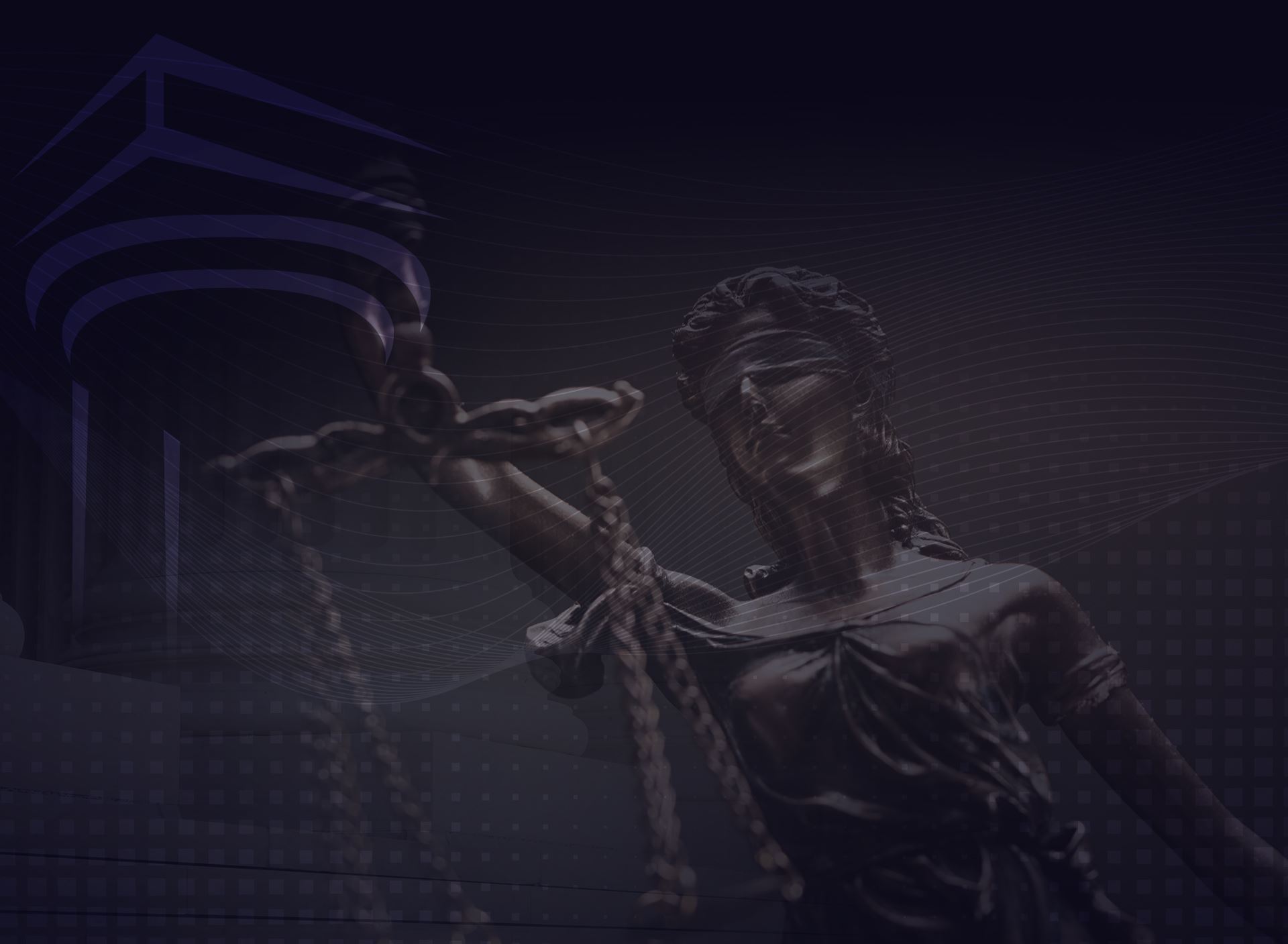 Client Testimonials
Satisfied Clients Tell Their Stories
"My recent case was settled in my favor. The firm as a whole is well-run, efficient in management, perfectly reliable, and professional."

- Jan R.

"We would like say how grateful we are to Rick Whitworth and the firm of Reagan Melton and Delaney and their staff for the friendly service guiding us through the legal system."

- Henry & Sandra V.

"Steve genuinely cares about his clients. I was confident that he always had my best interest at heart. He consistently provided me assurance while working diligently through the legal aspects of my case."

- Debbie D.