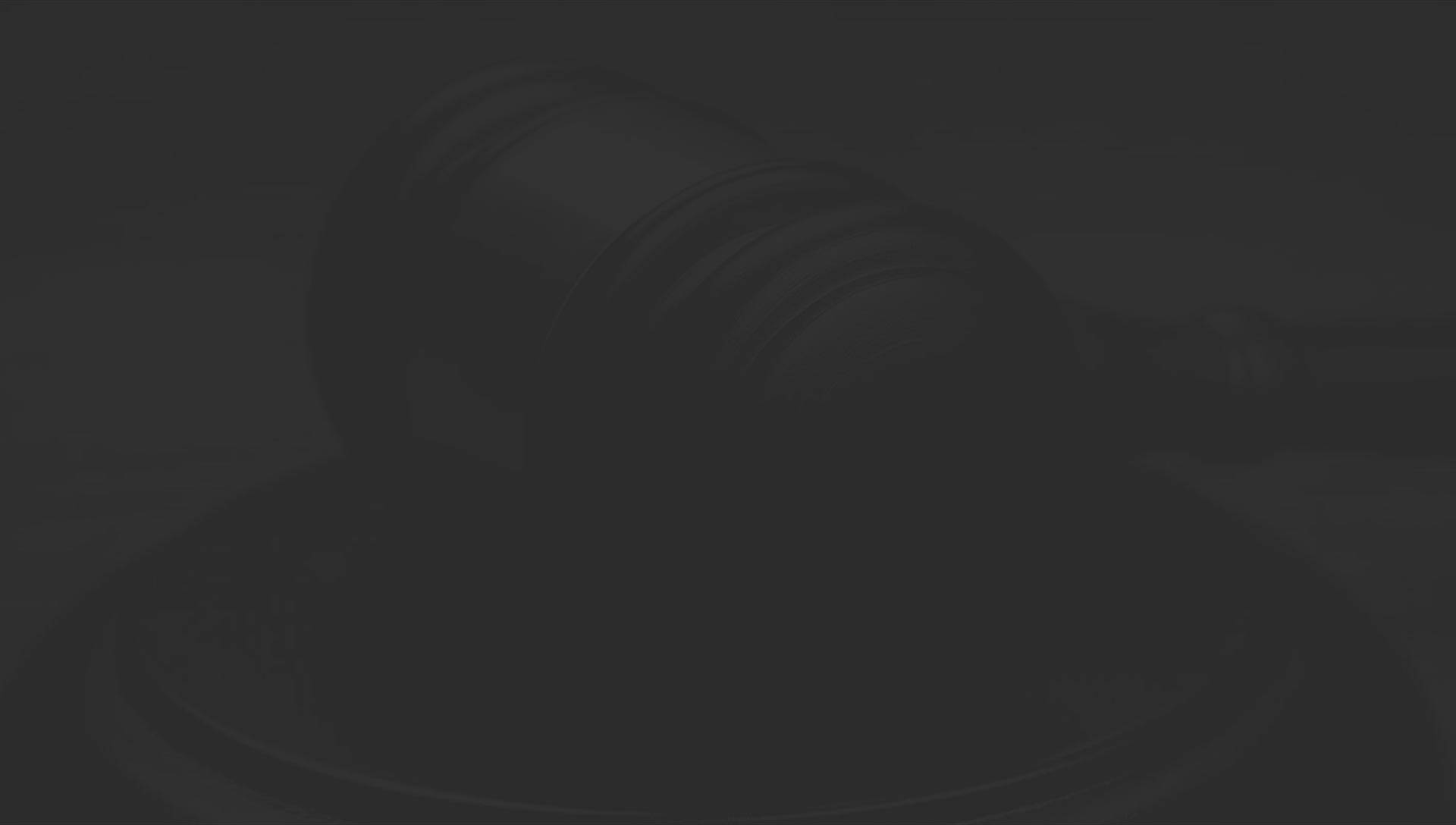 Sarpy County Family Law Attorneys
Supportive Legal Guidance in Bellevue, Omaha, Lincoln & all of Eastern Nebraska
Going through a divorce or custody matter can be an emotional ordeal. Our goal at Reagan Melton & Delaney is to make any family transition as expeditious and seamless as possible.
Our Sarpy County family law attorneys are experienced in all areas of family law. We advise clients as to the full range of options available to them in any situation, as well as the likely outcome of their choices.
In family law cases, it is important that your attorney not only be understanding and responsive but also be a strong advocate for you. Our Sarpy County family law attorneys have extensive experience in both litigation and negotiation. Whether your case resolves by settlement or proceeds to trial, our Sarpy County family lawyers are well-equipped with the legal skills your particular situation requires.
Speak with our Sarpy County family lawyers about your circumstances during a confidential consultation. Call us at (402) 226-1899 today.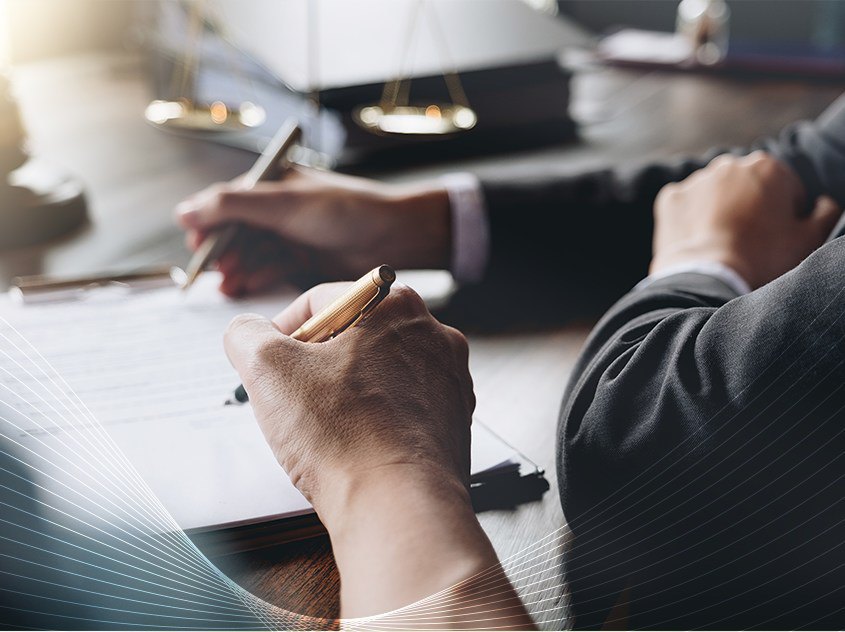 The Attention You Need.

The Results You Want.
At Reagan, Melton & Delaney we believe forging strong relationships with our clients help us produce better results for them.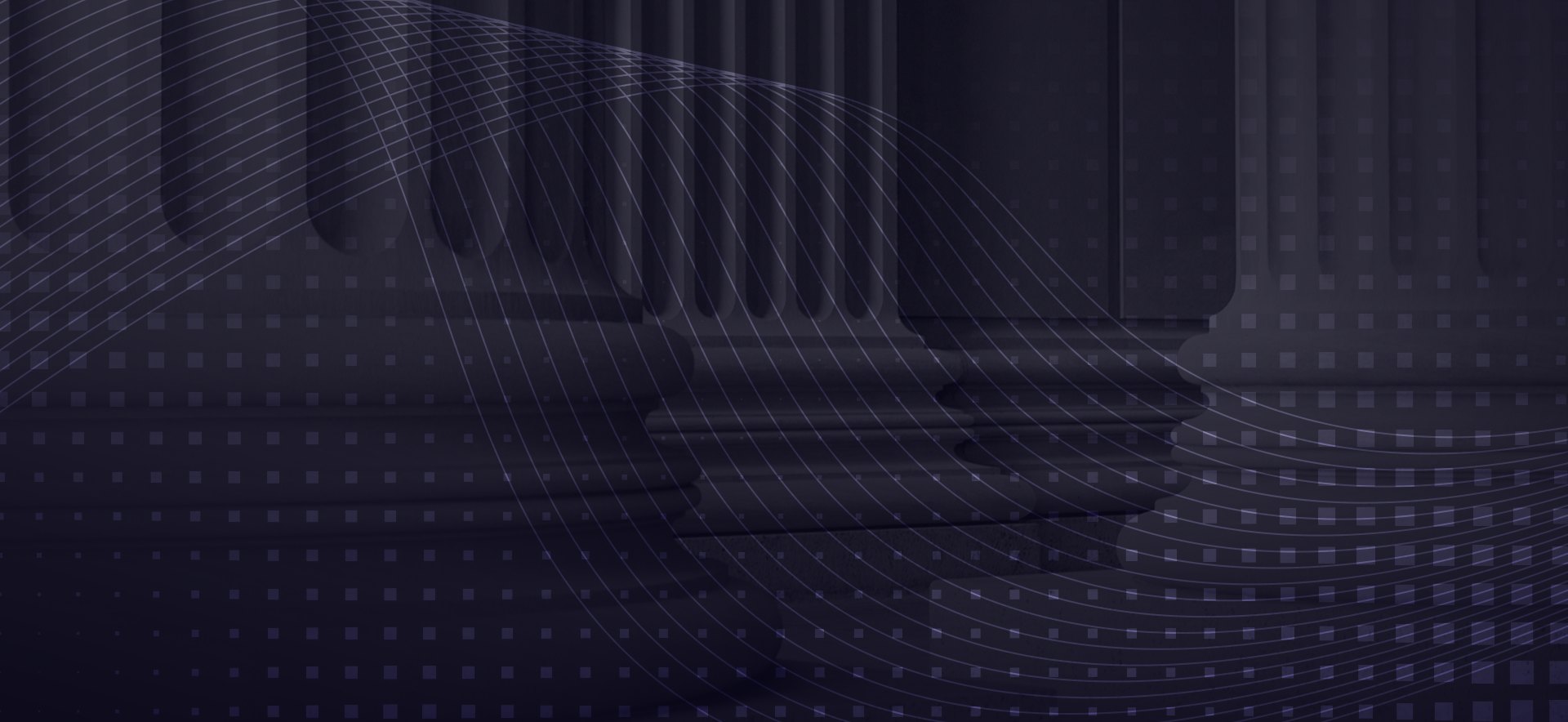 Family Law Cases We Handle
Your Best Interest Comes First

Personalized Attention and Compassionate Guidance
The outcome of a family law matter affects you and your family. At Reagan Melton & Delaney, our Sarpy County family lawyers understand this, which is why we will treat you with respect and care. To us, you are not just another case that can be processed the same way as all others. You are an individual with specific goals and needs, and we will work toward obtaining favorable results to protect the intersts of you and your family.
From the start, we will be attentive and responsive, answering your questions and addressing your concerns promptly. Our Sarpy County family law attorneys are here to help ensure you understand the legal processes involve in your matter and the avenues you can pursue to seek a resolution. Allow us to provide the representation you need throughout your case.
To learn more about how our Sarpy County family lawyers can help and what your legal options are, contact us at (402) 226-1899 today.
Various nuances may exist in family law matters involving military personnel. Several factors need to be considered, such as what to do when the service member is overseas and not available to respond to notifications timely or attend civil proceedings on the scheduled date. At Reagan Melton & Delaney, we have experience helping military members, including Airforce personnel at Offutt Airforce Base, navigate their family law disputes. We can provide the guidance you need.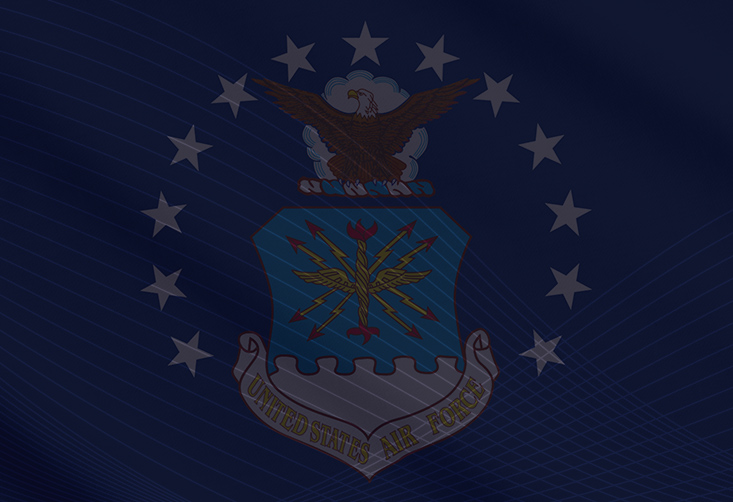 Helping Servicemen & Women with Their Divorce Matters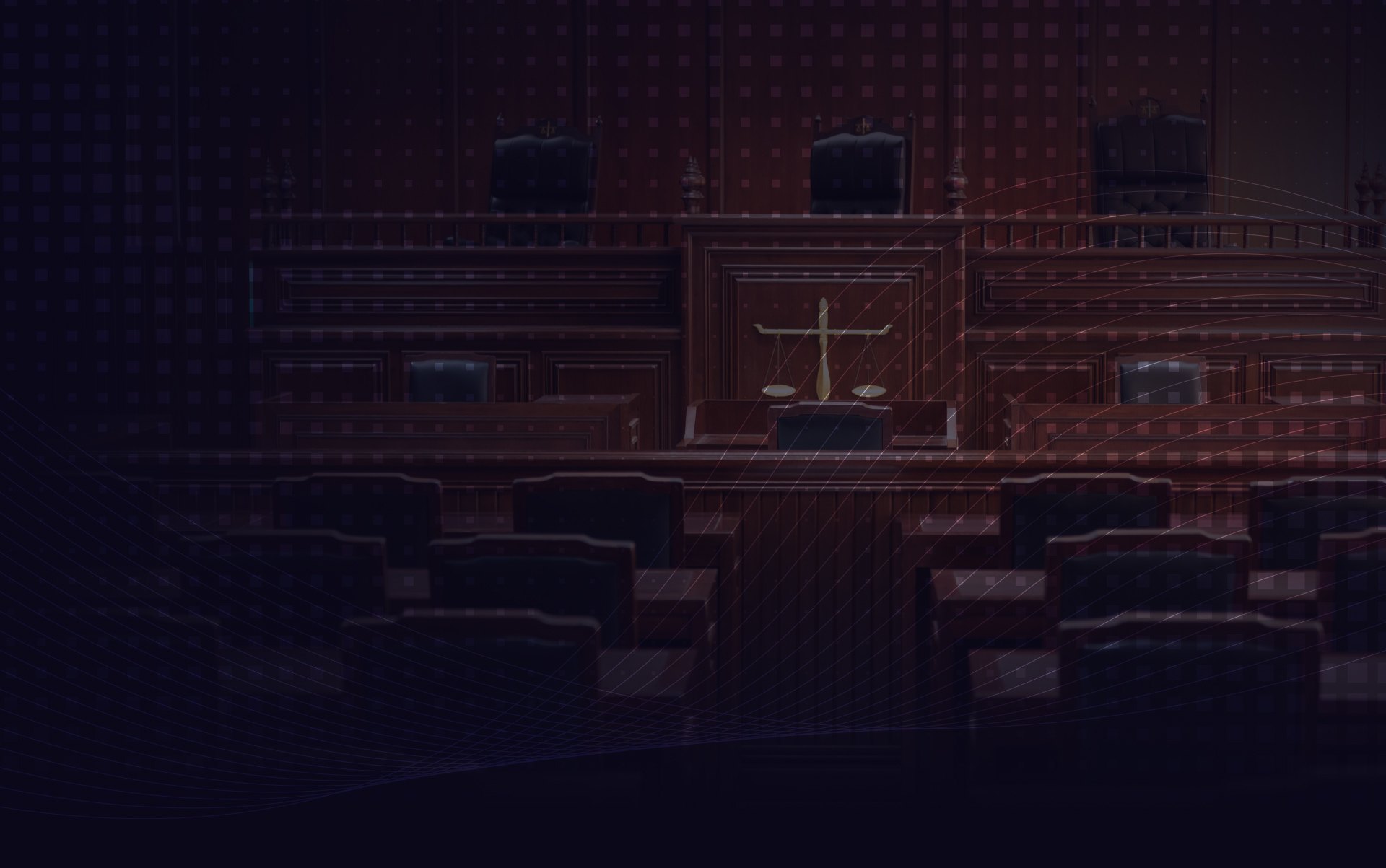 Everything Your Case
Needs, and More
150 Years of Combined Experience

Boutique Law Firm with Big Firm Results

Highly Regarded within the Local Court Systems

Skilled Litigators Who Are Not Afraid to Go to Trial

Experience of a Former Prosecutor

Accessible & Responsive Counsel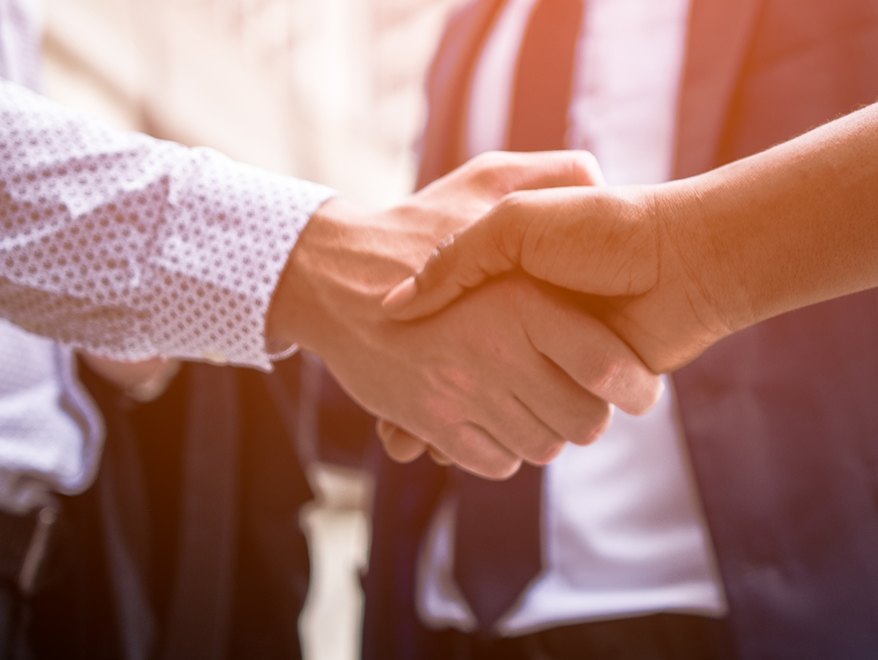 Top-Notch Litigators Based Locally
Team up with an award-winning law firm that has a strong track record of success.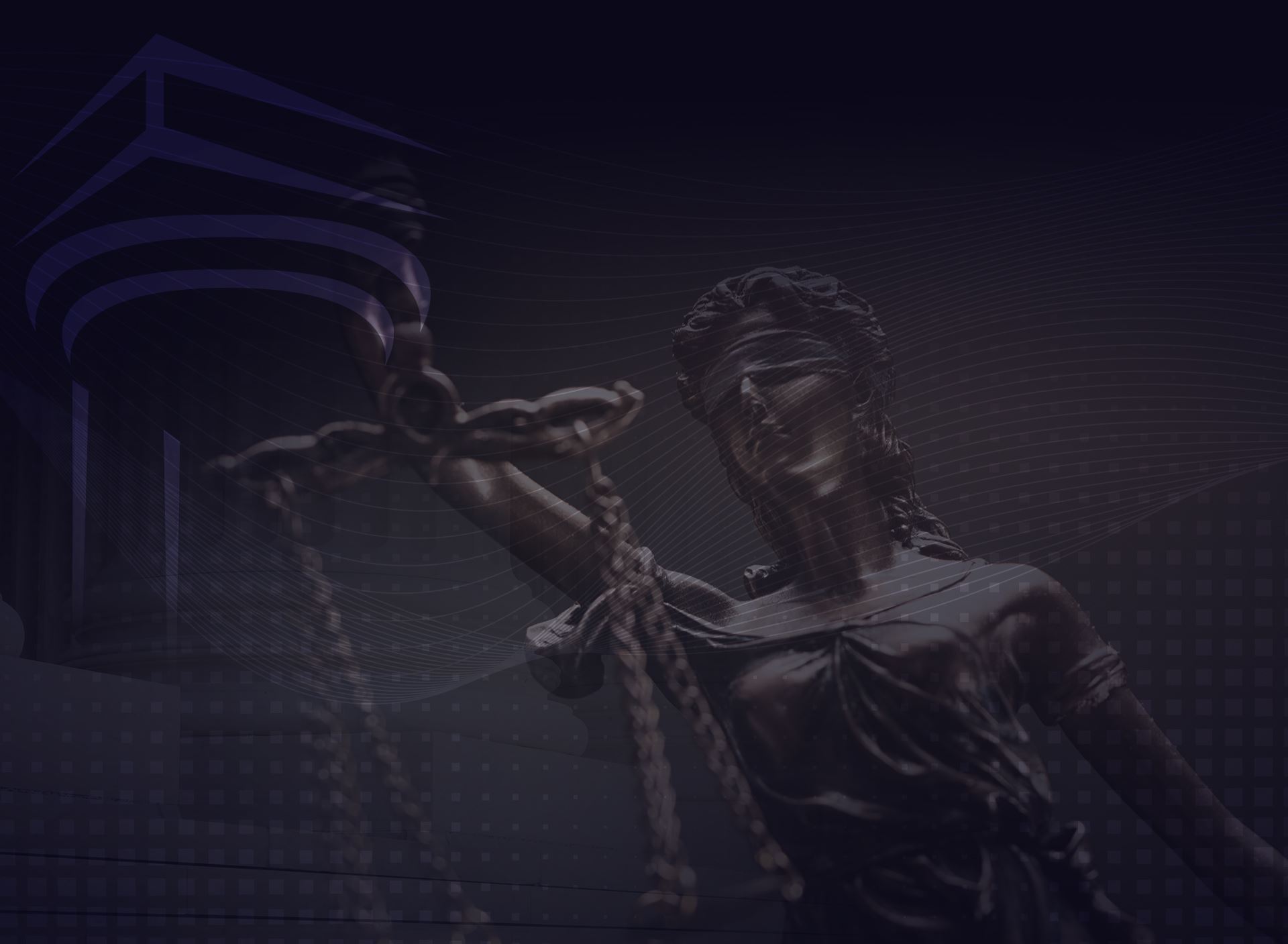 Client Testimonials
Satisfied Clients Tell Their Stories
"My recent case was settled in my favor. The firm as a whole is well-run, efficient in management, perfectly reliable, and professional."

- Jan R.

"We would like say how grateful we are to Rick Whitworth and the firm of Reagan Melton and Delaney and their staff for the friendly service guiding us through the legal system."

- Henry & Sandra V.

"Steve genuinely cares about his clients. I was confident that he always had my best interest at heart. He consistently provided me assurance while working diligently through the legal aspects of my case."

- Debbie D.