Nebraska Entity Formation and Corporate Governance
Sarpy County Corporate Attorneys
Launching your own business can be exciting, but it can also be complicated. You must ensure you follow state and federal rules and laws so that your company is legally formed. Additionally, it is crucial to set the proper framework at the beginning, as the decisions you make from the start can have a substantial effect on your business in the future. Although various online guides may exist on how to go through entity formation on your own, it is best to consult with a lawyer throughout the process. With skilled Nebraska corporate legal counsel on your side, you can ensure that you have met the requirements for forming your business.
If you are starting your own company, reach out to Reagan Melton & Delaney for the skilled legal help you need in Sarpy County for legal help starting and running your business in Bellevue, Omaha, Lincoln, and all of Eastern Nebraska. Our team has 150 years of combined experience, and we work together on a variety of business matters to ensure our clients receive high-quality legal representation from start to finish. Attentiveness and accessibility are the core of our approach. When you choose us, you can count on our corporate lawyers in Nebraska to be there for you when you need us. We will respond promptly to your phone calls and emails, and provide the detailed answers you need to make informed decisions about how to progress with your matter.
We are here to help you understand the complexities of starting and running your business. Contact us at (402) 226-1899 today to speak with our Nebraska entity formation and governance attorneys.
Help with Business Formation & Corporate Governance in NE
When starting your business, you have a lot to consider from the outset. You must decide how to structure your company and what form your business will take. You also must take into consideration the location of your company and the laws that apply for that specific area. Additionally, if you are going into business with others, you must think about how life events (either your business partners' or your own) may affect the future of your company.
Many details go into starting a company – some you might not have even considered – which is why it is vital to seek skilled legal guidance. An attorney with extensive experience in business law will ensure that no crucial factor is omitted.
Our Sarpy County corporate lawyers will help form a starting plan for your business. We will ask you questions to uncover your goals and needs and explain your options. If you have concerns and need honest and straightforward advice, we will be there for you.
We can help with various aspects of your business, including, but not limited to, developing:
Operating agreements
By-laws
Shareholder agreements
Help Determining the Type of Business to Form
One of the major decisions you will have to make concerning your business is the type to form.
Various types of businesses exist, including:
Sole proprietorships: A business where you are the main decision-maker.
Partnerships: Entities formed with two or more people.
Limited Liability Companies: Businesses owned by one or more people that must adhere to certain requirements.
Corporations: An entity owned by one or more people, but that is separate from those owners. Corporations allow owners to benefit from liability protection.
If you are not sure what form of business is right for you, reach out to our Sarpy County corporate lawyers. We will assess your goals and situation and help you determine how to move forward.
Contact Us Today!
At Reagan Melton & Delaney, we are here to guide you through the complexities of entity formation and corporate governance. We provide sound legal advice and guidance for all types of business matters in Bellevue, Omaha, Lincoln, and all of Eastern Nebraska.
For more information and legal help with entity formation & corporate governance, schedule a consultation with our Nebraska corporate attorneys by calling (402) 226-1899 or submitting an online contact form.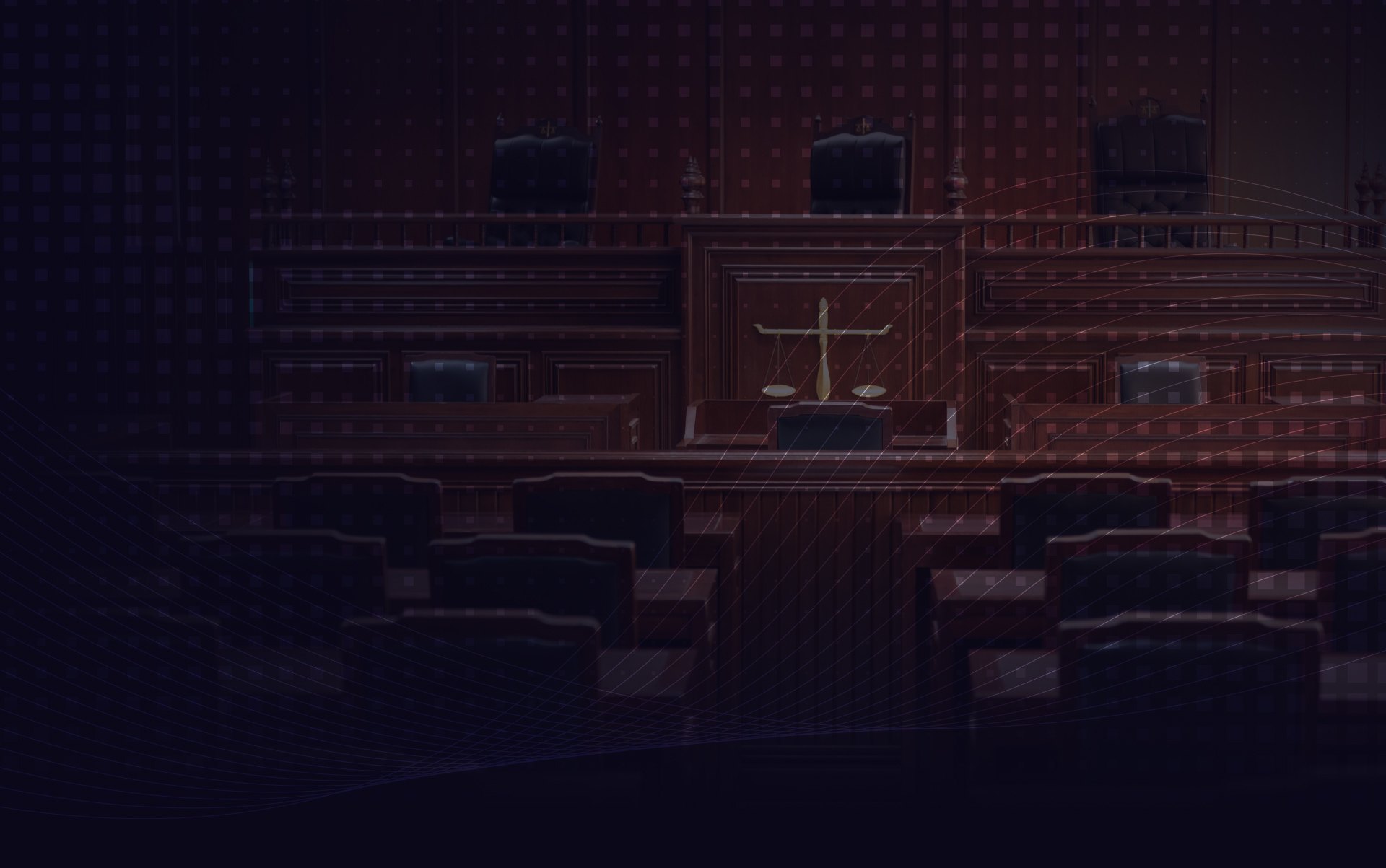 Everything Your Case
Needs, and More
150 Years of Combined Experience

Boutique Law Firm with Big Firm Results

Highly Regarded within the Local Court Systems

Skilled Litigators Who Are Not Afraid to Go to Trial

Experience of a Former Prosecutor

Accessible & Responsive Counsel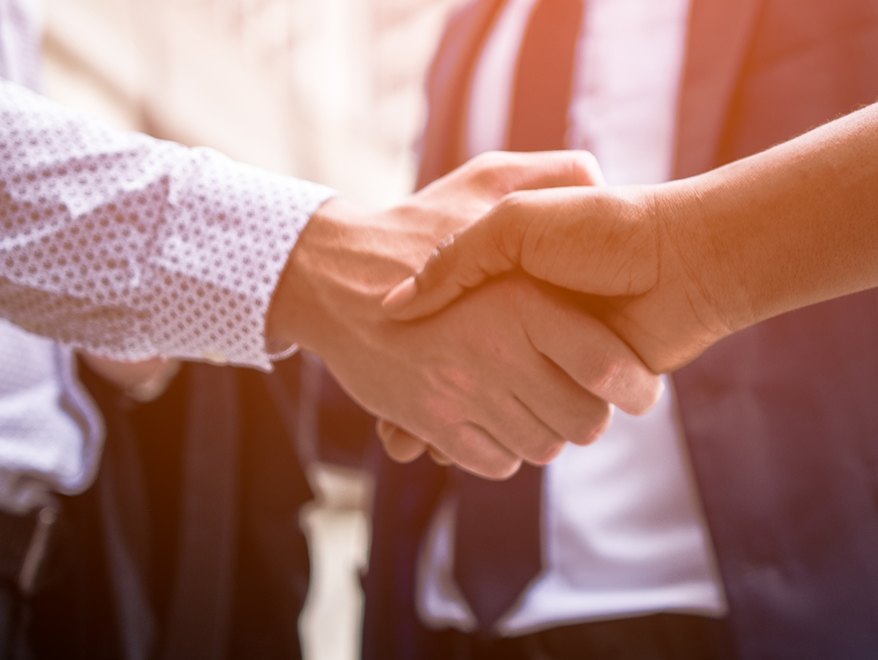 Top-Notch Litigators Based Locally
Team up with an award-winning law firm that has a strong track record of success.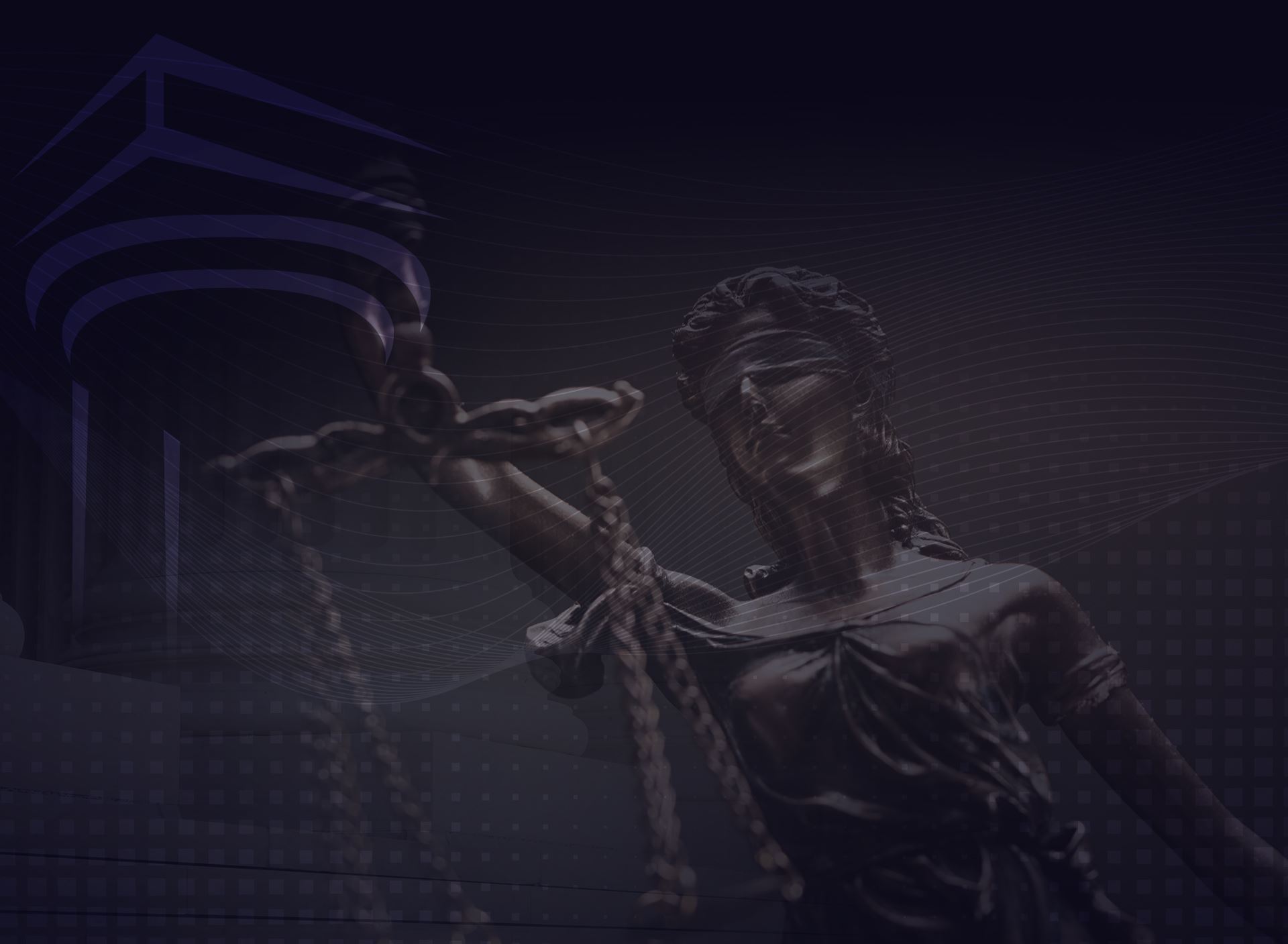 Client Testimonials
Satisfied Clients Tell Their Stories
"My recent case was settled in my favor. The firm as a whole is well-run, efficient in management, perfectly reliable, and professional."

- Jan R.

"We would like say how grateful we are to Rick Whitworth and the firm of Reagan Melton and Delaney and their staff for the friendly service guiding us through the legal system."

- Henry & Sandra V.

"Steve genuinely cares about his clients. I was confident that he always had my best interest at heart. He consistently provided me assurance while working diligently through the legal aspects of my case."

- Debbie D.