Sarpy County Misdemeanor and Felony Attorney
Helping Those Accused of Crimes in Bellevue, Omaha, Lincoln, and all of Eastern Nebraska
If you are facing a misdemeanor or felony charge, it's imperative to retain the help of a lawyer as soon as possible. Although some misdemeanors may result in only a fine, others can lead to incarceration. A felony conviction may land you in prison for years and cost you thousands of dollars in fines. Additionally, if you are judged guilty of either level of offense, that information will be put on your criminal record, which is accessible to the public and could influence final decisions for things such as employment or housing. An attorney can work toward a favorable outcome on your behalf and seek to minimize or avoid penalties.
At Reagan Melton & Delaney, our Sarpy County attorneys are ready to provide the legal help you need to fight your charge. Backed by 150 years of combined experience, we understand the court processes and know how to build effective defenses. Our team includes a retired district court judge, a former prosecutor, and a top 100 ranked attorney. Because we work together and share our insights with each other, when you choose us, you can rest assured knowing your case is in capable hands. We will do everything in our lawful power to seek a just result for you.
Tell us your side of the story by calling (402) 226-1899 or submitting an online contact form today.
Attentive Defense for a Various Offenses
In Nebraska, criminal offenses are separated into infractions, misdemeanors, and felonies, where the felonies are considered the most serious.
Misdemeanors in Nebraska
What are Examples of Misdemeanors?
Third-degree assault: This offense occurs when someone intentionally, knowingly, or recklessly injures someone else or threatens them.
Criminal mischief: A person commits this offense when they intentionally or recklessly damages another's property, tampers with property in a way that could cause someone harm, or uses deceit or threat to cause someone a financial loss.
Second-degree criminal trespass: If someone enters or remains on property when they know they do not have permission to be there, they could be accused of this offense.
Public indecency: A person could be charged with this crime for exposes their genitals or fondles someone in a public place where others can see them.
Felonies in Nebraska
Felony-level offenses include, but are not limited to:
First-degree murder: This charge is levied when someone, after planning, purposely kills another person.
Kidnapping: This offense is committed when a person abducts and continually restrains someone else and they have specific intentions for doing so.
First-degree sexual assault: A person may be charged if they engage in sexual penetration with another without that individual's consent.
Burglary: This offense is committed when a person enters property and intends to commit a crime or steal something while there.
Robbery: A person may be accused of this offense if they take someone else's property by force or fear.
In a criminal matter, the State must prove beyond a reasonable doubt that the accused is guilty of the alleged crime. Our Sarpy County attorneys will thoroughly review the facts of your case to identify the best defensive strategy.
Nebraska Misdemeanor & Felony Penalties
In Nebraska, misdemeanors and felonies are divided into classes. The potential conviction penalties depend on the level and class of offense.
Possible Punishment for Misdemeanors in Nebraska
Penalties for Nebraska misdemeanors include:
Class I misdemeanor Nebraska: Up to 1 year imprisonment and/or a fine of up to $1,000
Class II misdemeanor Nebraska: Up to 6 months' imprisonment and/or a fine of up to $1,000
Class III misdemeanor Nebraska: Up to 3 months' imprisonment and/or a fine of up to $500
Class IIIA misdemeanor Nebraska: Up to 7 days' imprisonment and/or a fine of up to $500
Class IV misdemeanor Nebraska: Up to $500 in fines
Class V misdemeanor Nebraska: Up to $100 in fines
Class W misdemeanor Nebraska: This class is for DUI and implied consent offenses, and the penalties depend on the number of previous convictions
Possible Punishment for Felonies in Nebraska
Nebraska felony punishments include:
Class I felony Nebraska: Death sentence
Class IA felony Nebraska: Life imprisonment
Class IB felony Nebraska: Between 20 years' and life imprisonment
Class IC felony Nebraska: Between 5 and 50 years' imprisonment
Class ID felony Nebraska: Between 3 and 50 years' imprisonment
Class II felony Nebraska: Between 1 and 50 years' imprisonment
Class IIA felony Nebraska: Up to 20 years' imprisonment
Class III felony Nebraska: Up to 4 years' imprisonment
Class IIIA felony Nebraska: Up to 3 years' imprisonment
Class IV felony Nebraska: Up to 2 years' imprisonment
Ready to Fight for You
At Reagan Melton & Delaney, our Sarpy County lawyers do not back down from a challenge. We will aggressively defend you from the beginning of your case until its conclusion.
If you've been charged with a felony or misdemeanor in Bellevue, Omaha, or Lincoln, contact us at (402) 226-1899 to discuss your case.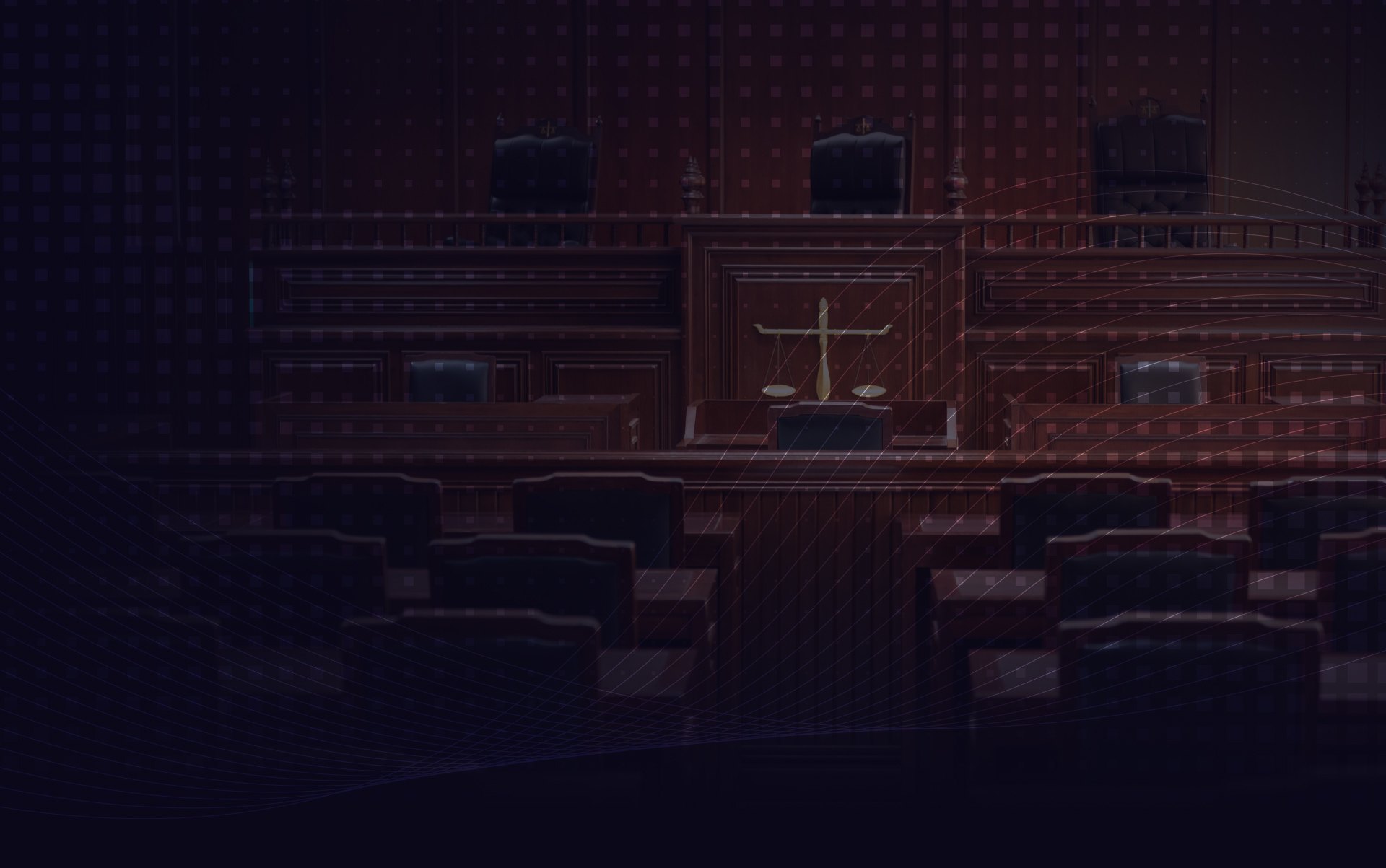 Everything Your Case
Needs, and More
150 Years of Combined Experience

Boutique Law Firm with Big Firm Results

Highly Regarded within the Local Court Systems

Skilled Litigators Who Are Not Afraid to Go to Trial

Experience of a Former Prosecutor

Accessible & Responsive Counsel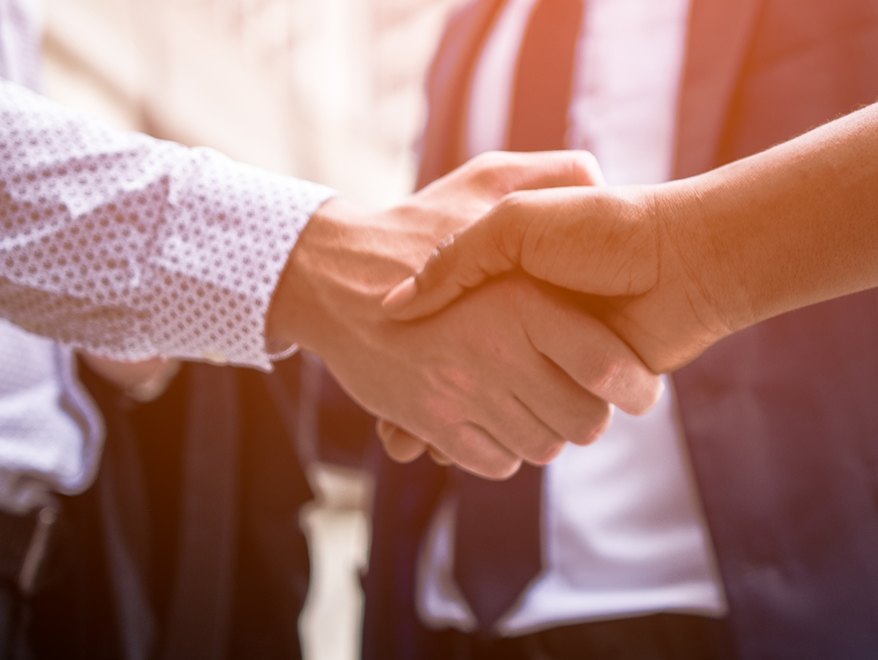 Top-Notch Litigators Based Locally
Team up with an award-winning law firm that has a strong track record of success.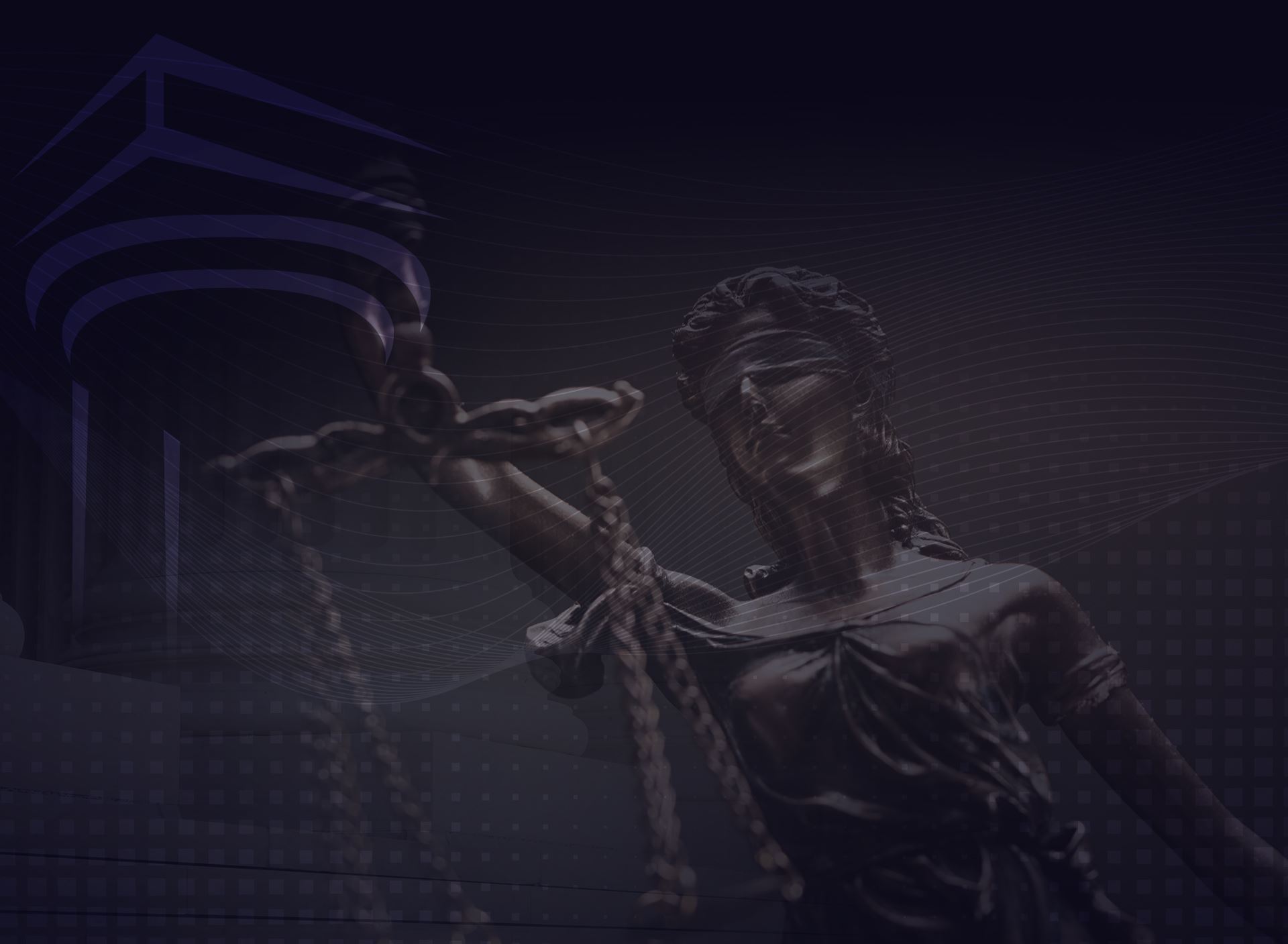 Client Testimonials
Satisfied Clients Tell Their Stories
"My recent case was settled in my favor. The firm as a whole is well-run, efficient in management, perfectly reliable, and professional."

- Jan R.

"We would like say how grateful we are to Rick Whitworth and the firm of Reagan Melton and Delaney and their staff for the friendly service guiding us through the legal system."

- Henry & Sandra V.

"Steve genuinely cares about his clients. I was confident that he always had my best interest at heart. He consistently provided me assurance while working diligently through the legal aspects of my case."

- Debbie D.