Sarpy County Divorce Lawyers
Nebraska Family Law Attorneys
If you are seeking a divorce, our Bellevue, NE divorce attorneys at Reagan Melton & Delaney can provide the compassionate guidance you need throughout your case. The processes and proceedings are complicated, requiring mounds of paperwork to be completed and various steps to be filed. Failing to adhere to the rules and laws concerning the dissolution of marriage can cause delays or even result in your case being dismissed, which means you would have to restart the process.
Our Sarpy County divorce lawyers have extensive experience and know how to navigate every stage of the process. We are client-focused and will keep your goals and best interests in mind as we assist you with your case. Going through a life-changing event can be stressful and frustrating, which is why we will be available to answer your questions and return your phone calls and emails promptly. When you choose our Nebraska family law attorneys, you can be confident that you will have a team on your side who truly cares about you and will treat you with the respect you deserve.
Our Nebraska family law attorneys provide legal representation to individuals and families in Bellevue, Omaha, Lincoln, and all of Eastern Nebraska, contact us at (402) 226-1899 to discuss your circumstances during a confidential consultation.
Complaint for Dissolution of Marriage Nebraska
Seeking to file for divorce in Nebraska? To seek a dissolution of marriage, you must first ensure that you meet the state's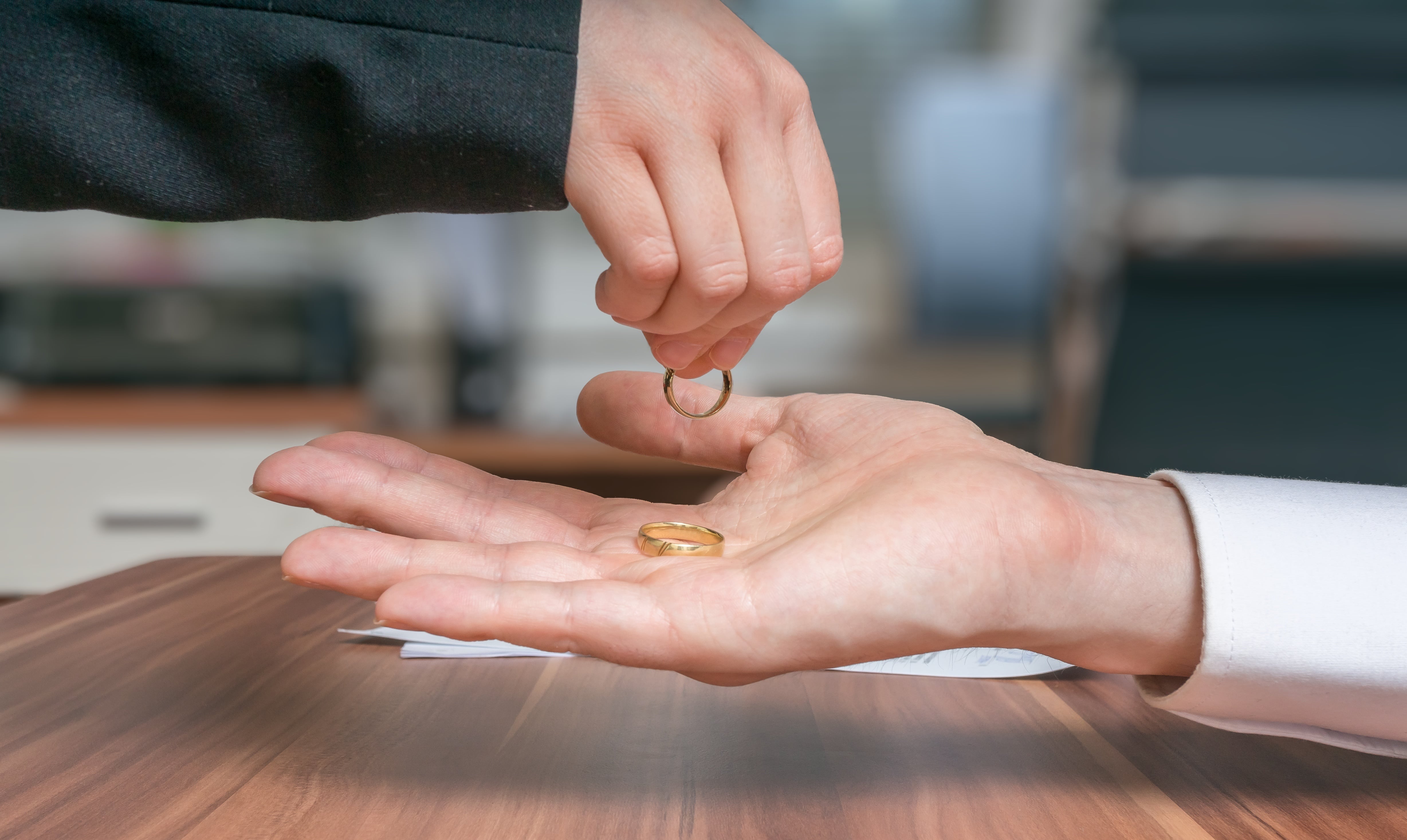 residency requirements. Generally, you and your spouse must have lived in Nebraska for at least 1 year before you can file for a divorce. However, if you've resided in Nebraska for less than 1 year, but you were married in the state and have lived here since your marriage, you can submit your request.
The actual divorce process begins after you file a Complaint for Dissolution of Marriage with the court in the county in which you or your spouse live. Filing the complaint does not mean your marriage has been dissolved. It is simply the first of many steps you must complete before a judge considers and signs a divorce decree.
Along with the complaint, you must submit:
Vital Statistics Certificate
Confidential Employment and Health Insurance Information and Social Security Information
Filing fee or fee waiver
When providing the court with the necessary documents, you must ensure you give complete and accurate responses to all questions and statements. Failing to do so could delay the granting of the final decree.
Serving Your Spouse with Divorce Documents in NE
Within 6 months of filing your Complaint for Dissolution of Marriage, you must serve your spouse with a copy. If you do not, your case will be dismissed.
You can pursue several different avenues for getting copies of the documents to your spouse, such as:
Voluntary appearance: Giving your spouse the form, which they sign and return to you or the court
Praecipe for Summons: Having a sheriff deliver the documents to your spouse
Service by Publication: Having the notice of divorce published in the newspaper
Attending a Divorce Hearing in Nebraska
After your spouse receives the divorce documents, you must wait 60 days before scheduling a hearing. During the proceeding, the judge will review the paperwork you've provided and listen to testimony from you and your spouse before deciding whether or not to sign the divorce decree.
You must ensure that you come prepared for the hearing. Our Sarpy County divorce lawyers can help you complete all required documents and plan what you are going to say during the proceeding.
Our Nebraska Divorce Attorneys Treating Your Case with Care
At Reagan Melton & Delaney, our Bellevue, NE divorce lawyers understand that this can be an emotional time for you and your family. We will be sensitive to your needs and deliver legal representation to help you navigate the process effectively.
Contact us at (402) 226-1899 for skilled legal guidance from our Sarpy County divorce attorneys.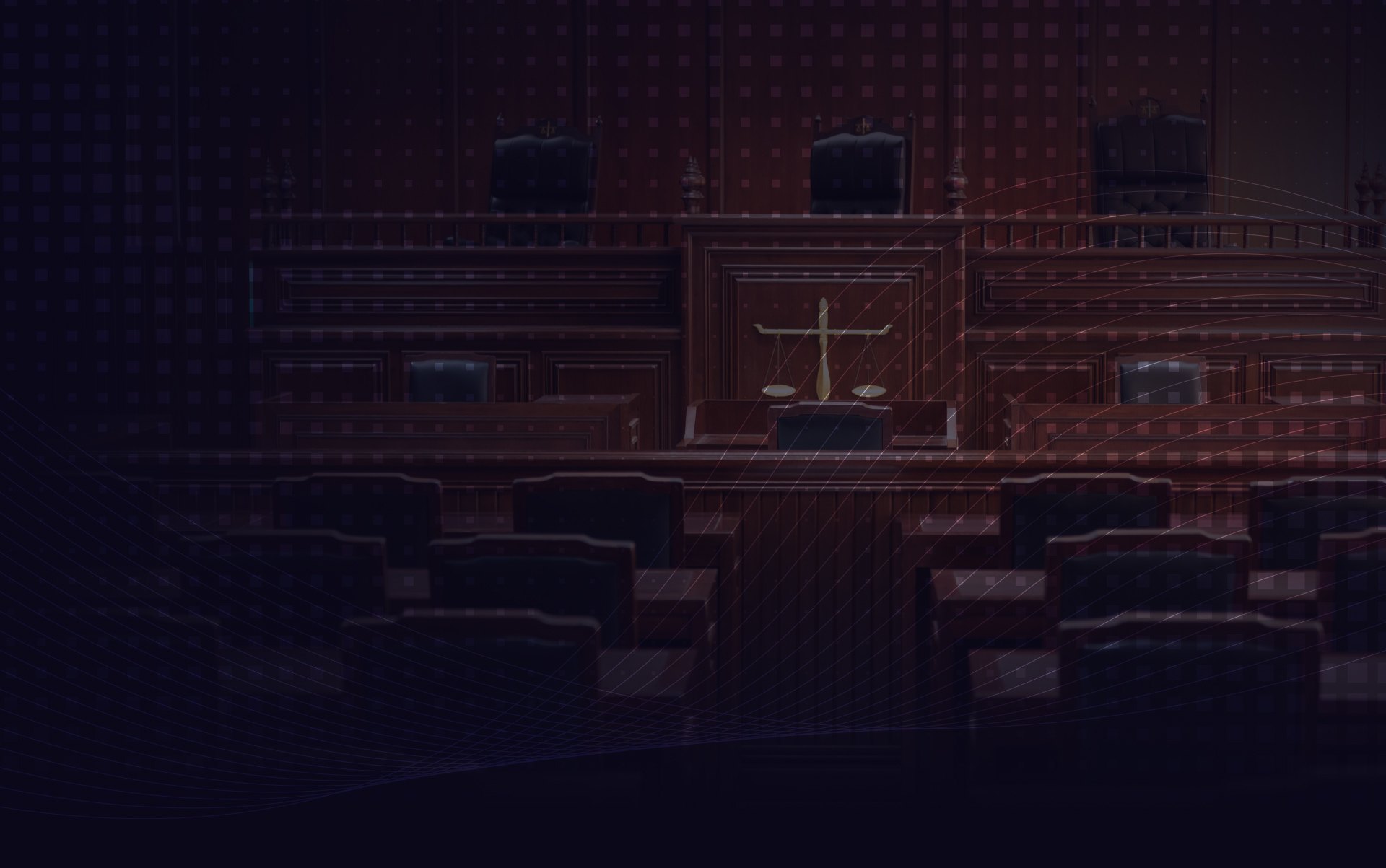 Everything Your Case
Needs, and More
150 Years of Combined Experience

Boutique Law Firm with Big Firm Results

Highly Regarded within the Local Court Systems

Skilled Litigators Who Are Not Afraid to Go to Trial

Experience of a Former Prosecutor

Accessible & Responsive Counsel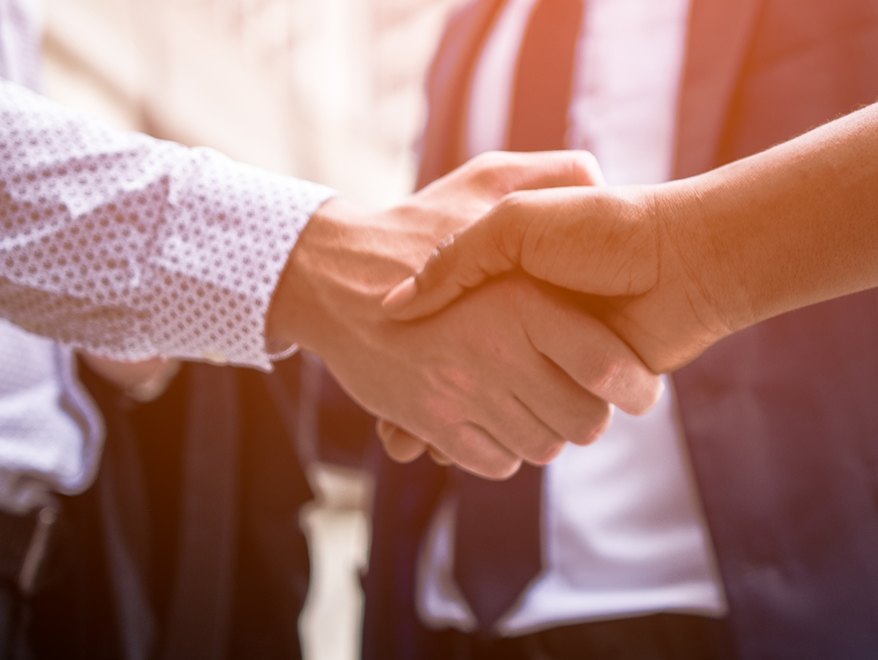 Top-Notch Litigators Based Locally
Team up with an award-winning law firm that has a strong track record of success.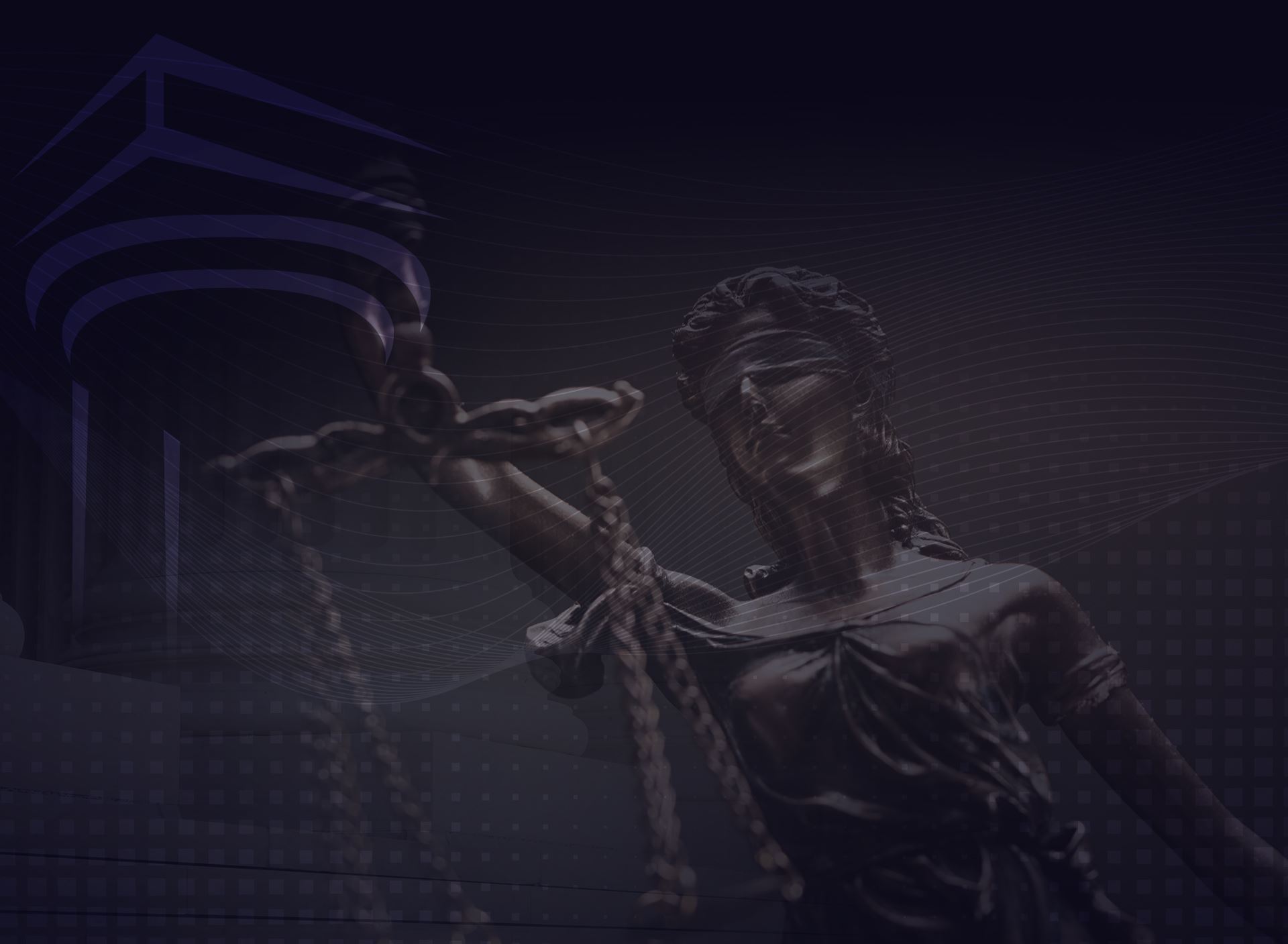 Client Testimonials
Satisfied Clients Tell Their Stories
"My recent case was settled in my favor. The firm as a whole is well-run, efficient in management, perfectly reliable, and professional."

- Jan R.

"We would like say how grateful we are to Rick Whitworth and the firm of Reagan Melton and Delaney and their staff for the friendly service guiding us through the legal system."

- Henry & Sandra V.

"Steve genuinely cares about his clients. I was confident that he always had my best interest at heart. He consistently provided me assurance while working diligently through the legal aspects of my case."

- Debbie D.