Bellevue, NE Car Accident Lawyer
Help with Car Accident Claims in Omaha, Lincoln, and Sarpy County
Injuries suffered during a car accident can require extensive medical care leading to high bills. They can also cause you to miss work, which might mean you will have a diminished income or no income at all to cover your accident-related expenses. This can be frustrating, especially when the crash was a result of someone else's negligence or reckless actions. Fortunately, you do have legal recourse to hold the at-fault party responsible and seek to recover compensation to pay for damages you sustained. When you are focusing on your health and healing, thinking about the mounds of paperwork and time necessary to effectively file a claim or lawsuit can add greater stress to your situation.
Thankfully, our Sarpy County auto accident attorneys are here to take care of all the details of your case. We will collect and preserve evidence, complete the necessary paperwork, and ensure everything is filed timely. Throughout your case, we will be accessible to you, providing status updates and responding promptly to your questions and concerns. Our team truly cares about your well-being, and we will work relentlessly toward recovering a just settlement on your behalf.
To learn more about your legal options, call Reagan Melton & Delaney at (402) 226-1899. Your initial consultation is free with our Sarpy County car accident lawyers.
Determine Fault in a Nebraska Car Accident Case
When you take legal action against the person who caused your auto accident, you have the burden to prove that they were negligent and such negligence resulted in an injury-causing collision.
Building a strong case against the at-fault driver is important. Nebraska is a modified comparative negligence state. This means that should your case be taken to court, your award amount may be impacted by the proportion of your responsibility for the crash. For instance, if a judge or jury decides that you should receive $10,000 in compensation but also concludes that you were 20% responsible, you will be awarded $8,000 (a 20% reduction). If you were found to be 50% or more responsible, you would not be entitled to any compensation at court.
At Reagan Melton & Delaney, our Sarpy County car accident attorneys will conduct our own investigation of your accident, thoroughly reviewing reports, records, photos, and any other evidence that will help prove fault. We will develop a compelling and persuasive legal strategy to present during negotiations or at trial.
Seeking Fair Compensation for Car Accident Damages in NE
After a car accident, you might suffer various expenses and losses, which are referred to as economic and non-economic damages. Taking legal action against the responsible party and being awarded a settlement can help you pay for accident-related costs.
You may seek compensation for various types of car accident damages in Nebraska, including, but not limited to:
Past and future medical expenses
Pain/suffering
Lost wages
Although your auto accident case may seem straightforward, when you are going through the claims or lawsuit process, it may be anything but. You might find that the at-fault party's insurance is refusing to settle on a fair amount. Because the company is in the business of preserving its financial interests, it will work hard to prove that their customer was not at fault or that you were partially responsible.
If you are unable to settle out of court with the insurance company, you may file a lawsuit against the driver. Should you pursue this legal avenue, you would have to present a compelling case in front of a judge or jury.
At Reagan Melton & Delaney, our Sarpy County car accident lawyers will fight for you throughout your case. We will fiercely negotiate with the insurance company to attempt to settle out of court. However, we are also prepared to take the matter to trial to seek a favorable result for you.
For Attentive Legal Representation for Your Car Accident Case in NE
We are committed to delivering top-quality legal counsel for those injured in car accidents. Our Sarpy County car accident attorneys provide personalized service and will focus on your needs and goals as we work toward resolving your case.
We proudly serve individuals in Bellevue, Omaha, Lincoln, and all of Eastern Nebraska. Call our Sarpy County auto accident lawyers at (402) 226-1899 or contact us online today.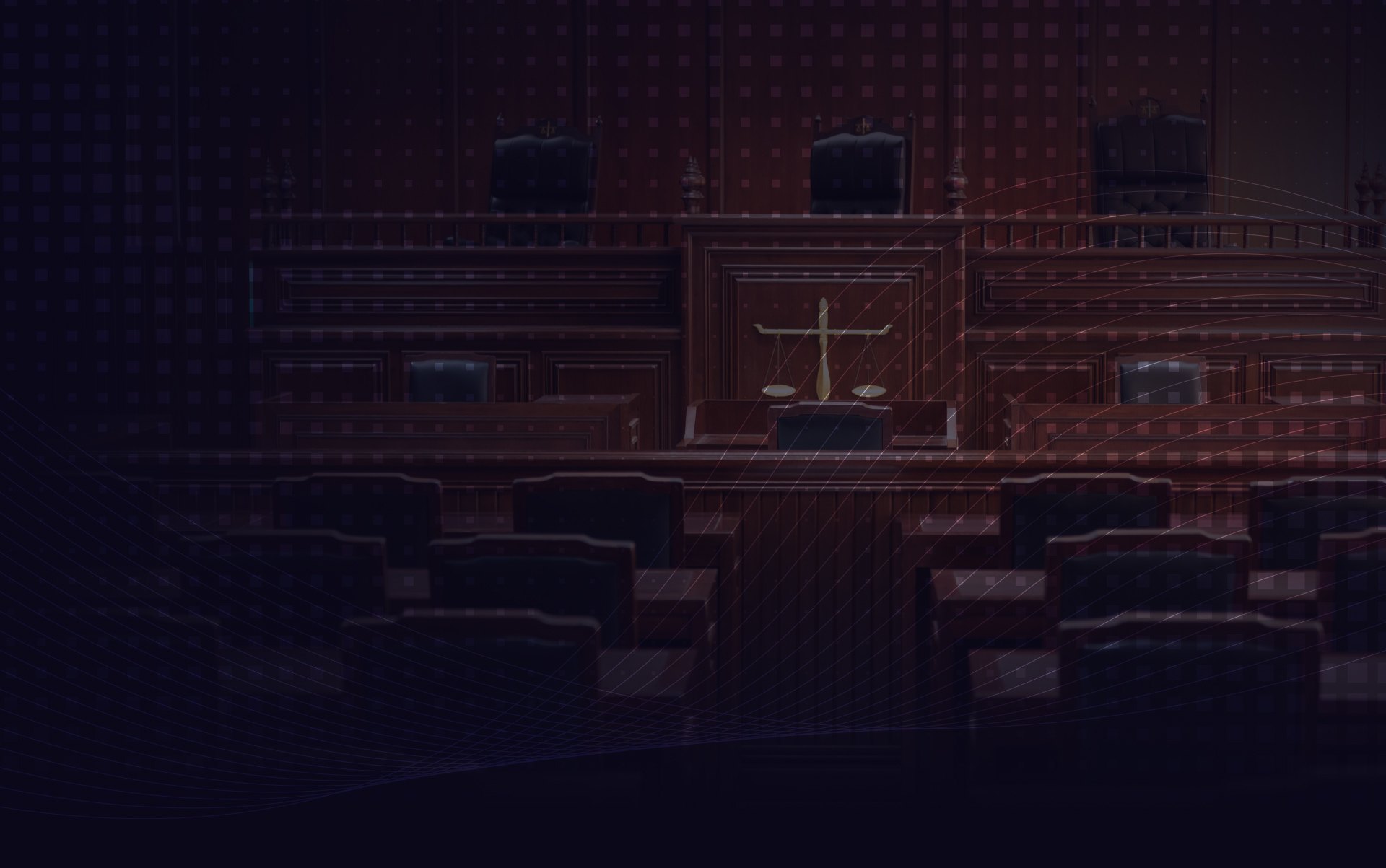 Everything Your Case
Needs, and More
150 Years of Combined Experience

Boutique Law Firm with Big Firm Results

Highly Regarded within the Local Court Systems

Skilled Litigators Who Are Not Afraid to Go to Trial

Experience of a Former Prosecutor

Accessible & Responsive Counsel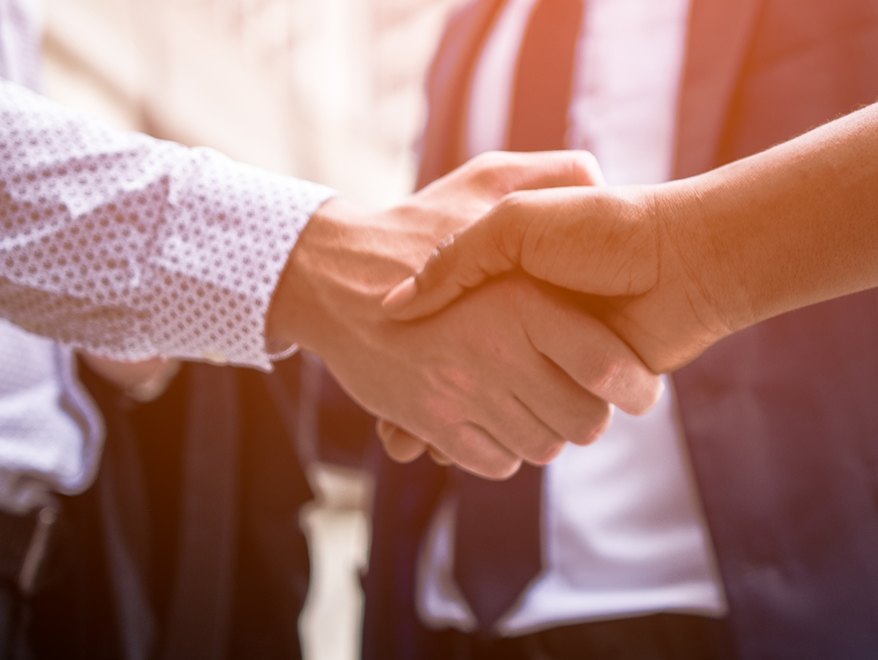 Top-Notch Litigators Based Locally
Team up with an award-winning law firm that has a strong track record of success.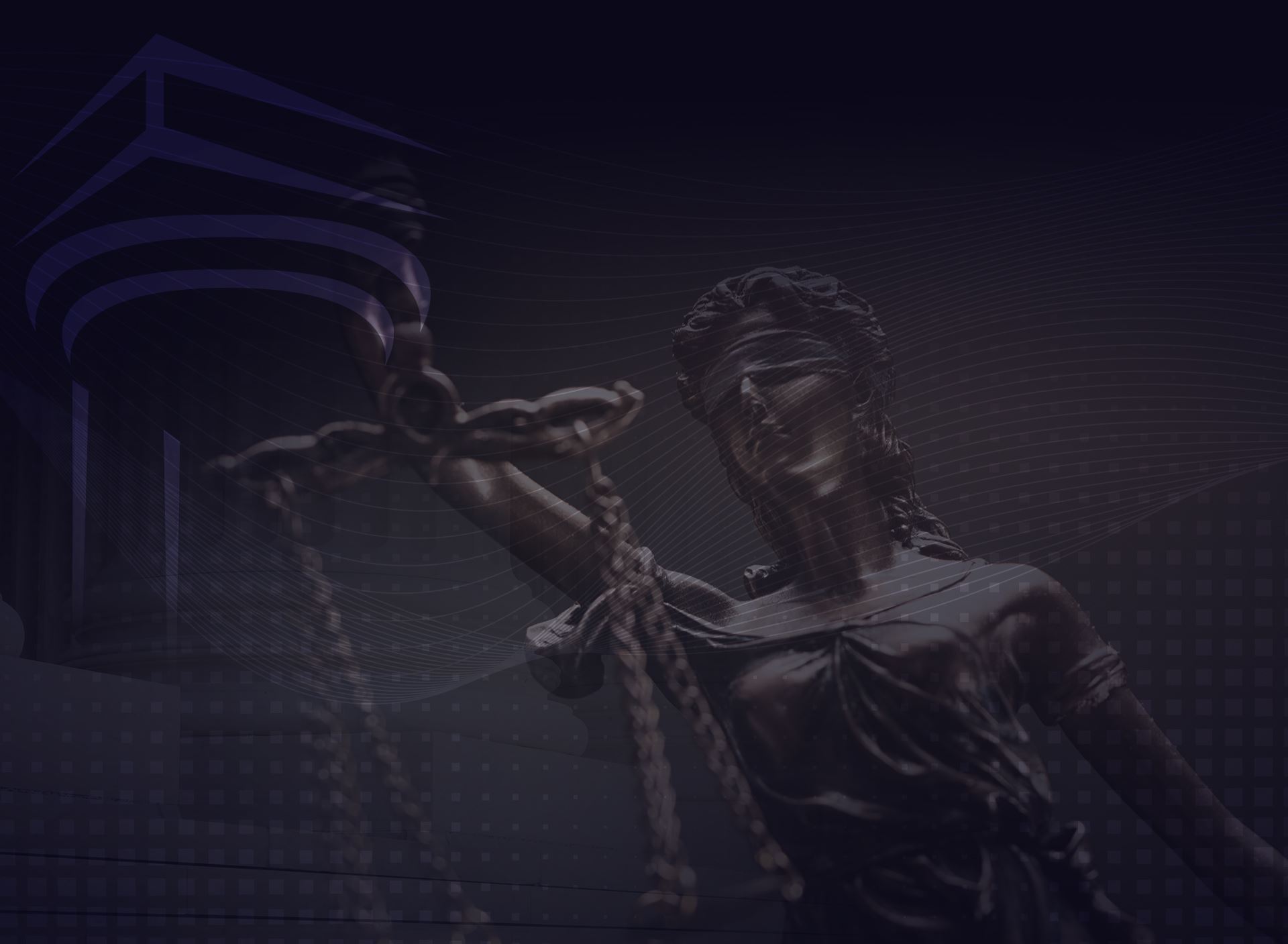 Client Testimonials
Satisfied Clients Tell Their Stories
"My recent case was settled in my favor. The firm as a whole is well-run, efficient in management, perfectly reliable, and professional."

- Jan R.

"We would like say how grateful we are to Rick Whitworth and the firm of Reagan Melton and Delaney and their staff for the friendly service guiding us through the legal system."

- Henry & Sandra V.

"Steve genuinely cares about his clients. I was confident that he always had my best interest at heart. He consistently provided me assurance while working diligently through the legal aspects of my case."

- Debbie D.