Sarpy County Guardianship and Conservatorship Attorney
Caring Legal Support in Bellevue, Omaha, Lincoln, and all of Eastern Nebraska
A guardian or conservator may be appointed for a minor child or an incapacitated adult who is unable to make responsible decisions about their care or finances on their own. These are court-appointed roles, and to be granted either, you must go through several legal processes and ensure that you will uphold your responsibilities with integrity. If you are seeking to serve as a loved one's conservator or guardian, speak with an Sarpy County guardianship and conservatorship attorney about your situation.
Backed by over 100 years of experience, our Sarpy County lawyers have the knowledge and skills to help you through the guardianship and conservatorship process. At Reagan Melton & Delaney, we know the law, the requirements you must meet before being appointed in either role, and the duties and responsibilities you will have after your request is granted. Understanding that getting your loved one the care they need is important, we will explain the complexities of this procedure in clear terms, allowing you to make informed decisions and effectively petition for guardianship or conservatorship. Our team is here to help work toward your goals and protect the well-being of your loved one.
To get started, call our Sarpy County guardianship and conservatorship lawyers at (402) 226-1899 or contact us online today.
Difference Between Conservatorship and Guardianship
In Nebraska, a court may appoint a conservator and/or guardian for an incapacitated adult (or a minor child) who is incapable of making sound decisions. Each role has distinct responsibilities.
A guardian is a person who makes decisions about the protected individual's (referred to as a ward) well-being.
Depending on the legal authority granted by the court, the guardian may:
Decide where the ward lives
Make medical care arrangements
Ensure personal possessions and belongings are taken care of
Enroll the ward in training, education, and life-enriching programs
A conservator is different from a guardian in that the conservator is responsible for the ward's financial well-being.
Their duties may include, but are not limited to:
Entering into contracts on behalf of the ward
Paying bills
Investing assets
A person may serve as a guardian, conservator, or both, and different types of conservatorships and guardianships exist in Nebraska. Each role has specific responsibilities and requires that the appointed individual make decisions that are in the best interest of their ward and take the ward's desires and values into account. Any actions the conservator or guardian takes cannot be self-serving, nor can they severely restrict the ward's life.
The conservator or guardian has various legal duties they must fulfill throughout their appointment, such as filing an annual report with the court. Our Sarpy County guardianship and conservatorship lawyers can discuss in detail with you these responsibilities and answer questions you may have about them.
Process of Becoming a Guardian or Conservator in Nebraska
If you are seeking to become a guardian or conservator, you must file a petition with the county court in the county where your loved one lives. The court will hold a hearing to determine whether or not clear and convincing evidence proves that the individual is incapacitated and needs assistance with important decisions to protect their interests.
If anyone opposes your petition for conservatorship or guardianship, a trial will be held to determine whether the request should be approved.
Helping You Protect Your Loved One's Interests
At Reagan Melton & Delaney, our team will work closely with you to help successfully petition for guardianship or conservatorship. We will ensure you complete the necessary documents and submit them to the right place. Our Sarpy County guardianship and conservatorship attorneys will also help you prepare for the hearing and present clear and convincing evidence for your request.
For the legal guidance you need in Bellevue, Omaha, Lincoln, and all of Eastern Nebraska, contact us at (402) 226-1899 to discuss your case with our Sarpy County guardianship and conservatorship lawyers.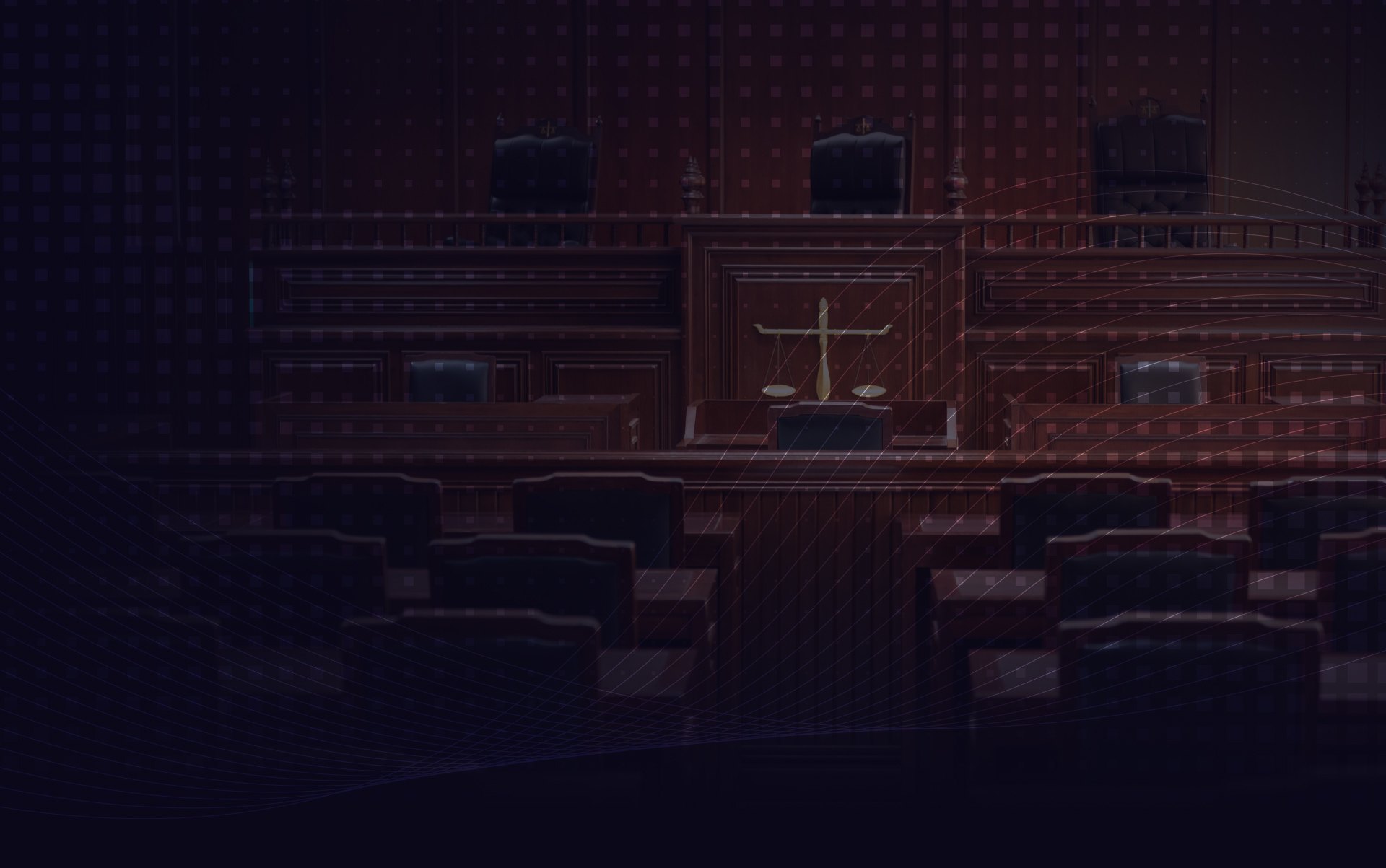 Everything Your Case
Needs, and More
150 Years of Combined Experience

Boutique Law Firm with Big Firm Results

Highly Regarded within the Local Court Systems

Skilled Litigators Who Are Not Afraid to Go to Trial

Experience of a Former Prosecutor

Accessible & Responsive Counsel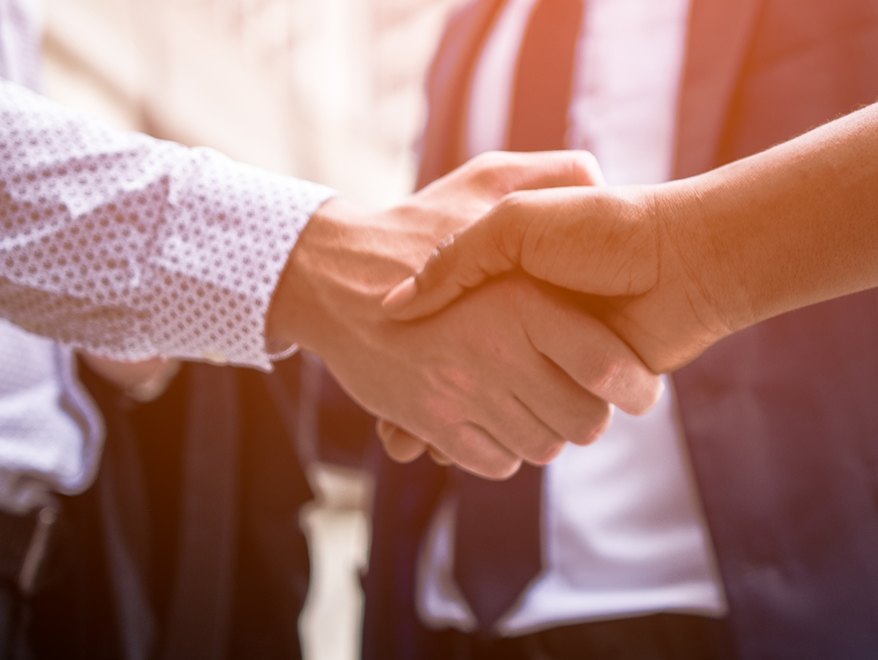 Top-Notch Litigators Based Locally
Team up with an award-winning law firm that has a strong track record of success.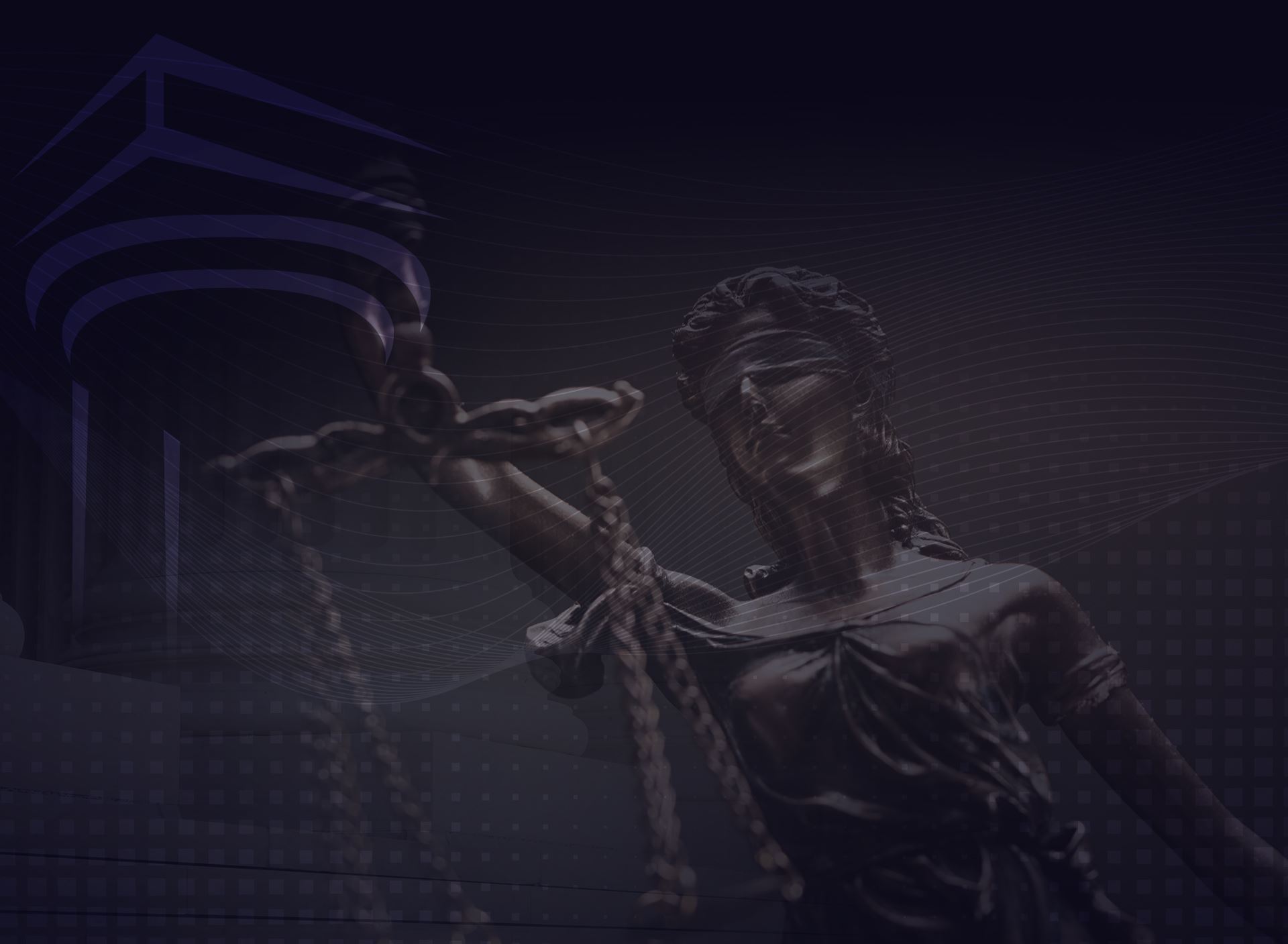 Client Testimonials
Satisfied Clients Tell Their Stories
"My recent case was settled in my favor. The firm as a whole is well-run, efficient in management, perfectly reliable, and professional."

- Jan R.

"We would like say how grateful we are to Rick Whitworth and the firm of Reagan Melton and Delaney and their staff for the friendly service guiding us through the legal system."

- Henry & Sandra V.

"Steve genuinely cares about his clients. I was confident that he always had my best interest at heart. He consistently provided me assurance while working diligently through the legal aspects of my case."

- Debbie D.