Sarpy County Administrative Appeals Attorneys
Seeking an Appeal from Administrative Matters in Nebraska?
Agencies, businesses, and other entities may hear specific cases and make decisions that could affect an employee, individual, professional license holder, or other person involved in an administrative matter. Unfortunately, the outcomes are not always positive. In some Sarpy County court cases, they might not have been based on relevant facts or established policies. If you were denied certain benefits or licenses, you might be able to file an administrative appeal to have the decision reconsidered. Doing so with the help of a skilled Sarpy County administrative appeals attorney can substantially increase the chances of obtaining a favorable outcome.
With 150 years of combined experience and an in-depth understanding of various administrative appeals matters, our Sarpy County lawyers can deliver the skilled legal guidance you need. We know that certain biases, misunderstandings, or misapplication of policies can adversely affect the result of an administrative matter. That is why we will examine all facts of your case, collect necessary evidence, and develop an argument that persuasively presents your assertions. Our team will work hard toward obtaining a just result on your behalf.
To discuss your case, call our Sarpy County administrative appeals lawyers at (402) 226-1899 or contact us online today.
Appealing an Administrative Decision in NE
Appealing an administrative decision can be daunting and frustrating. For instance, an employee may be going up against a panel consisting of higher-ups within their company. Or a professional license holder may be facing a board that has the power to affect their career and, therefore, financial future.
At Reagan Melton & Delaney, our Sarpy County administrative appeals attorneys recognize the challenges you may face when pursuing an administrative appeal. Thus, we are committed to standing by your side throughout the process. We will help develop and present a compelling argument in a way that shows your respect for the agency or company but also your assertion that the decision was unjust.
Representation for Your Administrative Appeals Case in Sarpy County
At Reagan Melton & Delaney, we deliver attentive and personalized legal representation. When you have a question or concern about your matter, we will respond promptly and ensure you receive the information you need.
We help individuals in Bellevue, Omaha, Lincoln, and all of Eastern Nebraska with administrative issues. Speak with one of our Sarpy County administrative appeals attorneys by contacting us at (402) 226-1899.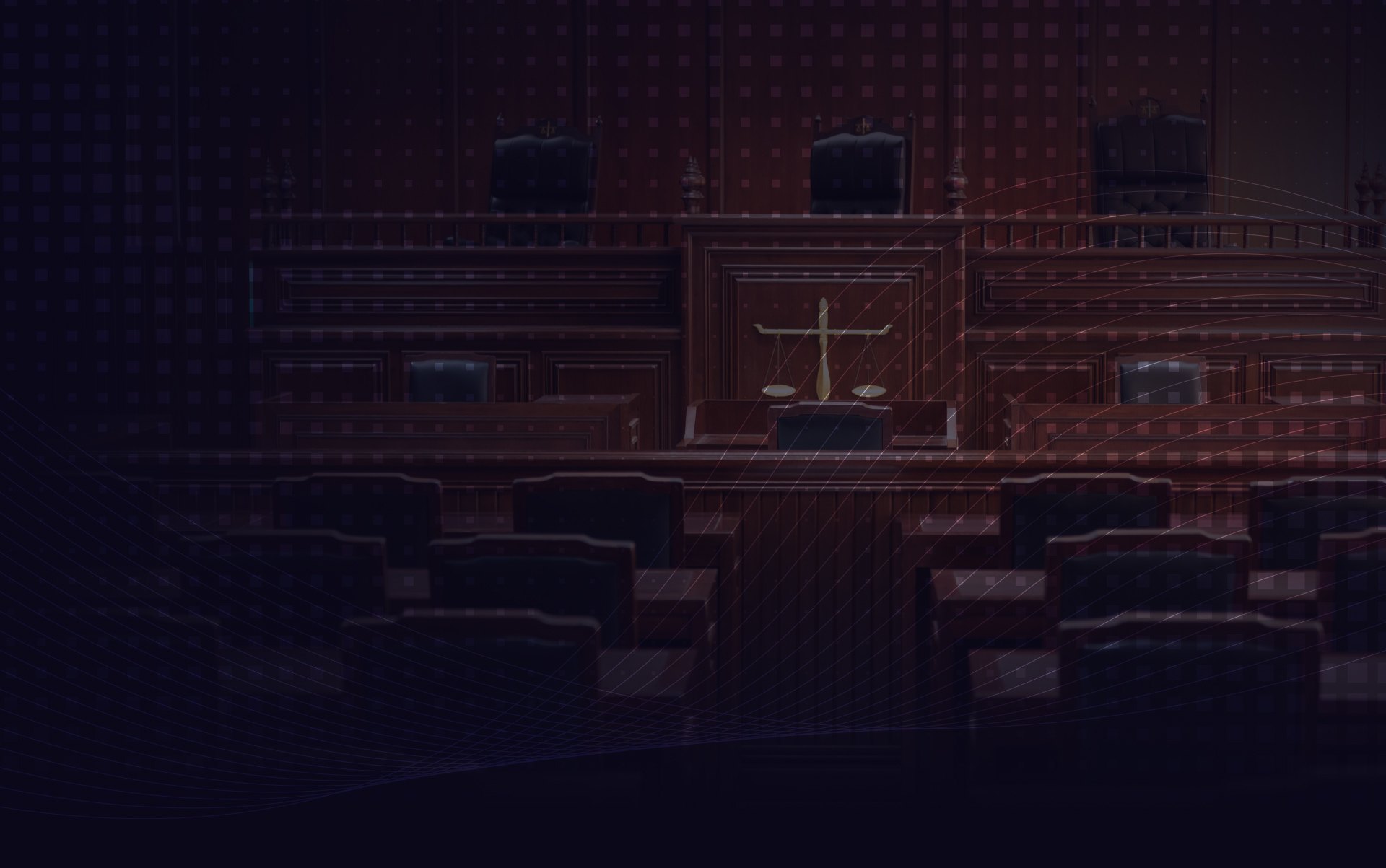 Everything Your Case
Needs, and More
150 Years of Combined Experience

Boutique Law Firm with Big Firm Results

Highly Regarded within the Local Court Systems

Skilled Litigators Who Are Not Afraid to Go to Trial

Experience of a Former Prosecutor

Accessible & Responsive Counsel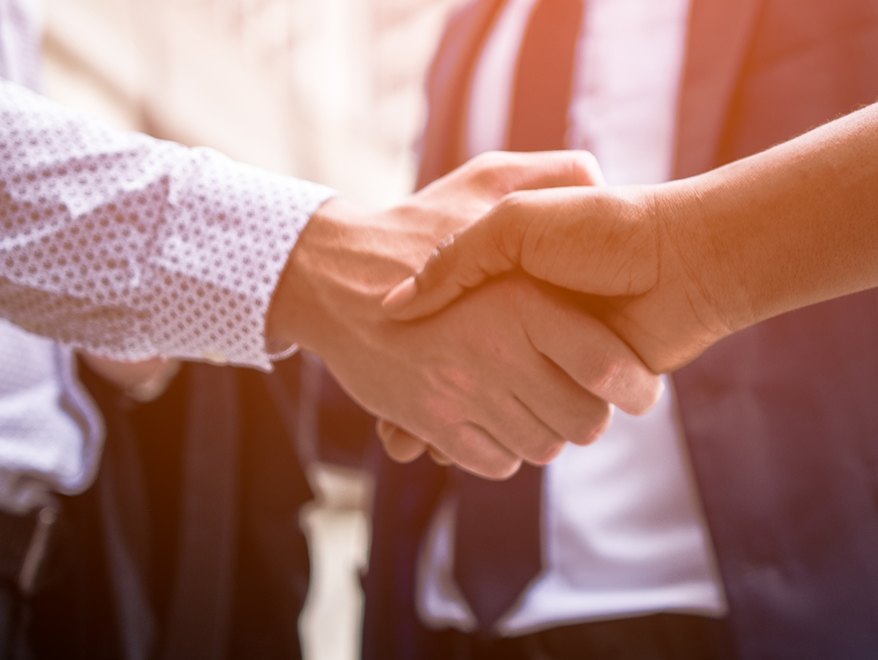 Top-Notch Litigators Based Locally
Team up with an award-winning law firm that has a strong track record of success.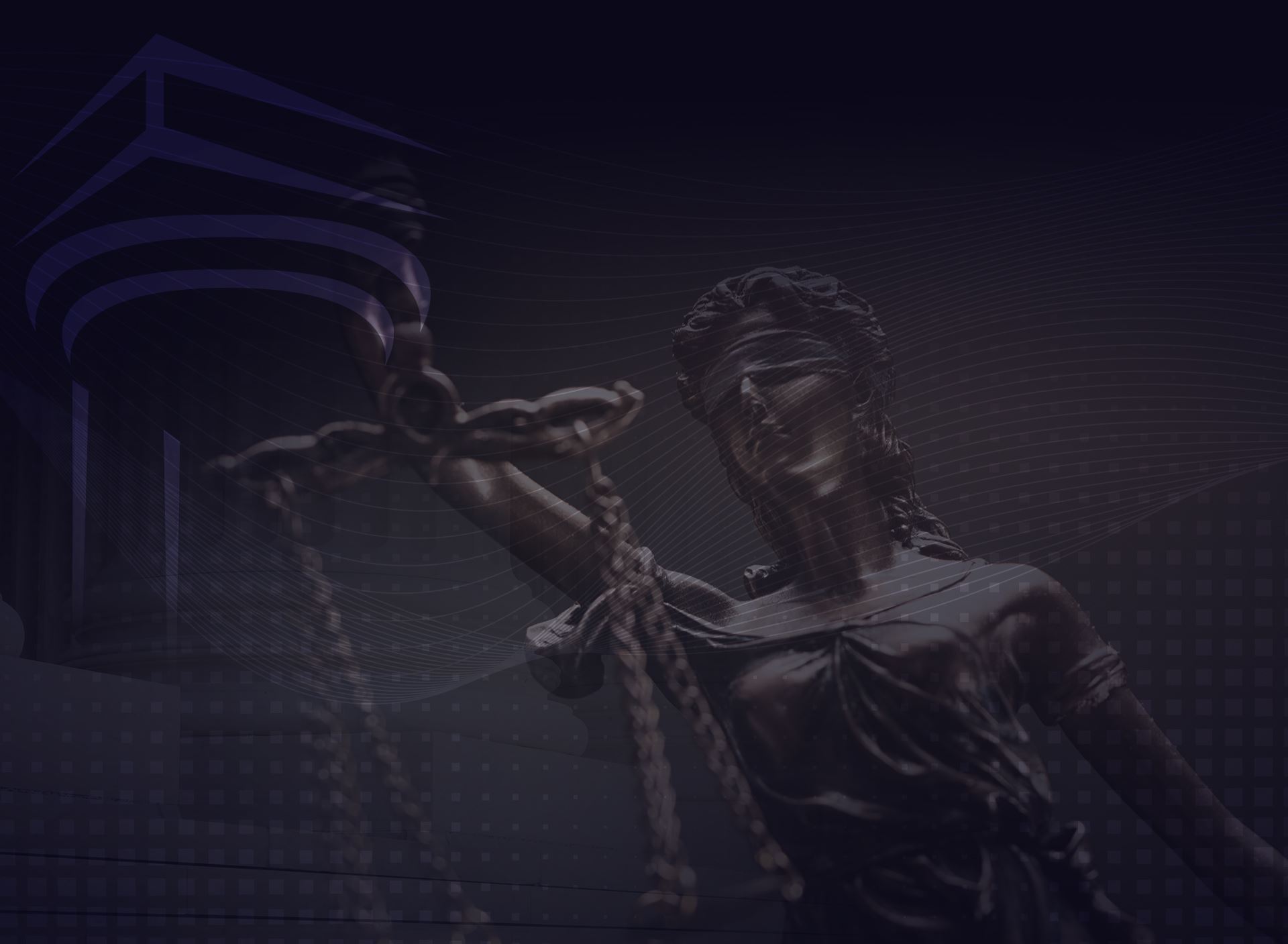 Client Testimonials
Satisfied Clients Tell Their Stories
"My recent case was settled in my favor. The firm as a whole is well-run, efficient in management, perfectly reliable, and professional."

- Jan R.

"We would like say how grateful we are to Rick Whitworth and the firm of Reagan Melton and Delaney and their staff for the friendly service guiding us through the legal system."

- Henry & Sandra V.

"Steve genuinely cares about his clients. I was confident that he always had my best interest at heart. He consistently provided me assurance while working diligently through the legal aspects of my case."

- Debbie D.