Sarpy County Dog Bite Lawyer
Serving Victims in Bellevue, Omaha, Lincoln, and all of Eastern Nebraska
A dog bite has the potential to cause serious injury. The animal's sharp canines can make deep puncture wounds, tear flesh, or even cause infections. Often, such harm requires medical attention that results in substantial expenses. If you were bitten by a dog and suffered injuries, you should not be responsible for paying associated costs. Fortunately, in Nebraska, you are entitled to take legal action against the dog's owner and seek to recover compensation for damages.
When attempting to hold a dog owner responsible for injury their pet caused, you may have many questions about the complicated claims process. At Reagan Melton & Delaney, our Sarpy County dog bite lawyers are here to skillfully guide you through your case. Our team has over 150 years of combined experience, and we work as a team on every matter we handle. Although you may work primarily with one lawyer, you will benefit from our accumulated knowledge. From beginning to end, we will answer your questions, address your concerns, and provide attentive legal representation as we work toward just compensation on your behalf.
For sound dog bite legal advice and guidance for your case, call our Sarpy County dog bite attorneys at (402) 226-1899 or contact us online today.
Nebraska Dog Bite Law
The Nebraska dog bite law provides that dog owners are strictly liable for damages their pet causes. That means they can be held financially responsible regardless of whether or not they were negligent or intended to cause harm.
Additionally, Nebraska's dog bite law does not apply if a person was trespassing on someone else's property when the animal attacked.
If you were injured by a dog, after seeking medical care, reach out to our Sarpy County lawyers to discuss your case. We will analyze the situation and explain your legal options. Our Sarpy County dog bite lawyers provides personalized representation, and we will walk you through the claims process and help prepare a compelling strategy for your specific situation.
Legal Action Against Dog Owner in NE
One of the most challenging aspects of dog bite cases is that owners (and by extension their insurance company) will do everything they can to prove that you may have provoked the animal or were somewhere you were not lawfully allowed to be at the time of the incident. The pushback you encounter can add even more stress to an already frustrating situation.
At Reagan Melton & Delaney, we fight hard to protect the rights of dog bite victims. When you choose us, we will comb through every detail and investigate the incident to prove the owner is liable for the attack. Additionally, we will examine your medical records to build a solid demand for compensation.
Whether your case can be settled with the dog owner's insurance company or must be tried in court, we will be ready to fight on your behalf.
Guidance Through the Complex Legal Processes & Dog Bite Legal Advice
Injuries sustained from a dog bite can cause various economic and non-economic damages that can put a strain on your finances. Our dog bite lawyer Nebraska will help you hold the owner financially liable and seek fair compensation for expenses and losses.
To learn more about how we can assist you with dog bite legal advice, contact us at (402) 226-1899. Our Sarpy County dog bite attorneys provide legal representation in Bellevue, Omaha, Lincoln, and all of Eastern Nebraska.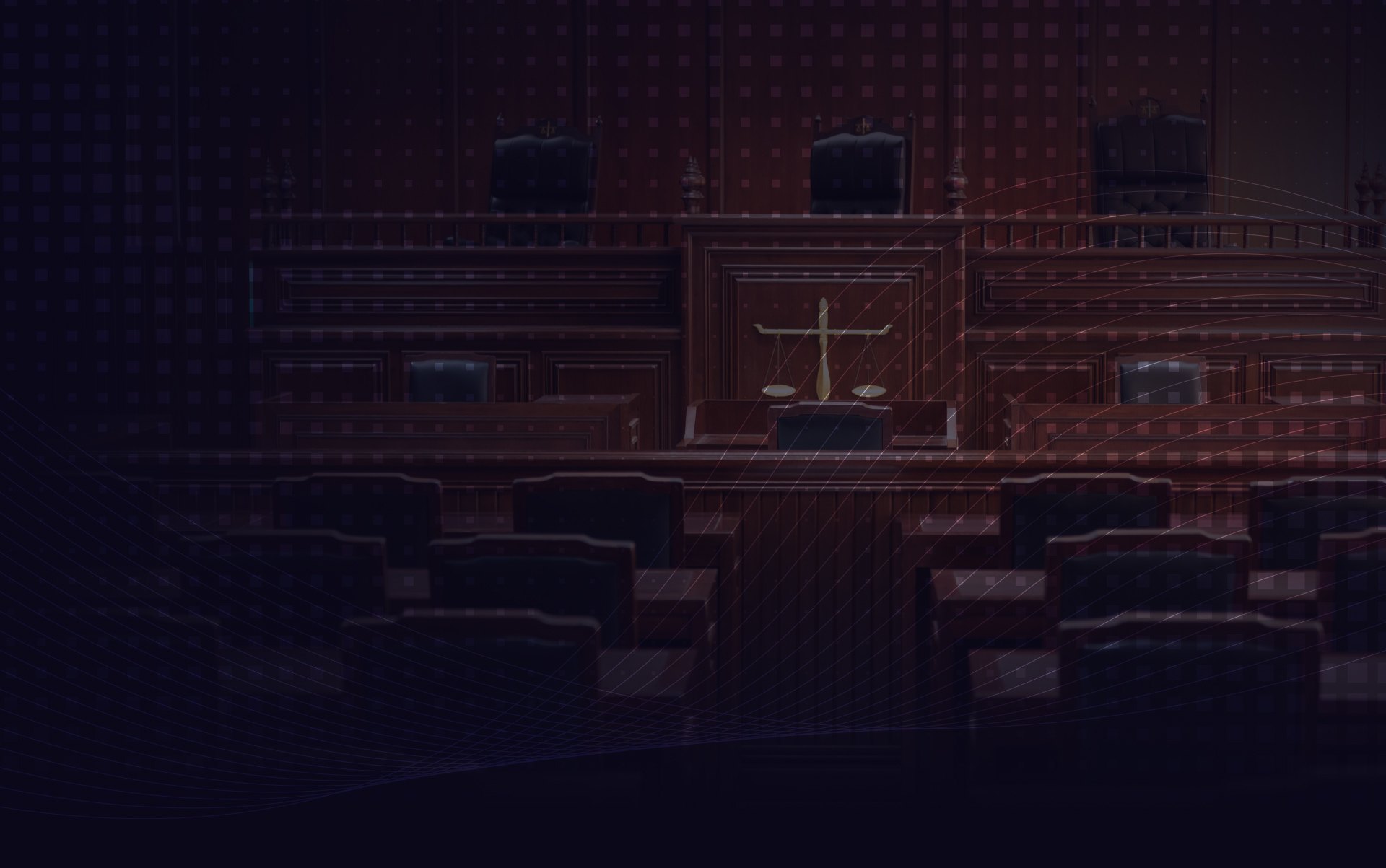 Everything Your Case
Needs, and More
150 Years of Combined Experience

Boutique Law Firm with Big Firm Results

Highly Regarded within the Local Court Systems

Skilled Litigators Who Are Not Afraid to Go to Trial

Experience of a Former Prosecutor

Accessible & Responsive Counsel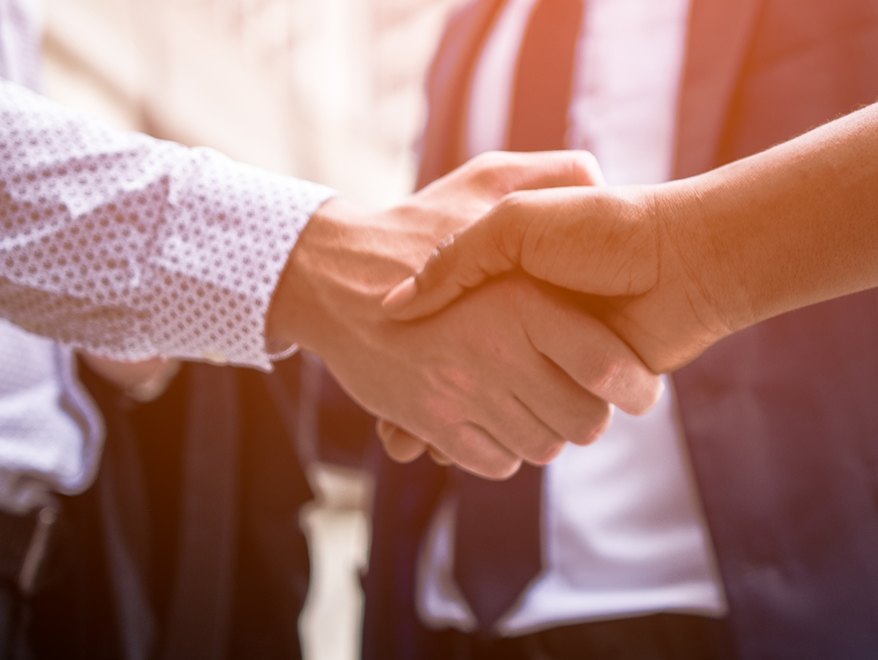 Top-Notch Litigators Based Locally
Team up with an award-winning law firm that has a strong track record of success.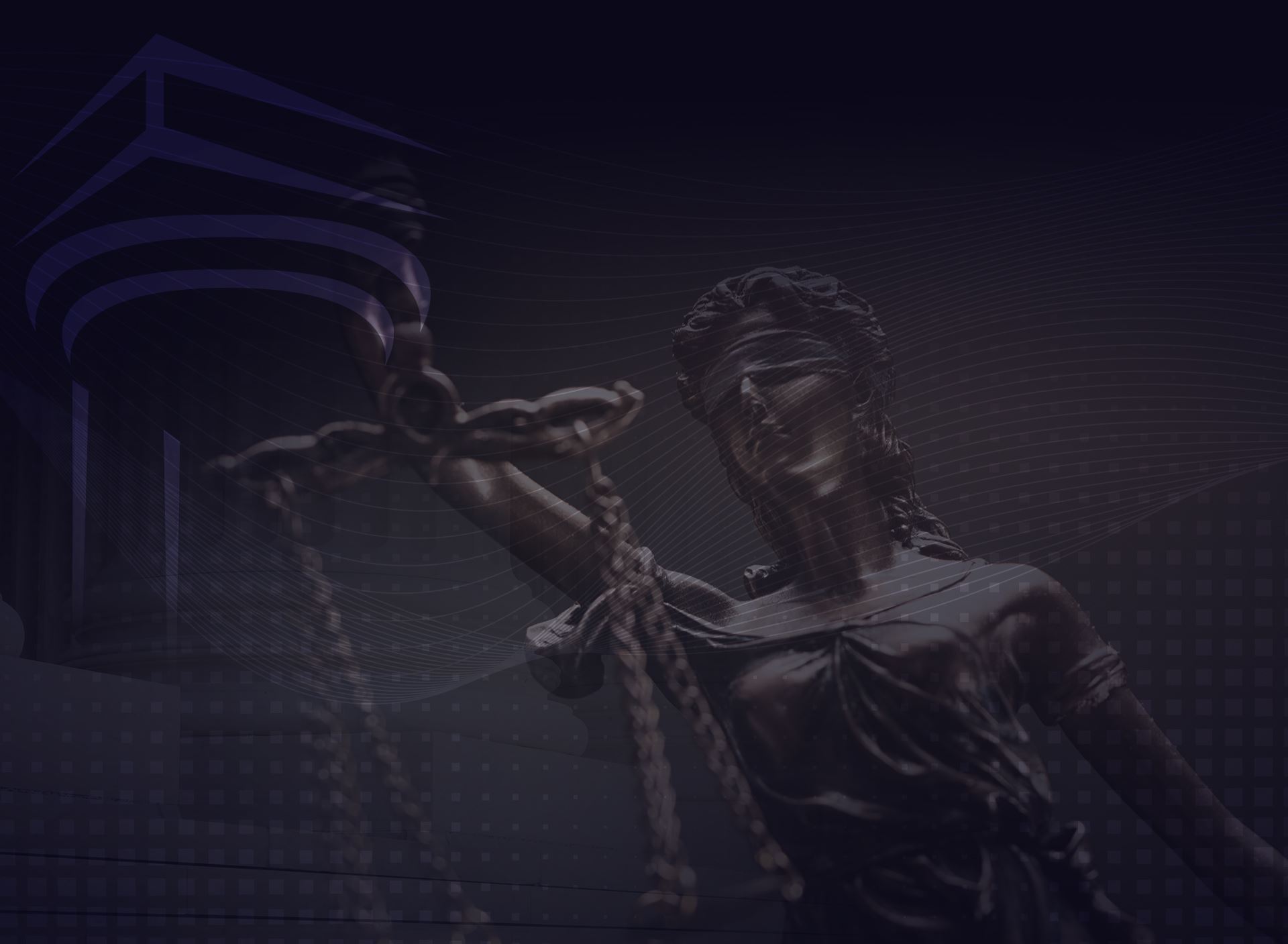 Client Testimonials
Satisfied Clients Tell Their Stories
"My recent case was settled in my favor. The firm as a whole is well-run, efficient in management, perfectly reliable, and professional."

- Jan R.

"We would like say how grateful we are to Rick Whitworth and the firm of Reagan Melton and Delaney and their staff for the friendly service guiding us through the legal system."

- Henry & Sandra V.

"Steve genuinely cares about his clients. I was confident that he always had my best interest at heart. He consistently provided me assurance while working diligently through the legal aspects of my case."

- Debbie D.