Sarpy County Appeals Attorney
Handling Appellate Cases for Those in Omaha, Lincoln, Bellevue, NE and all of Eastern Nebraska
If you were involved in a legal matter in Sarpy County, and are dissatisfied with the outcome, you may have a right to file an appeal. However, taking such action cannot be done just because you were unhappy with the trial court's judgment. An error must have occurred during the trial that substantially affected the result. Thus, when appealing your case, you must prove that legal grounds for your request exist. This burden requires that you develop a written brief that succinctly, yet persuasively, points to the errors. In some situations, you may be required to present an oral argument to appellate judges. To effectively argue your case, you need the help of an attorney in Nebraska with experience competently handling such matters.
For your appellate case, turn to Reagan Melton & Delaney located in Lincoln and Bellevue, NE also serving Lincoln and all of Eastern Nebraska. Backed by 150 years of combined experience, our Sarpy County appeals lawyers have the knowledge, skills, and resources necessary to effectively guide you through the process. Additionally, our Sarpy County appeals lawyers work together, sharing insights and information, to help develop a solid argument for your appeal. From the start of your case until its conclusion, you will receive the attentive and personalized legal representation you need to work toward a favorable outcome.
Learn more about your options and how our Sarpy County appeals attorneys can help by calling us at (402) 226-1899 today.
The Appeals Process in Nebraska
The first thing to note about an appeal is that it is not a new trial. Rather, it is a request for a higher court to review the lower court's decision in your original trial. Thus, you cannot present new evidence or have witnesses testify on your behalf. Your case must be based on the argument that some legal error occurred, such as the misapplication of a law or the application of the wrong law, during your Sarpy County court cases.
After you have filed a notice of appeal, you must submit a written brief that supports your assertions. The document can be lengthy, as it must point to specific facts that warrant a reversal of the trial court's decision.
Preparing the brief requires thoroughly reviewing the original court record, as well as researching relevant case law. Our Sarpy County appeals attorneys have the resources and know-how to do this effectively. With our strong written communication skills and extensive experience drafting persuasive briefs, we will work to develop a compelling argument on your behalf.
Although appellate judges will often decide a case based off the brief and court record alone, they may ask for oral arguments or request that the appellant (the person who filed the appeal) answer questions to clarify information regarding their assertions. Should your Sarpy County court case need to be argued orally, Reagan Melton & Delaney will be prepared to stand up for you.
Potential Outcomes of an Appeal in Nebraska
Based on the briefs and/or oral arguments, the appellate judges will determine whether or not a reversible error occurred during the original trial.
Various outcomes are possible in appeals cases, including:
Affirming the lower court's decision: This means that the appellate judges did not find that a legal error affected the outcome, and the original judgment stands.
Remanding the case: This results in the matter getting sent back to the trial court. In such a situation, the appellate judges may rule that:

A new trial must be held
The original decision must be corrected
The trial court must reconsider certain facts of the case
A Staunch Advocate on Your Side in Omaha, Lincoln, and Bellevue, NE
Seeking an appeal can be a lengthy and complicated process, one that our Sarpy County appeals lawyers will handle with competence and zeal. Backed by a track record of results in appellate cases, we are the firm you need for your legal matter in Sarpy County court Nebraska.
For representation in Bellevue, NE, Omaha, Lincoln, and all of Eastern Nebraska, call our Sarpy County appeals attorneys at (402) 226-1899 or submit an online contact form.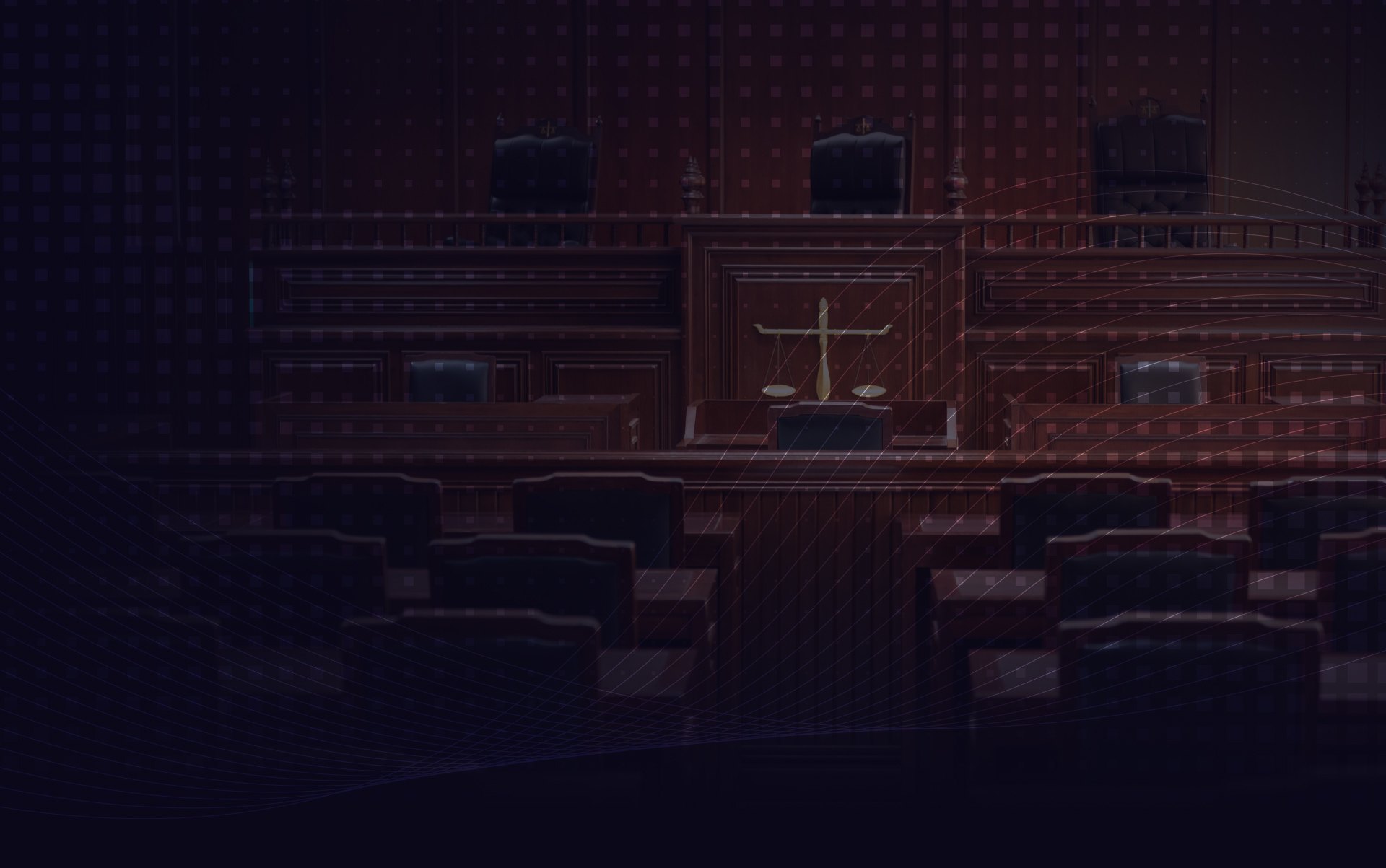 Everything Your Case
Needs, and More
150 Years of Combined Experience

Boutique Law Firm with Big Firm Results

Highly Regarded within the Local Court Systems

Skilled Litigators Who Are Not Afraid to Go to Trial

Experience of a Former Prosecutor

Accessible & Responsive Counsel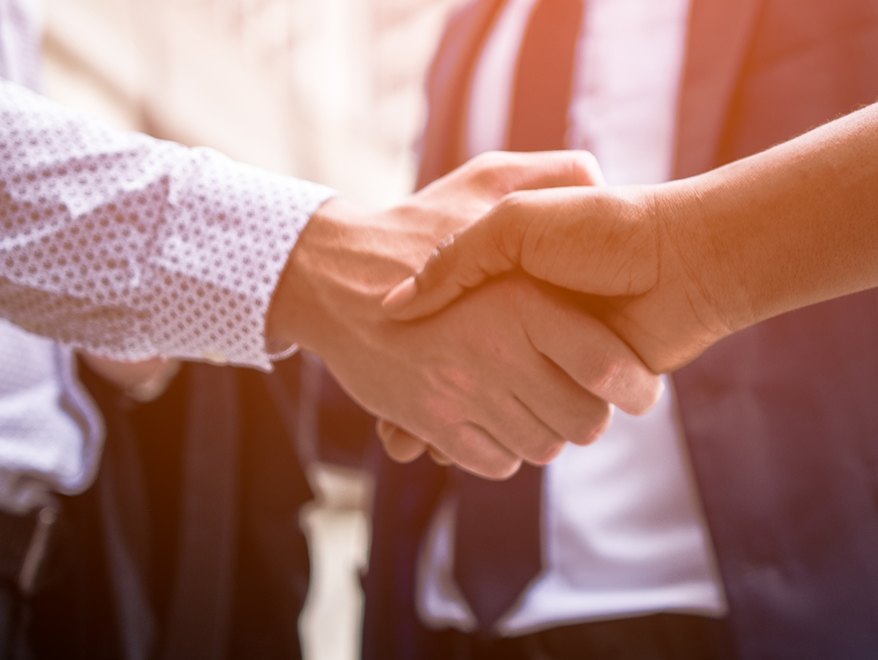 Top-Notch Litigators Based Locally
Team up with an award-winning law firm that has a strong track record of success.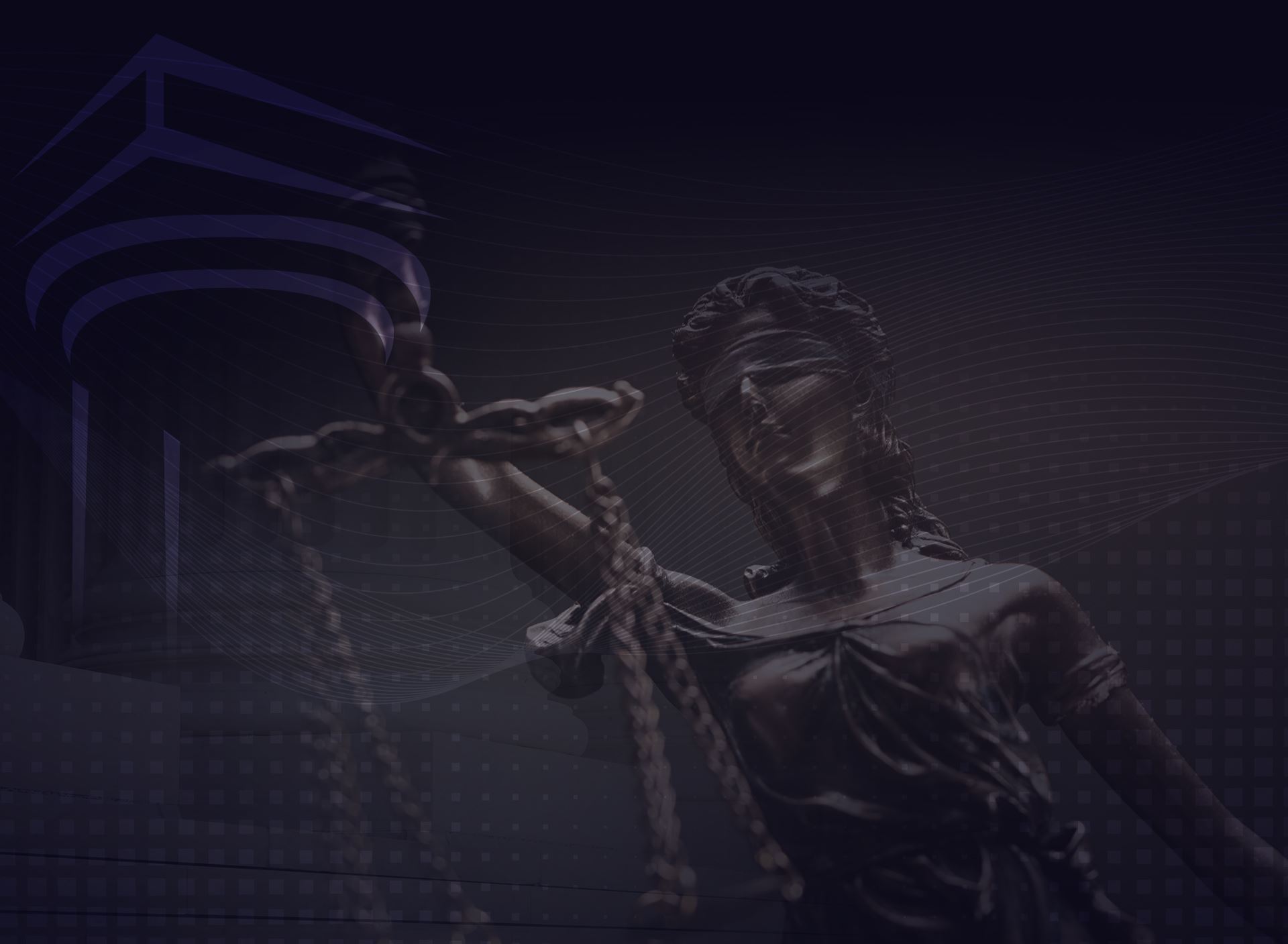 Client Testimonials
Satisfied Clients Tell Their Stories
"My recent case was settled in my favor. The firm as a whole is well-run, efficient in management, perfectly reliable, and professional."

- Jan R.

"We would like say how grateful we are to Rick Whitworth and the firm of Reagan Melton and Delaney and their staff for the friendly service guiding us through the legal system."

- Henry & Sandra V.

"Steve genuinely cares about his clients. I was confident that he always had my best interest at heart. He consistently provided me assurance while working diligently through the legal aspects of my case."

- Debbie D.