Child Custody Lawyers Sarpy County
Compassionate Guidance for Those in Bellevue, Omaha, Lincoln and all of Eastern Nebraska
If you are separating or divorcing from your child's other parent, one of the most challenging parts of the process is determining child custody. The decisions you make about which parent your child lives with and which parent gets visitation will have a substantial effect on your family. This emotional process involves various steps and might not run as smoothly as you'd like. You do not have to handle it on your own. You can have a Sarpy County child custody attorney by your side, taking care of the legal matters and attending to the details, allowing you to focus on the people who are important to you.
Backed by 150 years of combined experience, our Sarpy County child custody lawyers at Reagan Melton & Delaney know how to effectively navigate child custody disputes. We will deliver compassionate and attentive counsel every step of the way. Our team will ensure the necessary documents are submitted timely and to the correct place. We will focus on your best interests as we seek an outcome that's favorable to you and your family.
Learn how our Sarpy County child custody attorneys can help you through the child custody process by contacting us at (402) 226-1899 today.
Nebraska Laws on Child Custody
In Nebraska, parents may be awarded physical and/or legal custody of their children. Physical custody refers to an agreement as to which parent the child actually lives with. Legal custody refers to the decision-making aspects concerning the child's life. For instance, if a parent has legal custody, they would decide on matters such as where the child goes to school.
Types of Custody in Nebraska
Custody can be awarded as:
Joint legal custody: The child may live with one parent, and the other parent may have visitation, but both are responsible for making decisions concerning their child.
Joint physical custody: In this type of arrangement, the child may live with one parent for a specified time (for instance, during the summers), and the other for the rest of the time.
Split custody: This is a less favored situation in which the children are separated and live with one parent or the other.
Sole custody: In this arrangement, one parent will have physical custody of the child, and the other is awarded parenting time.
When determining child custody matters, the court will grant an arrangement that is in the best interest of the child. The judge will consider various factors when deciding what's best, such as the parent-child relationships and the fitness of each parent.
At Reagan Melton & Delaney, our Sarpy County child custody attorneys can discuss the types of custody and visitation with you and help you determine which to seek for your specific situation. We'll also help develop a Nebraska parenting plan, which outlines how you and your child's other parent will split time with your child.
Nebraska Child Custody Modification
In some cases, if a substantial change occurs in either parent's life or material information was not presented at the time the original child custody agreement was decreed, the arrangement may be modified. If you feel that your situation warrants this type of action, you must file a Complaint of Modification with the court that ordered the custody agreement. You may ask the judge to change custody or visitation and must have a new Nebraska parenting plan ready to present at a final hearing.
A judge will grant a modification if they believe that changes in circumstances justify such and the new plan will be in the best interest of the child.
Representation for Child Custody Matters in Nebraska
Our Sarpy County child custody lawyers will provide skilled legal help. The processes for establishing or modifying an agreement are complicated and require a lot of personal information to be provided. We'll ensure that you effectively complete all steps.
We can assist you with your child custody dispute. Call our child custody attorneys in Sarpy County at (402) 226-1899 or submit an online contact form to schedule a consultation.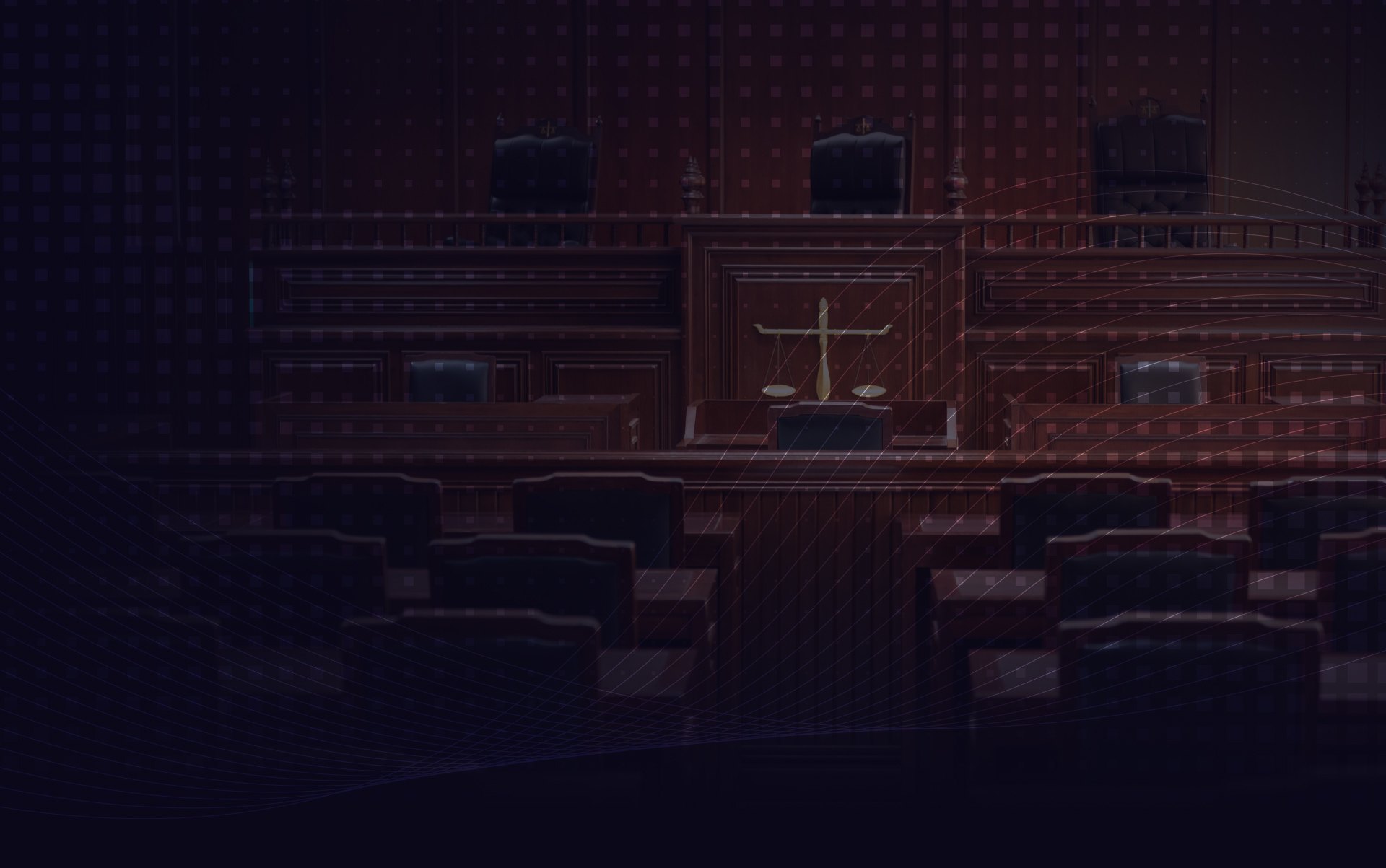 Everything Your Case
Needs, and More
150 Years of Combined Experience

Boutique Law Firm with Big Firm Results

Highly Regarded within the Local Court Systems

Skilled Litigators Who Are Not Afraid to Go to Trial

Experience of a Former Prosecutor

Accessible & Responsive Counsel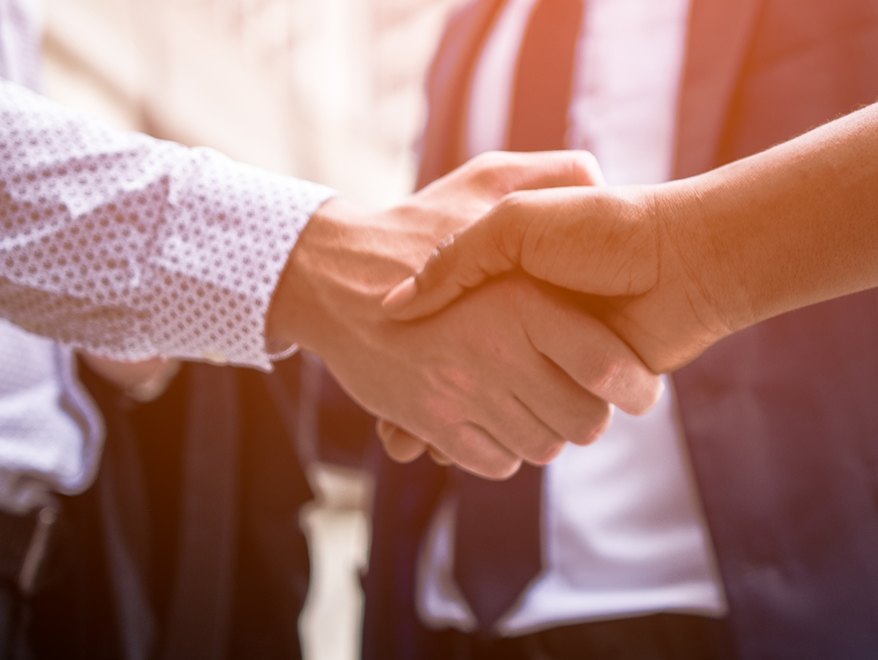 Top-Notch Litigators Based Locally
Team up with an award-winning law firm that has a strong track record of success.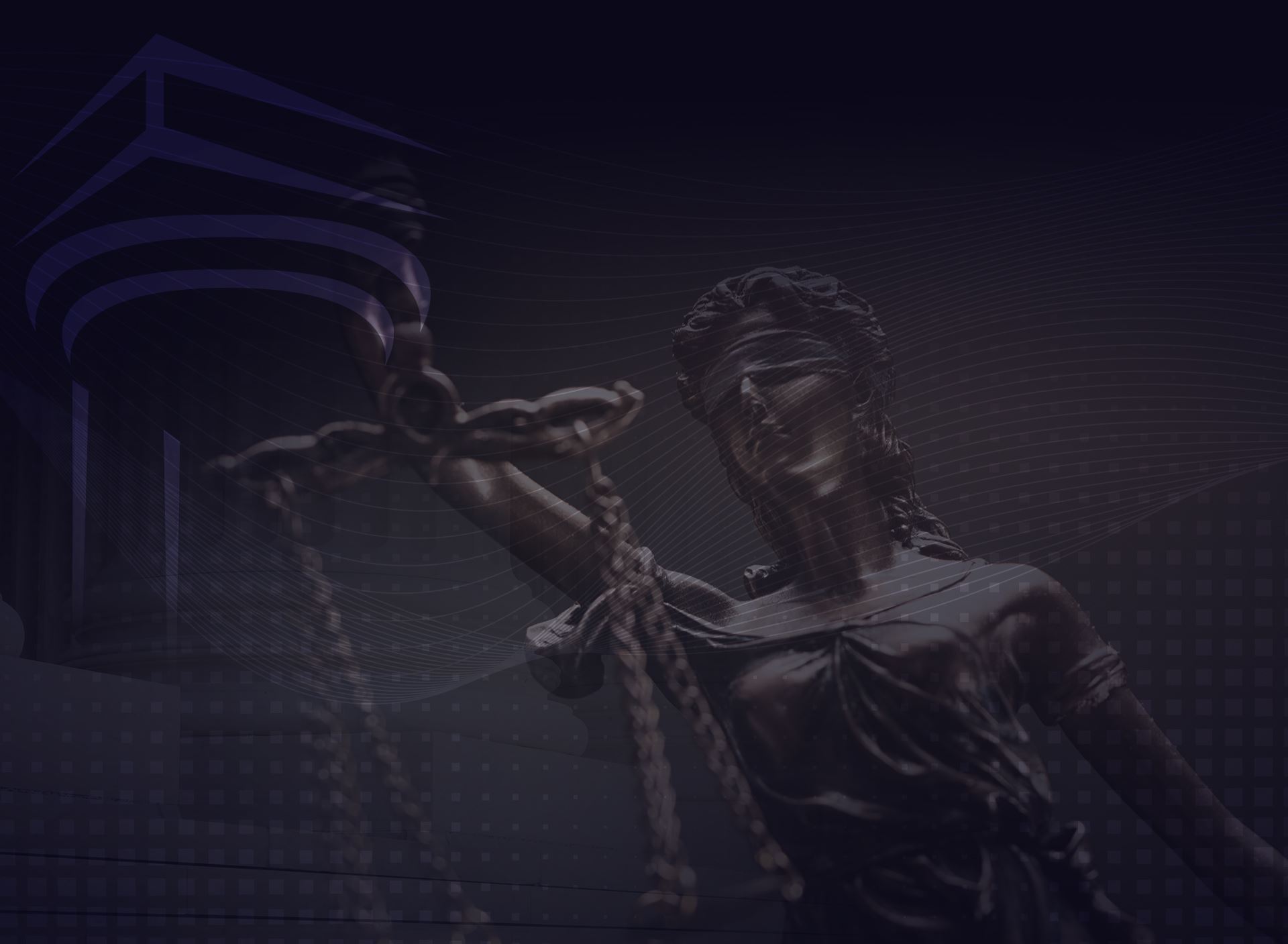 Client Testimonials
Satisfied Clients Tell Their Stories
"My recent case was settled in my favor. The firm as a whole is well-run, efficient in management, perfectly reliable, and professional."

- Jan R.

"We would like say how grateful we are to Rick Whitworth and the firm of Reagan Melton and Delaney and their staff for the friendly service guiding us through the legal system."

- Henry & Sandra V.

"Steve genuinely cares about his clients. I was confident that he always had my best interest at heart. He consistently provided me assurance while working diligently through the legal aspects of my case."

- Debbie D.