Sarpy County DUI Lawyer
Defense for Drinking and Driving Charges in Bellevue, Omaha, Lincoln, and all of Eastern Nebraska
A DUI charge can have serious ramifications on your life, and the quality of legal representation you have can make a substantial difference in the outcome of your case. If you've been arrested for driving under the influence (DUI), you need the aggressive defense our Sarpy County DUI attorneys at Reagan Melton & Delaney provide. Even for a first-time offense, the penalties may include jail time, fines, and probation, which can impact your relationships, finances, and your career. Additionally, you may be subject to a driver's license revocation, affecting your ability to take care of necessary tasks.
Backed by 150 years of combined experience, our Sarpy County DUI lawyers know what it takes to defend drunk driving charges. We not only have an in-depth understanding of the laws and court process, but we also have a retired district court judge and a former prosecutor on our team, giving us unique insight as to how these matters are approached from various legal perspectives. Additionally, we work together as a team on each case we handle, which means you will benefit from our accumulated knowledge. We will leverage our resources and skills to work toward a favorable outcome on your behalf.
For the effective counsel you need in Bellevue, Omaha, or Lincoln, contact us at (402) 226-1899 today so speak with our Sarpy County DUI attorneys.
DUI Law in Nebraska
In Nebraska, you may be arrested for drinking and driving if you were suspected of operating a vehicle on a public road after consuming alcohol and/or drugs.
The DUI laws in Nebraska specifically states that a driving under the influence is committed when someone drives or is in physical control of a vehicle and:
Is under the influence of alcohol or any drug (which includes illegal and legal substances), or
Has a blood or breath alcohol concentration (BAC) of .08 or more
Because the DUI law in Nebraska provides that a person could be accused of DUI when in "physical control" of a car, an individual does not necessarily have to be directing a vehicle down the road to be accused of the offense. If they could begin operating the vehicle, such as sitting in the driver's seat with the keys in the ignition, that may trigger a charge.
How Is BAC Measured?
If you are arrested on suspicion of driving under the influence, the arresting officer may require you to submit to a blood or breath test. The machines take a sample of your blood or breath to determine whether any alcohol is in your system and at what concentration. Under Nebraska's implied consent law, when anyone drives on public roads, they have implicitly given their permission to participate in a chemical test after a DUI arrest.
You can refuse to provide a blood or breath sample, but doing so can result in administrative and criminal penalties. The Nebraska DMV may revoke your driver's license, and you may be charged with a Class V misdemeanor, which can result in a $100 fine.
Nebraska DUI Penalties
If you are found guilty for driving under the influence, the penalties you face depend on the circumstances.
The penalties for a DUI in Nebraska may include:
First Offense DUI Nebraska:

60-day jail term, with a mandatory minimum of 7 days
$500 fine (which is the mandatory minimum)
Driver's license revocation for 6 months

2nd DUI in Nebraska:

6-month jail term, with a mandatory minimum of 30 days
$500 fine (which is the mandatory minimum)
Driver's license revocation for 18 months

DUI 3rd offense Nebraska:

1-year jail term, with a mandatory minimum of 90 days
$1,000 fine (which is the mandatory minimum)
Driver's license revocation for 15 years
Depending on the circumstances and eligibility, probation may be ordered as the result of a DUI conviction in Nebraska.
Representation from Our DUI Defense Lawyer Nebraska
At Reagan Melton & Delaney, we treat every client with the respect they deserve with personalized representation and aggressive defense! When you retain our services, we will see you as the individual you are and not the charges you are facing. Our Sarpy County DUI attorneys will get to know you and build an innovative strategy for your unique situation.
To get started on your case, contact our Sarpy County DUI lawyers at (402) 226-1899.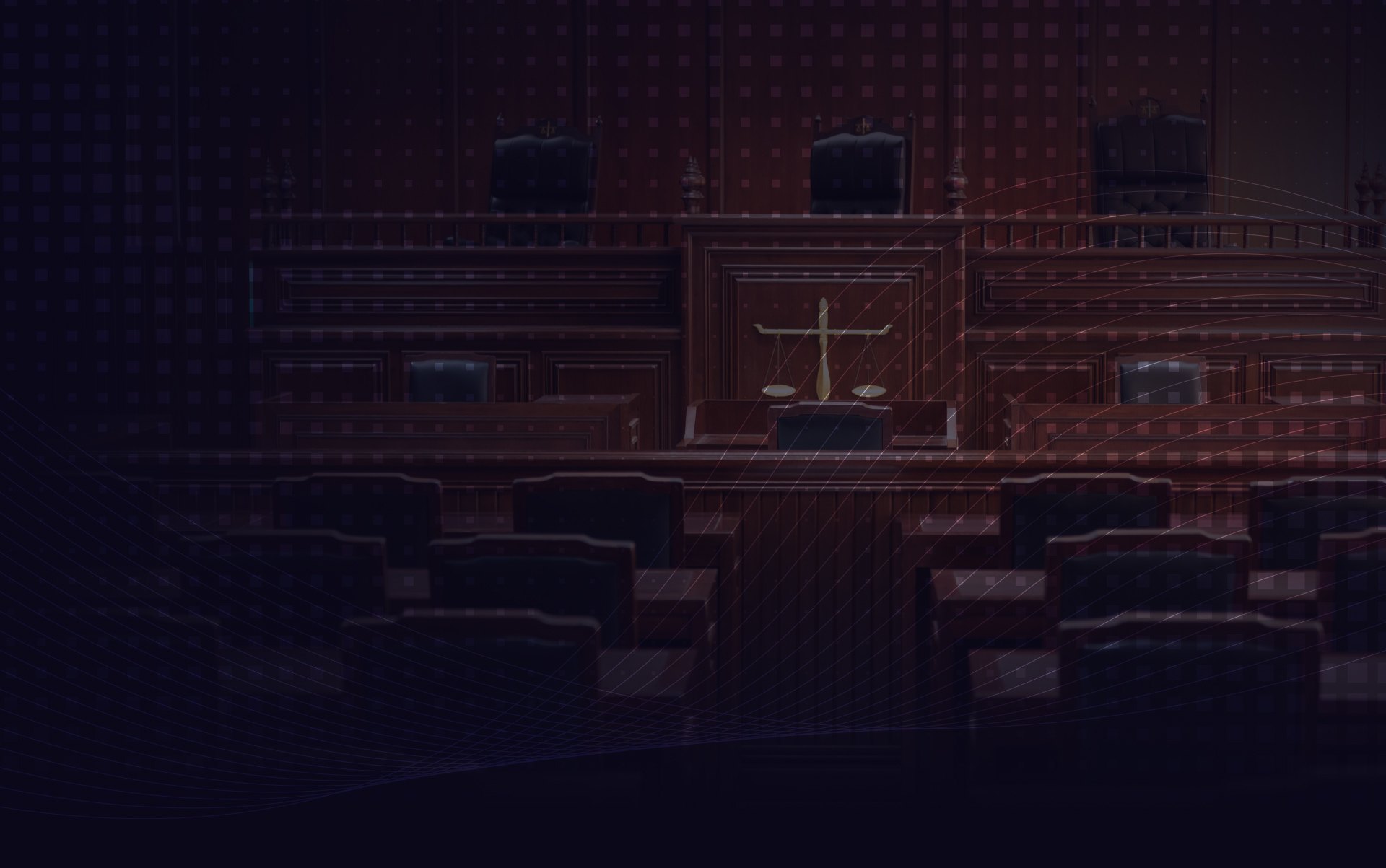 Everything Your Case
Needs, and More
150 Years of Combined Experience

Boutique Law Firm with Big Firm Results

Highly Regarded within the Local Court Systems

Skilled Litigators Who Are Not Afraid to Go to Trial

Experience of a Former Prosecutor

Accessible & Responsive Counsel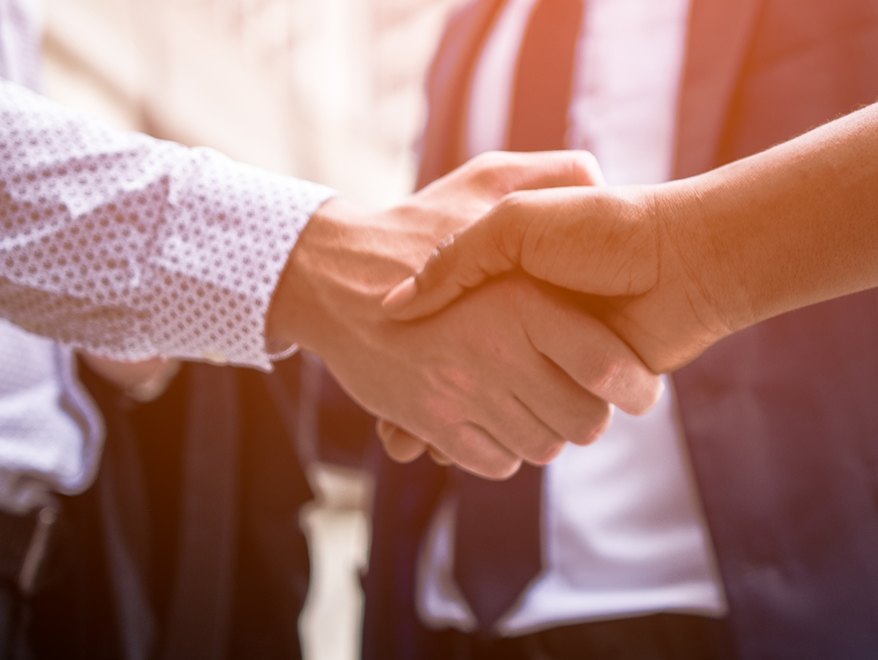 Top-Notch Litigators Based Locally
Team up with an award-winning law firm that has a strong track record of success.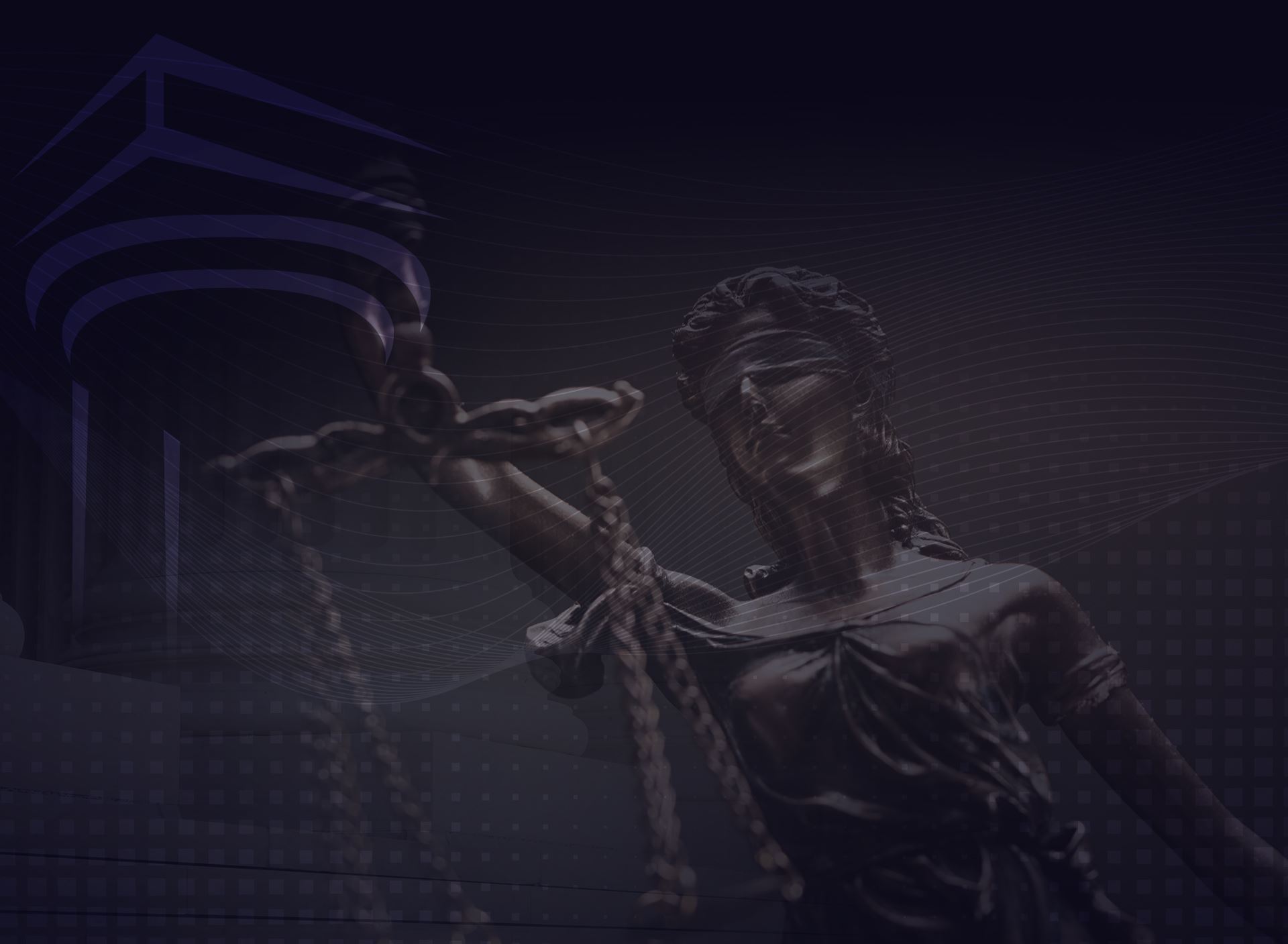 Client Testimonials
Satisfied Clients Tell Their Stories
"My recent case was settled in my favor. The firm as a whole is well-run, efficient in management, perfectly reliable, and professional."

- Jan R.

"We would like say how grateful we are to Rick Whitworth and the firm of Reagan Melton and Delaney and their staff for the friendly service guiding us through the legal system."

- Henry & Sandra V.

"Steve genuinely cares about his clients. I was confident that he always had my best interest at heart. He consistently provided me assurance while working diligently through the legal aspects of my case."

- Debbie D.