Sarpy County Contract Dispute Attorney
Resolving Contract Disagreements in Bellevue, Omaha, Lincoln, and all of Eastern Nebraska
Contracts are necessary parts of transactions, which are used to ensure that all parties involved understand their obligations. When you enter into an agreement with another person or a business, you do so in good faith that you will uphold your duties while the other party does the same. Unfortunately, situations may arise in which one party fails to (or allegedly fails to) abide by the terms, which can lead to disputes. Because contracts are very specific documents in which every word plays a crucial role, if you are involved in a disagreement, you need a detail-oriented contract dispute lawyer on your side with experience in contract law to help you through your case.
At Reagan Melton & Delaney, our Sarpy County contract dispute attorneys have 150 years of combined experience and are well-versed in both contract and state laws. We provide personalized legal representation and will sit down with you to understand the specifics of your circumstances. We will review not only the contract itself but events leading up to the making of the agreement to determine the most effective legal avenues to pursue to resolve your case. Whether you have been accused of a breach or you are trying to enforce the conditions of a contract, our team will be beside you, explaining the process in understandable terms.
Schedule a consultation with a member of our Sarpy County contract dispute lawyers by calling us at (402) 226-1899 today.
Contract Dispute Cases in Nebraska
At Reagan Melton & Delaney, our Sarpy County contract disputes attorneys have extensive experience drafting, reviewing, and negotiating contracts. When an individual or business comes to us because they are involved in a dispute, we leverage our skills to thoroughly examine the terms of our clients' agreements. We look at every word and clause of the document to determine whether or not a breach has occurred or if our client has upheld their end of the terms.
If you are a defendant or plaintiff in a contract dispute matter in Sarpy County, we will work closely with you to protect your interests and work toward a favorable resolution.
What Is a Contract Dispute?
Contracts are legally binding documents, and disputes involving them can be taken to court to seek enforcement and pursue remedies. Such litigation can be lengthy and time-consuming, and alternative dispute resolution methods may be explored.
Our Sarpy County contract litigation attorneys can discuss your legal options for resolving a contract dispute. It may be possible to handle the matter outside of court through arbitration or mediation. These processes require excellent negotiating skills, which our team possesses. We know how to effectively and persuasively articulate arguments and facilitate discussions during contentious debates. We will zealously advocate on your behalf.
Our team also knows that sometimes contract disputes cannot be settled out of court. In such situations, our skilled litigators are prepared to go to trial and present your case before a judge.
At Reagan Melton & Delaney, our Sarpy County contract litigation attorneys will maintain open and honest communication with you throughout the legal process, updating you on the progress of your case and helping make informed decisions about the course your dispute takes.
Get Legal Counsel for Your Contract Litigation Case in Nebraska
Ensuring that contract terms are enforced or defending against allegations of a breach can be complex. Our Sarpy County contract dispute lawyers can help you understand the laws and processes involved in resolving your matter.
We can provide the legal representation you need in Bellevue, Omaha, Lincoln, and all of Eastern Nebraska. Call our Sarpy County contract dispute attorneys at (402) 226-1899 or contact us online today.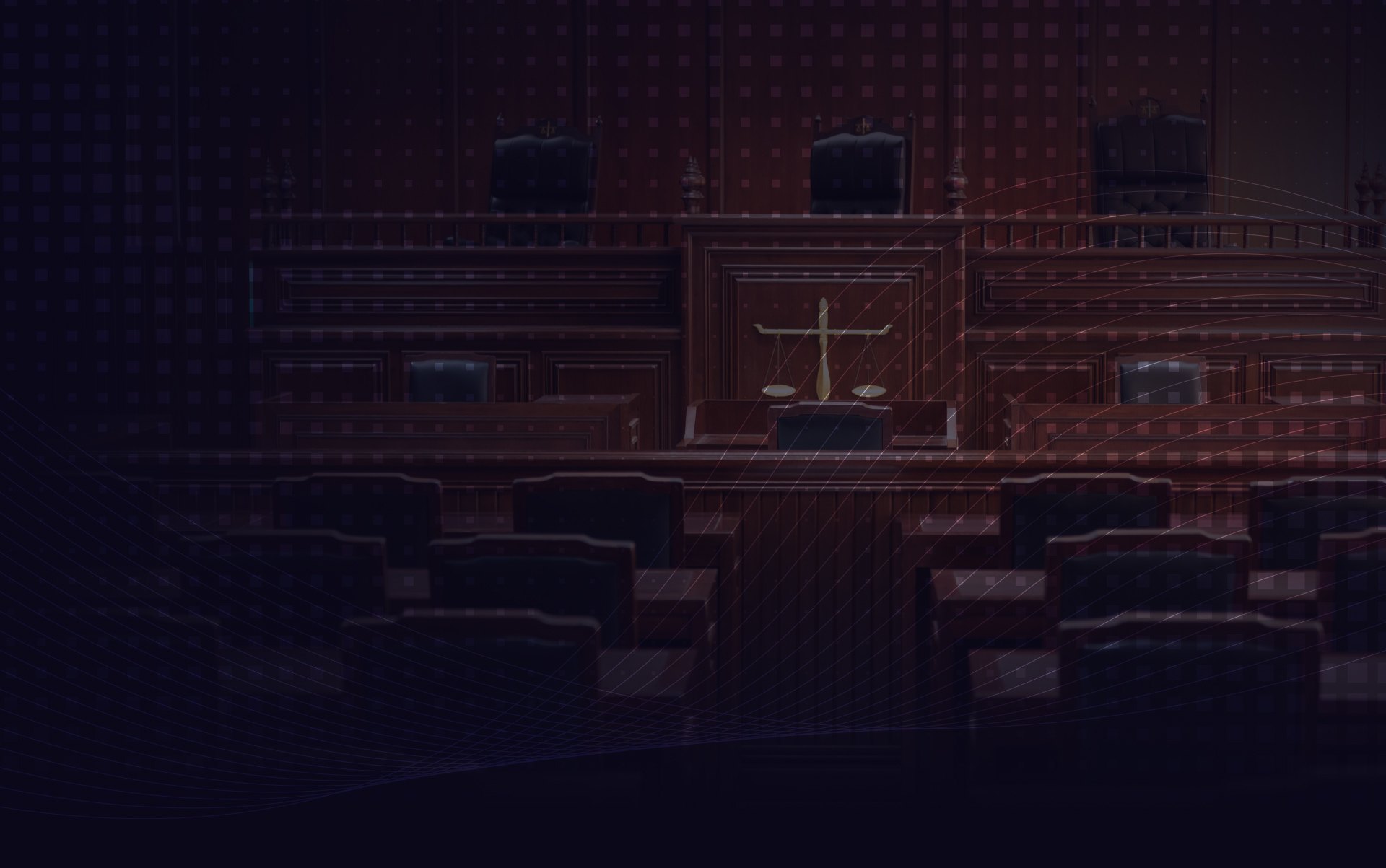 Everything Your Case
Needs, and More
150 Years of Combined Experience

Boutique Law Firm with Big Firm Results

Highly Regarded within the Local Court Systems

Skilled Litigators Who Are Not Afraid to Go to Trial

Experience of a Former Prosecutor

Accessible & Responsive Counsel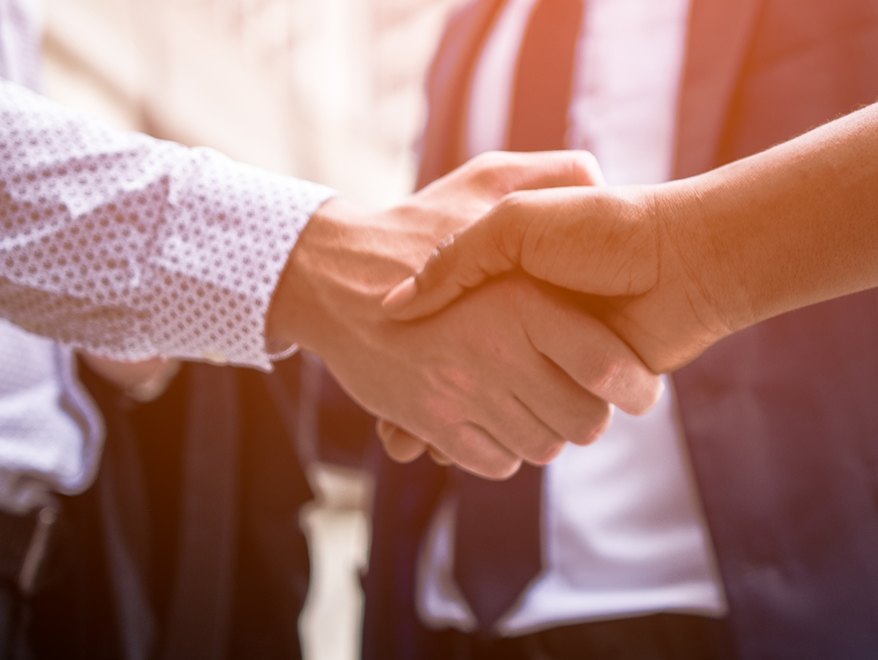 Top-Notch Litigators Based Locally
Team up with an award-winning law firm that has a strong track record of success.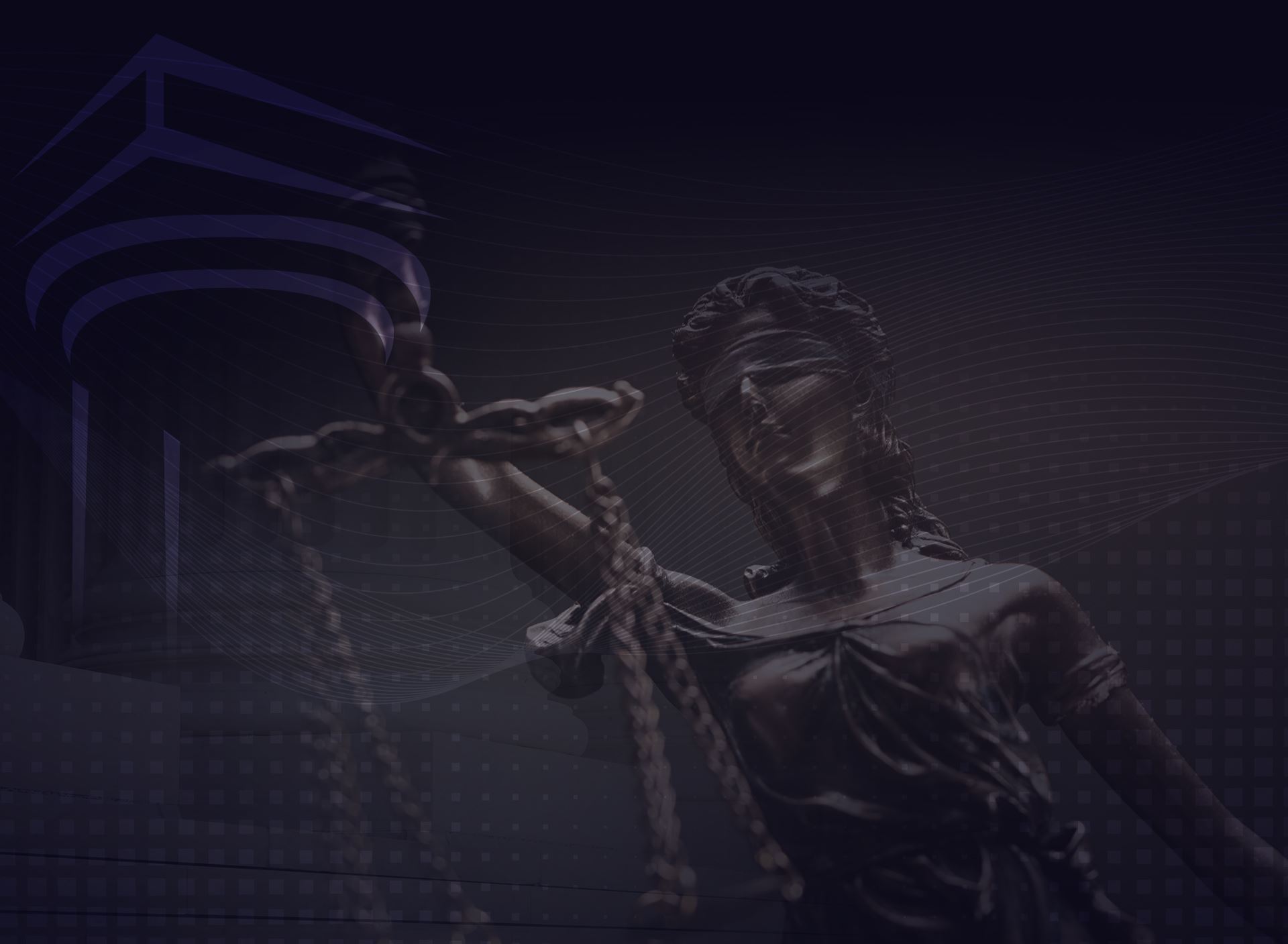 Client Testimonials
Satisfied Clients Tell Their Stories
"My recent case was settled in my favor. The firm as a whole is well-run, efficient in management, perfectly reliable, and professional."

- Jan R.

"We would like say how grateful we are to Rick Whitworth and the firm of Reagan Melton and Delaney and their staff for the friendly service guiding us through the legal system."

- Henry & Sandra V.

"Steve genuinely cares about his clients. I was confident that he always had my best interest at heart. He consistently provided me assurance while working diligently through the legal aspects of my case."

- Debbie D.