Sarpy County Child Support Attorneys
Offering Skilled Legal Advice in Bellevue, Omaha, Lincoln, and all of Eastern Nebraska
In Nebraska, both parents have a duty to financially support their children. If you and your child's other parent are separated or divorced, one of you may be required to pay the other support to ensure your child gets the care they need. Child support may be used for things such as daycare, medical expenses, food, housing, clothing, and educational expenses. The amount of the payments is determined by the parents' net incomes. And while support is calculated using Nebraska's guidelines, depending on the circumstances, the court could decide to increase or decrease the amount. Seeking fair child support obligations requires significant research and determining various sources of income and possible deductions. Because you are focusing on the best interests of your child, you need a Nebraska child support lawyer to take care of the details of your matter and guide you through the process.
At Reagan Melton & Delaney, our Sarpy County child support attorneys can provide the legal support you need. We understand the sensitive nature of these types of matters and will handle your case with care and respect. Our team will help gather all necessary documents and complete the Child Support Worksheets completely and accurately, allowing you to seek equitable payments.
We are here to answer your questions and address your concerns about child support matters. Call our child support lawyers in Nebraska at (402) 226-1899 today.
How Is Child Support Calculated?
As mentioned earlier, Nebraska has Child Support Guidelines to help parents and courts determine the amount of support to be paid.
Various factors are considered, including:
Monthly income (from all sources)
Overtime wages
Earning capacity
Depreciation on assets
Visitation and parenting time
Childcare expenses
Number of children living with each parent
Generally, the support payments must be set based on the guidelines. However, adjustments can be made. If you believe your circumstances warrant a different amount of child support, you must provide proof to the court that substantiates your assertions. The judge may consider your claims but will make a final decision based on what they feel is in the best interest of the child.
At Reagan Melton & Delaney, our Bellevue, NE child support attorneys can help you determine a fair support obligation and gather evidence necessary to back up requests for deviations.
Can Child Support Be Modified?
Various life events can substantially affect your financial circumstances, and the child support obligations in the original order may no longer be sustainable. If your financial situation has changed, and such changes have lasted 3 months and are likely to continue for 6 months, you may seek to have your child support payments modified.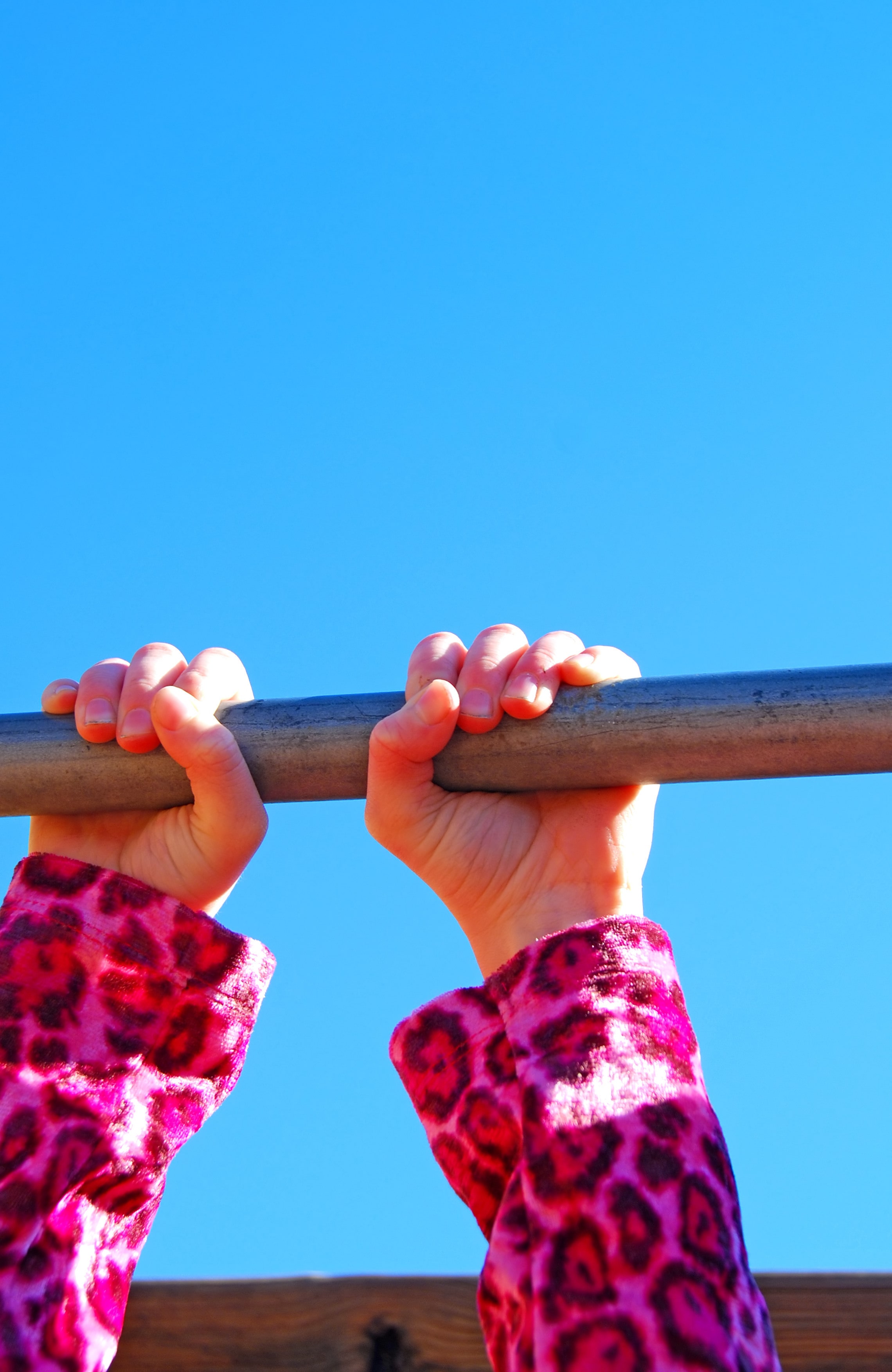 To begin the process, you must file a complaint to modify with the court that ordered the original child support plan. Our Bellevue, NE child support attorneys can help you navigate this process. We will ensure that you have submitted the correct forms and that your request accurately reflects the reasons you are seeking a modification. We will focus on your best interests and those of your family while seeking a just outcome in your case.
Contact our Sarpy County Child Support Lawyers for Caring, Compassionate Legal Guidance
Ensuring that your children get the financial support they need is important. At Reagan Melton & Delaney, our child support attorneys in Sarpy County understand this, which is why we will attend to every detail of your situation and skillfully guide you through the process.
For help calculating or modifying child support payments in Sarpy County, call our Nebraska child support lawyers at (402) 226-1899or contact us online today. We are proud to offer quality legal representation in Bellevue, Omaha, Lincoln, and all of Eastern Nebraska.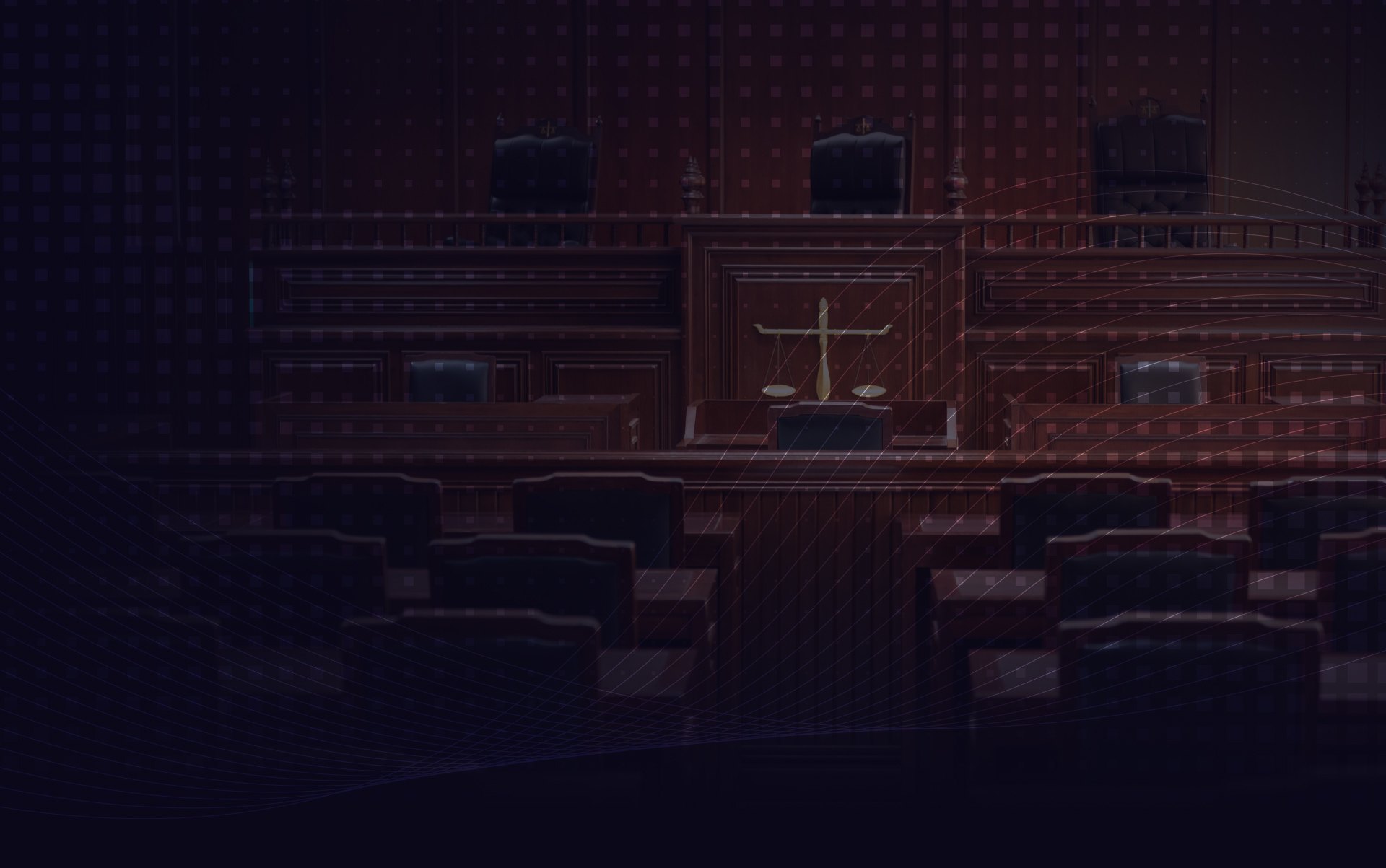 Everything Your Case
Needs, and More
150 Years of Combined Experience

Boutique Law Firm with Big Firm Results

Highly Regarded within the Local Court Systems

Skilled Litigators Who Are Not Afraid to Go to Trial

Experience of a Former Prosecutor

Accessible & Responsive Counsel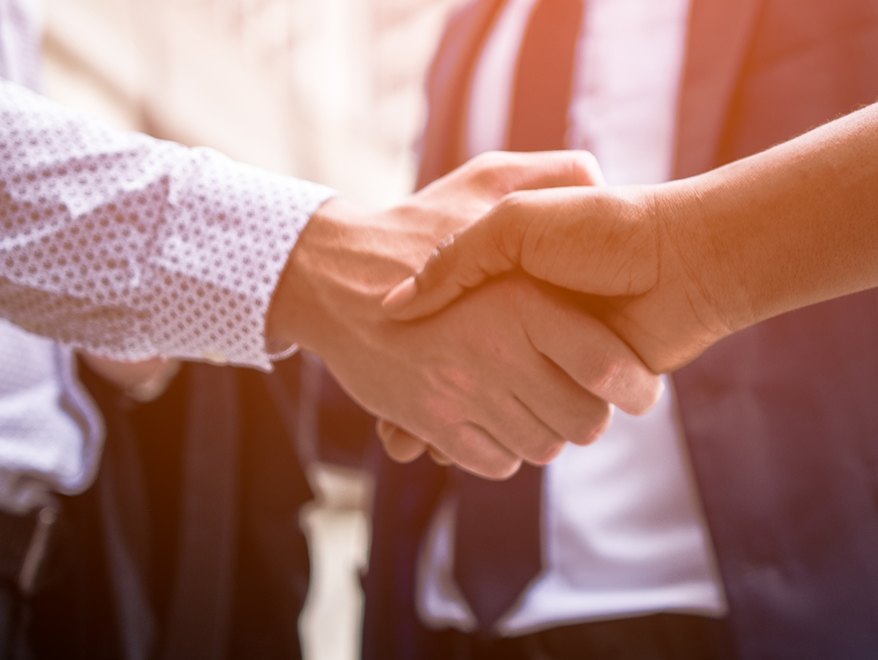 Top-Notch Litigators Based Locally
Team up with an award-winning law firm that has a strong track record of success.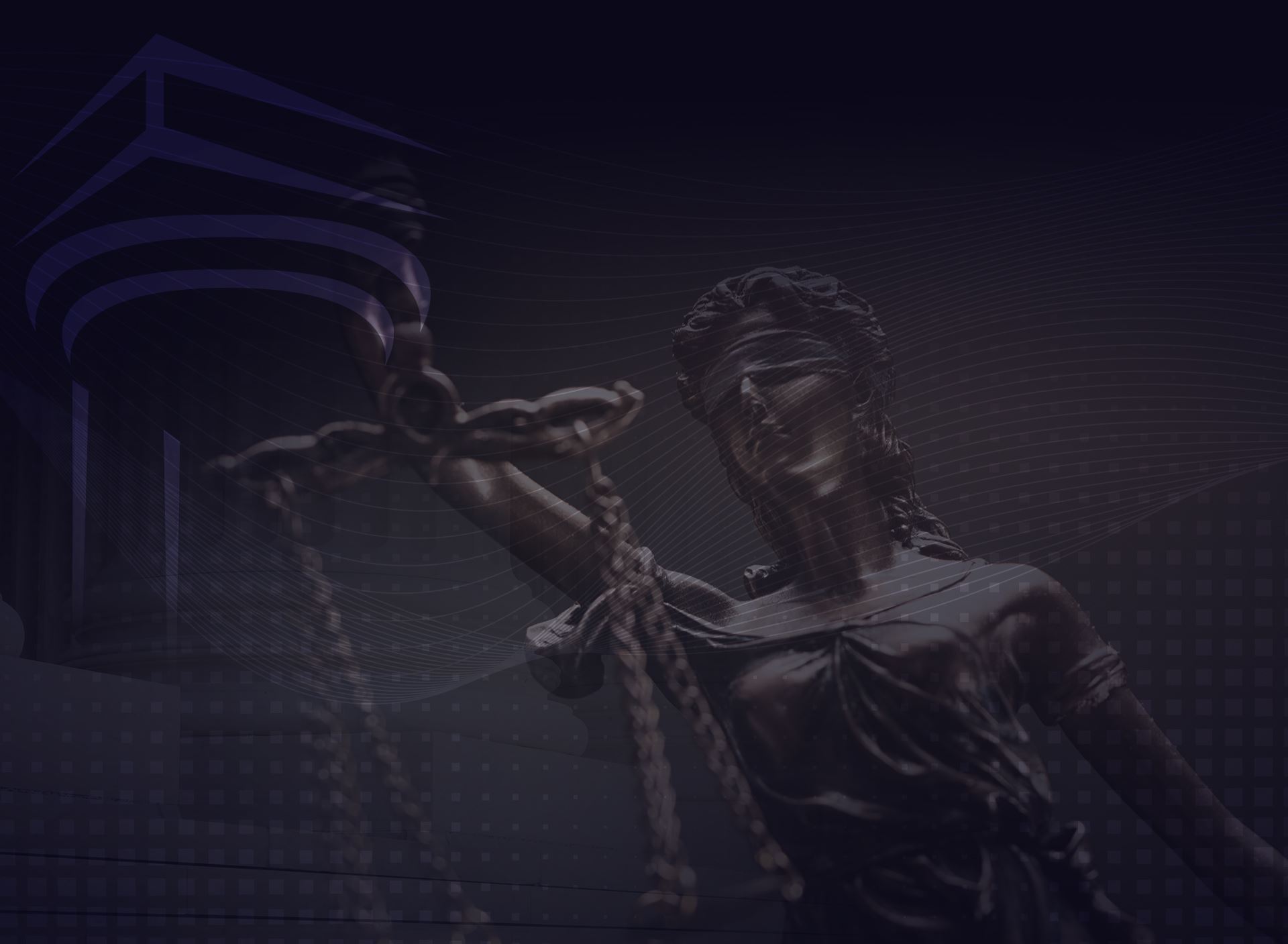 Client Testimonials
Satisfied Clients Tell Their Stories
"My recent case was settled in my favor. The firm as a whole is well-run, efficient in management, perfectly reliable, and professional."

- Jan R.

"We would like say how grateful we are to Rick Whitworth and the firm of Reagan Melton and Delaney and their staff for the friendly service guiding us through the legal system."

- Henry & Sandra V.

"Steve genuinely cares about his clients. I was confident that he always had my best interest at heart. He consistently provided me assurance while working diligently through the legal aspects of my case."

- Debbie D.