Sarpy County Probate and Estate Attorney
Helping Those in Bellevue, Omaha, Lincoln, and all of Eastern Nebraska Plan for Their Futures
Whether you desire to prepare a new estate plan or revise current estate documents, such as a will, trust or power of attorney, or you need assistance with administering or litigating issues in an existing estate, trust, guardianship or conservatorship, Reagan Melton & Delaney has experienced, reliable attorneys ready to ensure that your wishes are effectuated and your interests are protected.
At Reagan Melton & Delaney, our Sarpy County probate and estate attorneys dedicate themselves to your needs, whether that involves protecting family wealth, maximizing the transfer of assets between generations, and minimizing tax consequences and probate costs. Our attorneys take the time not only to ask questions but also to provide answers to your queries. Our goal is to provide you with a seamless plan to take care of your estate needs from this point forward, whether you are just starting a family or needing to make plans for a looming retirement.
To learn how we can assist you, call our Sarpy County probate and estate lawyers at (402) 226-1899 today.
Do I Need an Estate Plan?
Anyone concerned about preserving family wealth needs an estate plan—but that does not mean that estate planning is only for the wealthy.
You should consider your estate plan if:
You are pregnant or have children
You have a special needs child who may need extra help or care
You own a business
You want to leave property to someone who is not related to you
You want to support your house of worship or other charitable organization
You want to control your medical decisions
You want to avoid fights or rifts between loved ones
You want to appoint another person to care for you and your estate if you become unable to do so
The State has provisions for your estate if you have made no plan, but that may not mirror your desires. Having an estate plan can ensure that your wishes and desires are carried out upon your death.
Speak with Our Sarpy County Probate and Estate Attorneys Today
Ultimately, upon the death of the testator or trustor, an estate will have to be probated or administered, and we provide experienced assistance with those processes. Aside from the planning process, estate issues also sometimes require litigation. The Sarpy County probate and estate attorneys at Reagan Melton & Delaney are trained and experienced to help ensure your family's security and protect their future.
For legal advice and guidance in Bellevue, Omaha, Lincoln, and all of Eastern Nebraska, call our Sarpy County probate and estate lawyers at (402) 226-1899 or submit an online contact form.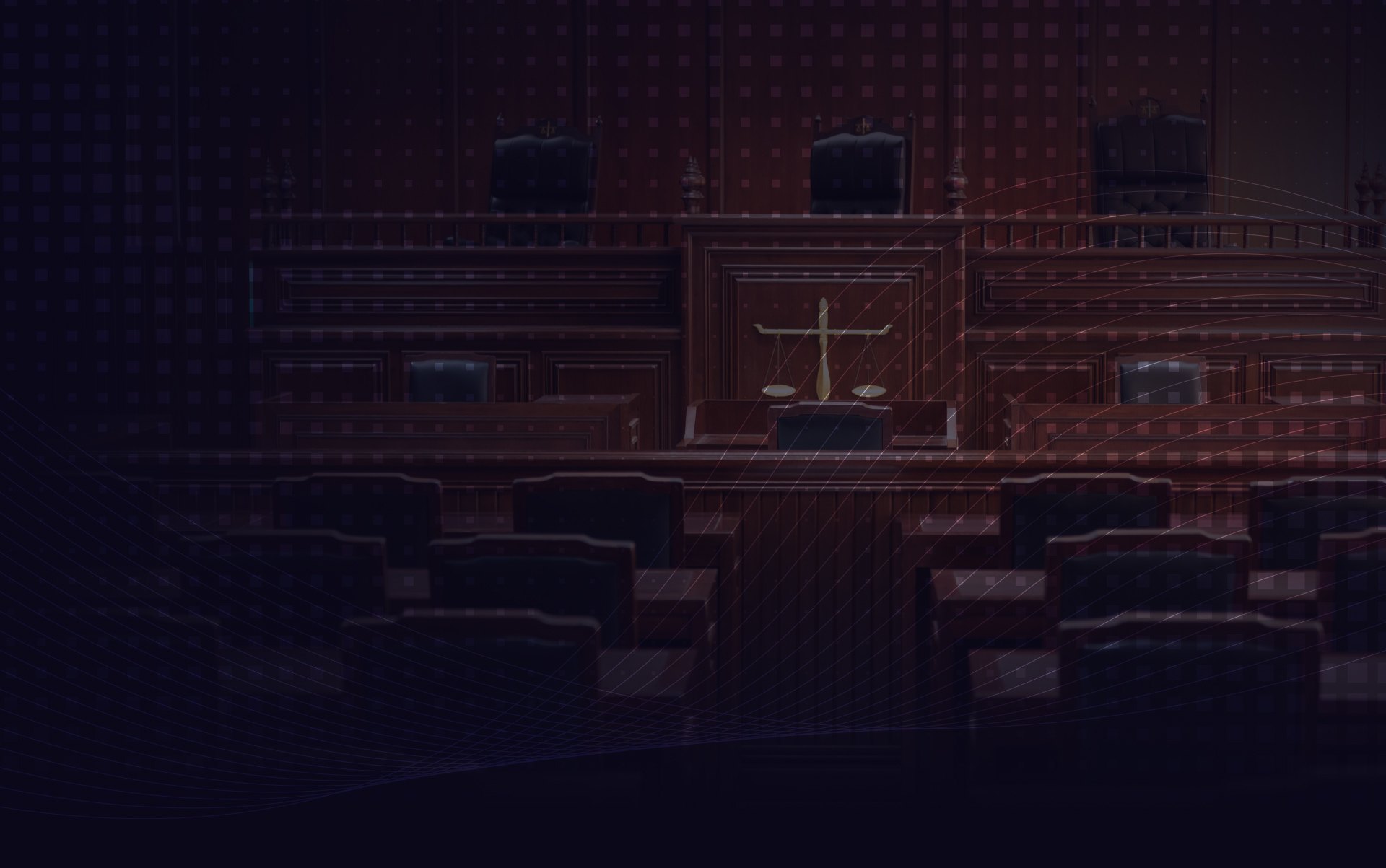 Everything Your Case
Needs, and More
150 Years of Combined Experience

Boutique Law Firm with Big Firm Results

Highly Regarded within the Local Court Systems

Skilled Litigators Who Are Not Afraid to Go to Trial

Experience of a Former Prosecutor

Accessible & Responsive Counsel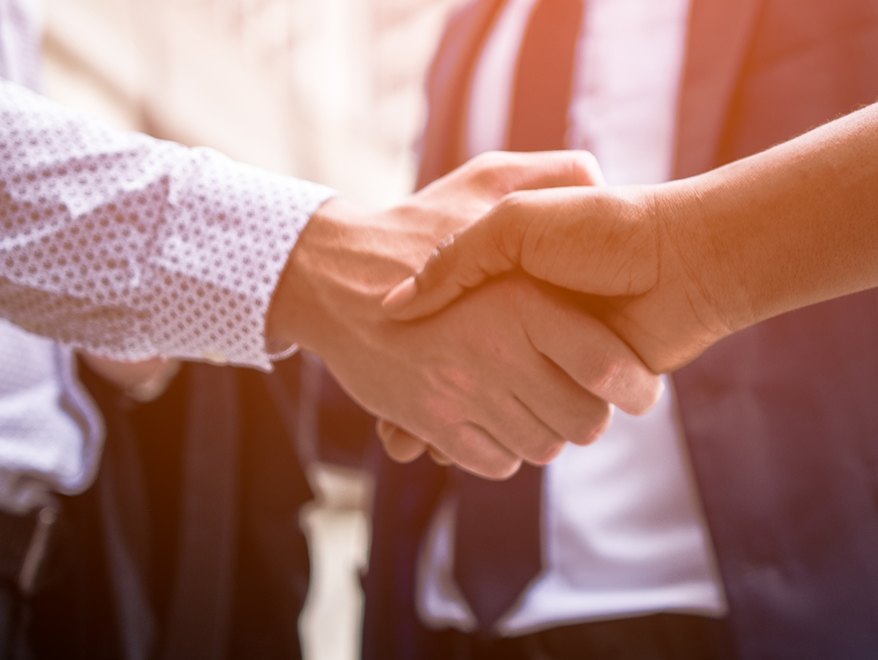 Top-Notch Litigators Based Locally
Team up with an award-winning law firm that has a strong track record of success.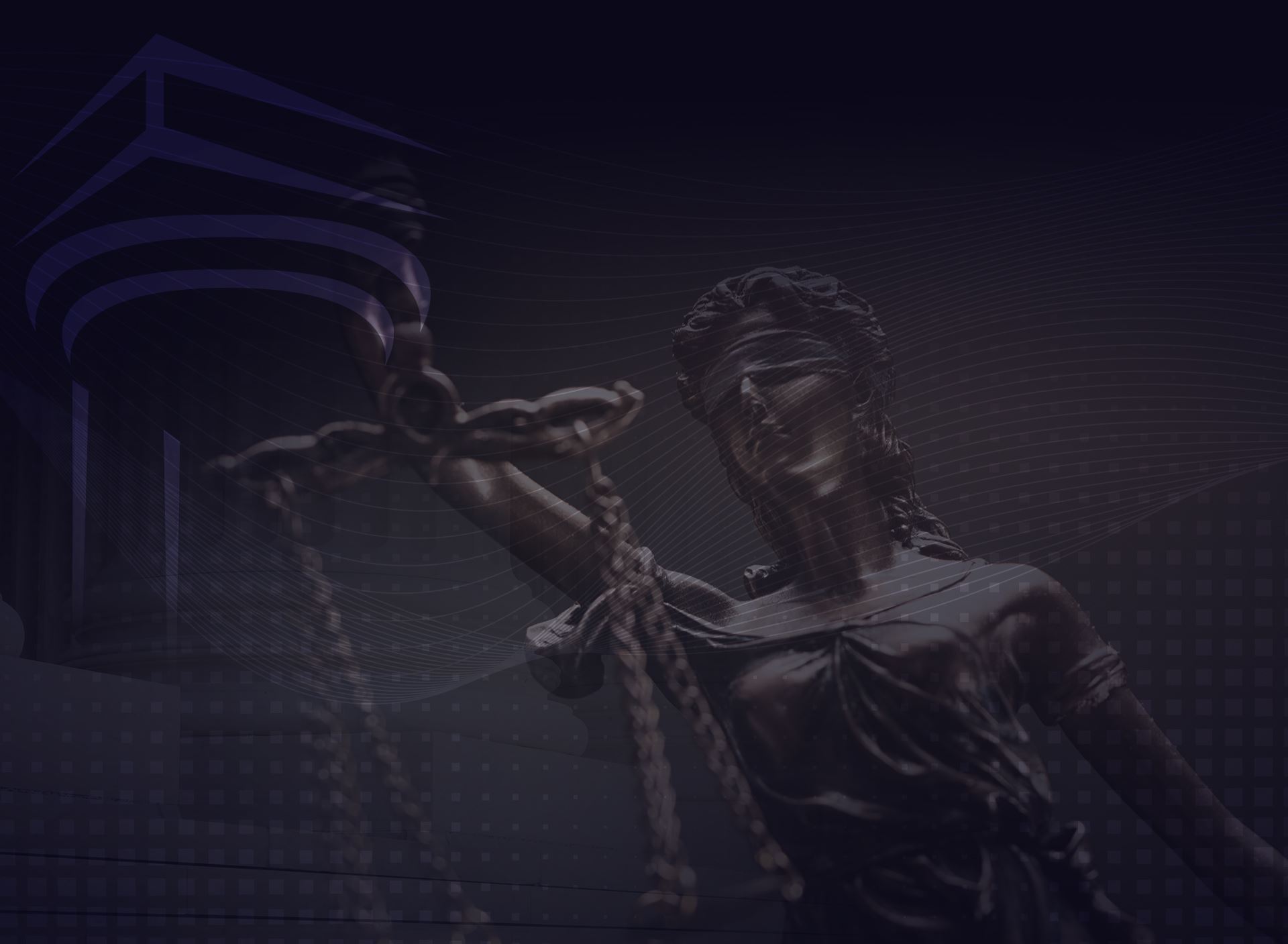 Client Testimonials
Satisfied Clients Tell Their Stories
"My recent case was settled in my favor. The firm as a whole is well-run, efficient in management, perfectly reliable, and professional."

- Jan R.

"We would like say how grateful we are to Rick Whitworth and the firm of Reagan Melton and Delaney and their staff for the friendly service guiding us through the legal system."

- Henry & Sandra V.

"Steve genuinely cares about his clients. I was confident that he always had my best interest at heart. He consistently provided me assurance while working diligently through the legal aspects of my case."

- Debbie D.