Sarpy County Wills and Trusts Lawyer
Understanding Wills and Trusts in Nebraska
If you have property or assets that you want to be distributed to certain individuals upon your death or you have specific wishes for how your care is managed should you become incapacitated or ill, developing powers of attorney, a will or trust is crucial. Without one or both of these documents in place before a serious life event, the state will decide how your belongings are distributed. And what the state deems appropriate may not reflect what you wanted. To ensure you develop a valid will or trust that leaves sound instructions for the distribution of your property, seek the help of a skilled Sarpy County wills and trusts attorney who has an in-depth understanding of estate and probate laws.
At Reagan Melton & Delaney, our team has 150 years of combined experience and can provide the solid legal advice and guidance you need when planning for your future. The processes for establishing a will and/or trust can be complicated and teeming with complex legal jargon. Additionally, various laws must be followed to ensure that the document is valid and prevent hardships for your loved ones later on. Our Sarpy County wills and trusts lawyers will be by your side, answering your questions and explaining in understandable terms the steps you must take. We are ready to help you develop a tailored plan to meet your specific goals.
We offer legal counsel in Bellevue, Omaha, Lincoln, and all of Eastern Nebraska!
To better understand wills & trusts and how each can be beneficial for you, call our Sarpy County wills and trusts lawyers at (402) 226-1899 today.
What Is a Trust?
A living trust is a document you create during your lifetime that leaves instructions for the distribution of your assets upon your death. It can also be used to provide loved ones with health care and end of life directives.
A trust can be revocable or irrevocable. The difference between the two is that a revocable trust can be modified at any time. An irrevocable one cannot – this type is typically used for tax reasons or for protecting certain aspects.
When you establish a trust, you must transfer the assets you want to be distributed into it. Upon your death, the successor trustee you appointed will be in charge of ensuring your wishes are upheld.
One of the benefits of having a trust is that the distribution of assets does not have to pass through probate – a lengthy and sometimes contentious court process.
It's important to note that a trust can only be used to control the property and assets put into it. That means if your life circumstances change, you must ensure that you account for this in your trust. Otherwise, your property will not be given to your beneficiaries as desired. Because of this, it's often a good idea to have both a trust and a will.
What Is a Will?
Similar to a trust, a will allows you to assign beneficiaries for your property and determine how it will be distributed after your death. If you do not have a will (called being intestate), state laws will dictate who gets what.
A will is different from a trust in that with a will, the distribution of property must pass through probate. However, a will allows you to do things that a trust cannot, such as name guardians for your minor children.
We Are Here to Help You with Legal Trusts and Wills
Deciding whether you should develop a will, trust, or both is important but also complicated. These legal vehicles have both benefits and limitations. Our Sarpy County wills and trusts lawyers will help you understand what you can and cannot do with each and assess your situation to ensure you create a plan to meet your needs.
To schedule a consultation with one of our Sarpy County wills and trusts lawyers, call us at (402) 226-1899 or contact us online.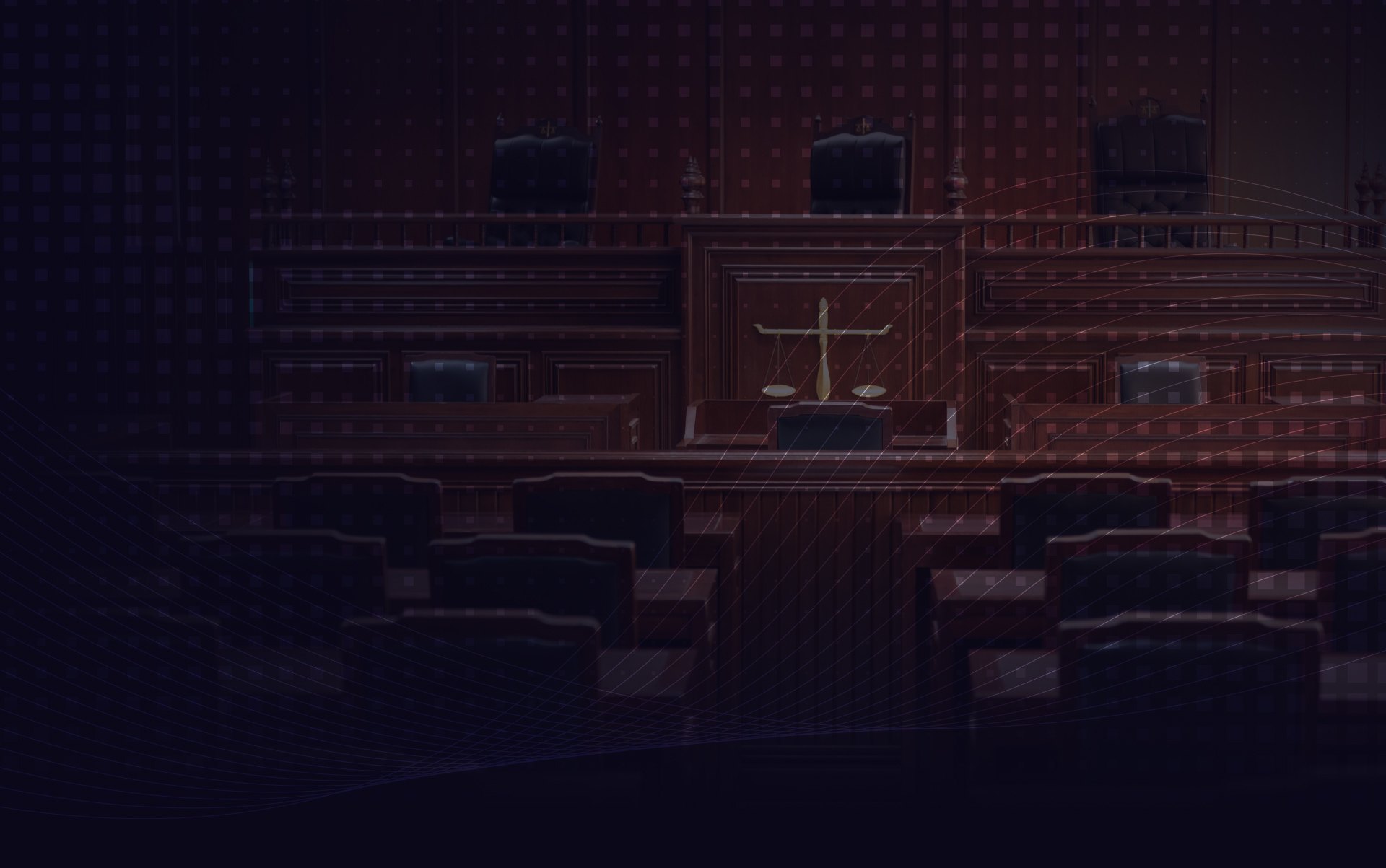 Everything Your Case
Needs, and More
150 Years of Combined Experience

Boutique Law Firm with Big Firm Results

Highly Regarded within the Local Court Systems

Skilled Litigators Who Are Not Afraid to Go to Trial

Experience of a Former Prosecutor

Accessible & Responsive Counsel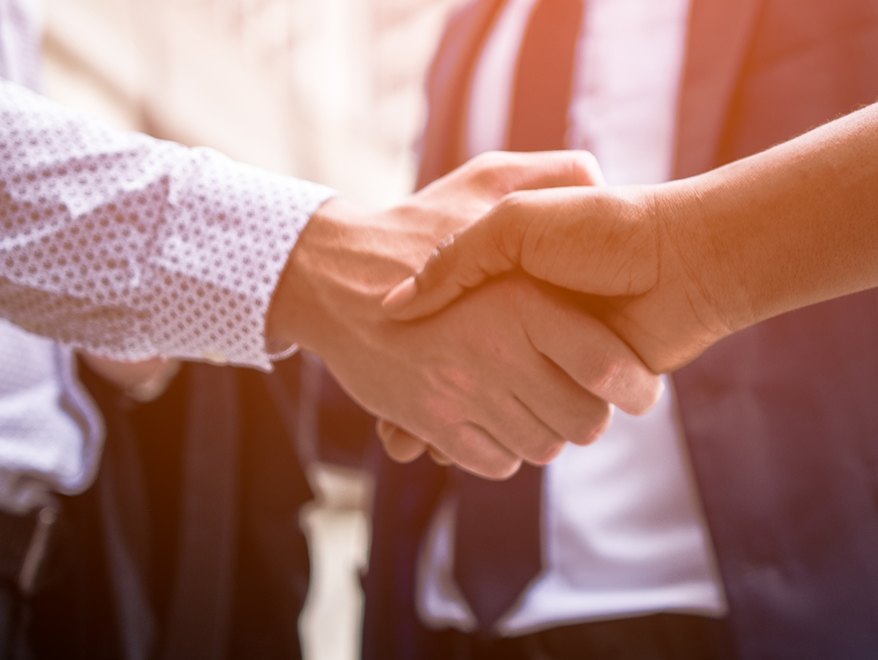 Top-Notch Litigators Based Locally
Team up with an award-winning law firm that has a strong track record of success.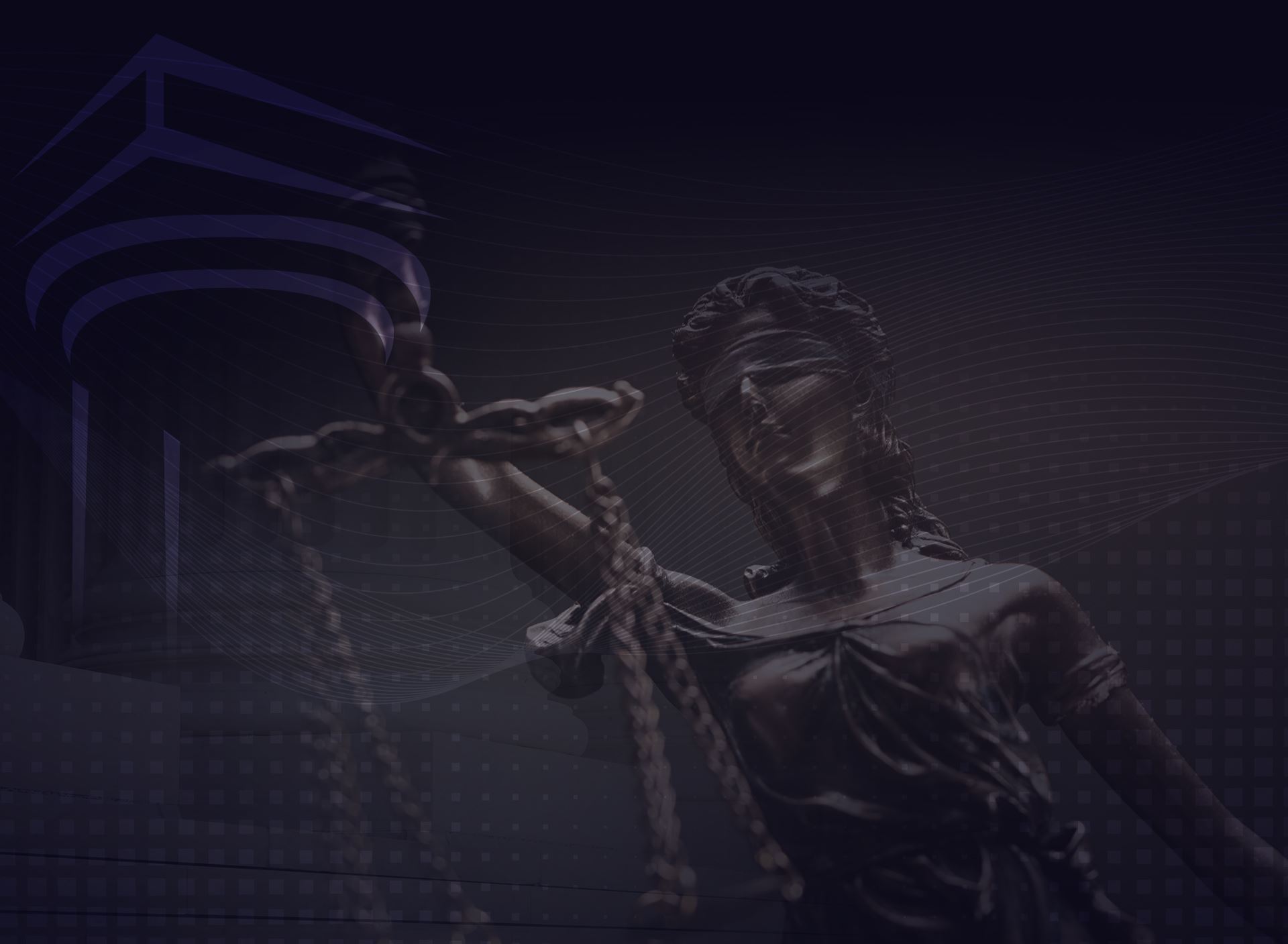 Client Testimonials
Satisfied Clients Tell Their Stories
"My recent case was settled in my favor. The firm as a whole is well-run, efficient in management, perfectly reliable, and professional."

- Jan R.

"We would like say how grateful we are to Rick Whitworth and the firm of Reagan Melton and Delaney and their staff for the friendly service guiding us through the legal system."

- Henry & Sandra V.

"Steve genuinely cares about his clients. I was confident that he always had my best interest at heart. He consistently provided me assurance while working diligently through the legal aspects of my case."

- Debbie D.