Real Estate Lawyer Bellevue, NE
Real Estate and Construction Disputes in Bellevue, Omaha, Lincoln, and all of Eastern Nebraska
Real estate and construction disputes can be time-consuming and complicated. Multiple people and/or entities may be involved, and the laws concerning your rights may be difficult to interpret. Because these matters involve significant costs, investments, and risks, it is crucial to speak with a knowledgeable attorney about your case. Whether you have been accused of wrongdoing or you have been wronged by one of the other parties involved, having legal representation on your side can have a significant impact on the outcome of your case.
If you are a plaintiff or defendant in a real estate or construction dispute, Reagan Melton & Delaney is here to help navigate the process. Our Sarpy County lawyers have 150 years of combined experience and have effectively handled these types of legal matters. With us on your side, you can rest assured knowing that you have a team dedicated to protecting your best interests. To develop an effective strategy for your case, we will take the time to learn about your circumstances and understand your goals and needs. We know that construction and real estate matters can be complicated, and the nuances involved can add stress and frustration to your situation. That is why we will remain accessible and available to answer your questions and explain concepts in understandable terms.
To speak with us about your legal matter, call our Sarpy County real estate lawyers at (402) 226-1899 or contact us online today.
Providing Solid Advice and Guidance to Individuals, Professionals, and Business
As mentioned earlier, real estate and construction disputes can involve various individuals and entities, each seeking to protect their best interests and to ensure that the project or transaction moves forward as planned to minimize costs and maximize investments.
Our Sarpy County real estate attorneys provide sound legal representation to:
Property owners
Landlords
Tenants
Builders
Subcontractors
When you turn to us, we will go over your legal options with you and help make informed decisions about the course of action to take for your case.
Effectively Handling All Aspects of Construction and Real Estate Disputes
Various factors are involved in construction and real estate transactions, any of which could lead to a dispute between you and the other parties involved. Contracts may be breached, projects may be delayed, property rights may be disputed. Whatever matter your facing, our Sarpy County areal estate attorneys will skillfully guide you through it.
Our Sarpy County real estate lawyers handle matters involving:
Fraud
Breaches of contract
Payment issues
Property rights disagreements
Partnership disagreements
Construction delays
Construction defects
When we take on a real estate or construction dispute matter, we first try to resolve it out of court, which can minimize the amount of time it takes to settle the case. Our team will conduct a detailed review of your contract as well as the nature and situation of the matter to develop a compelling legal strategy on your behalf. During arbitration or mediation, we will skillfully negotiate with the other party to seek a fair settlement in your case.
Our Sarpy County real estate attorneys have extensive courtroom experience. Thus, if your case needs to be taken to trial, you can be confident the matter will be in capable hands.
Discuss Your Dispute with Our Team
At Reagan Melton & Delaney, we will thoroughly assess your situation, explain your rights and legal options, and pursue various avenues to resolve your issue. Our real estate attorneys in Sarpy County will provide the effective counsel you need throughout your case.
We are here to help individuals, professionals, and businesses in Bellevue, Omaha, Lincoln, and all of Eastern Nebraska. Schedule a consultation with us by calling (402) 226-1899 or submitting an online contact form.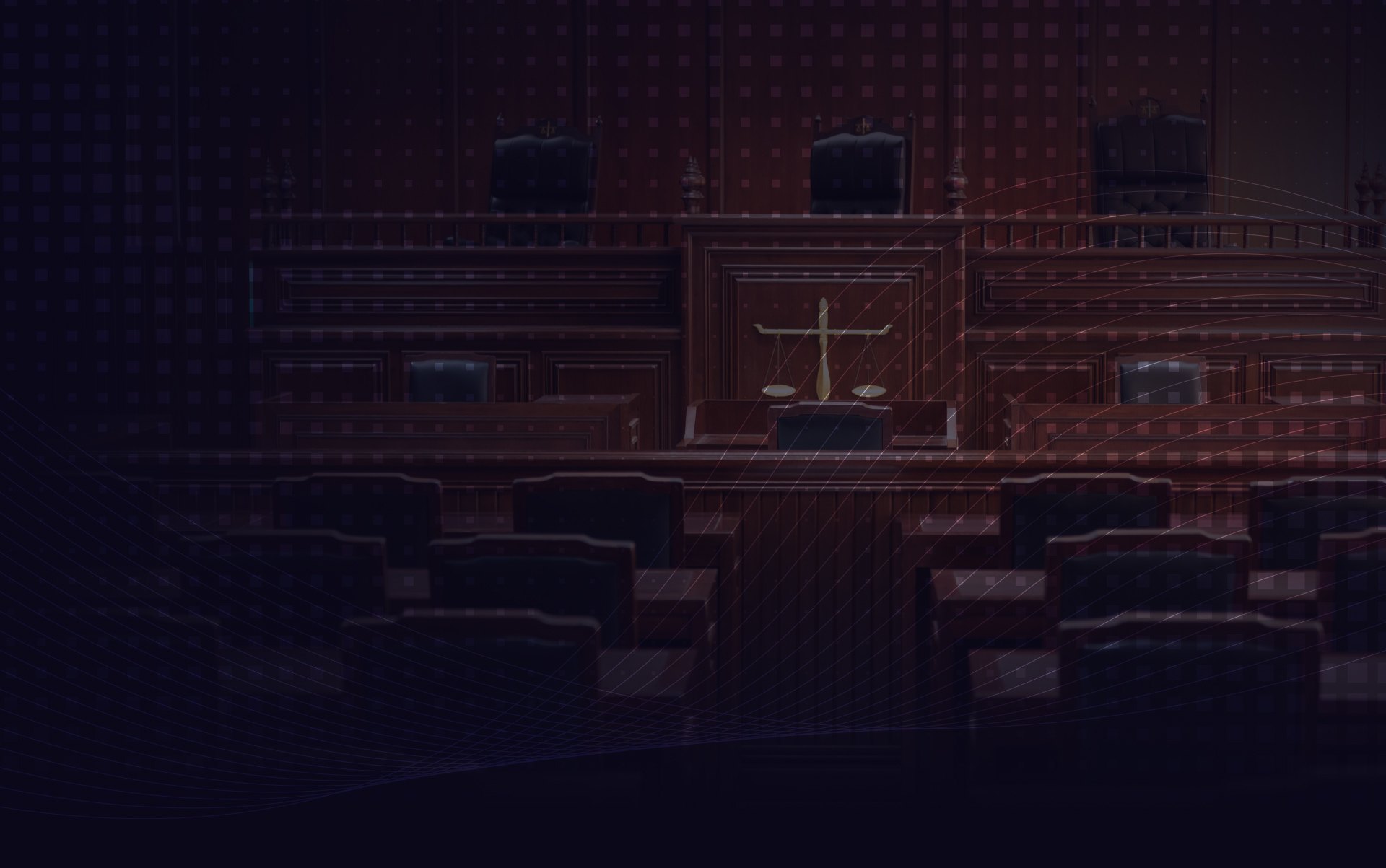 Everything Your Case
Needs, and More
150 Years of Combined Experience

Boutique Law Firm with Big Firm Results

Highly Regarded within the Local Court Systems

Skilled Litigators Who Are Not Afraid to Go to Trial

Experience of a Former Prosecutor

Accessible & Responsive Counsel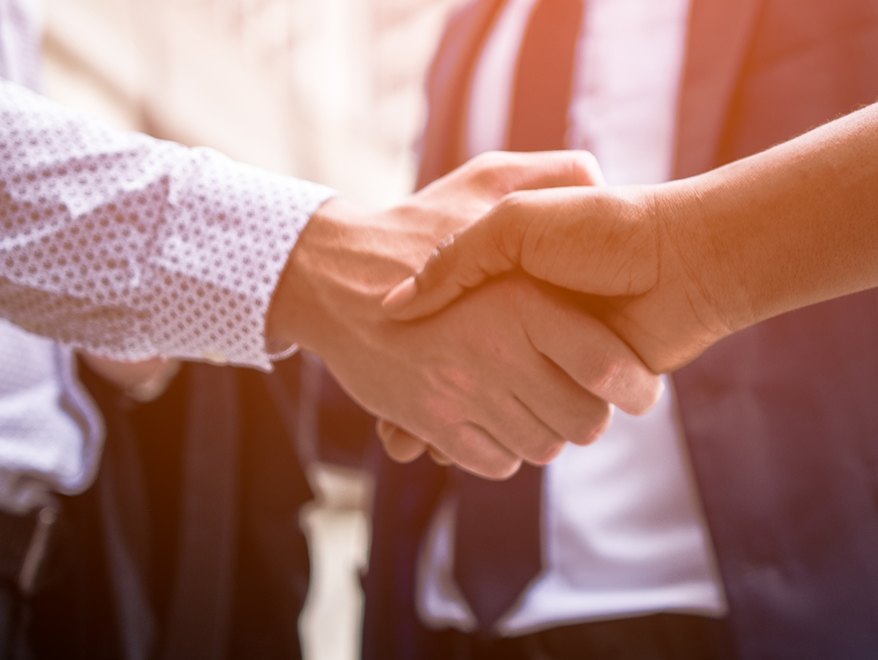 Top-Notch Litigators Based Locally
Team up with an award-winning law firm that has a strong track record of success.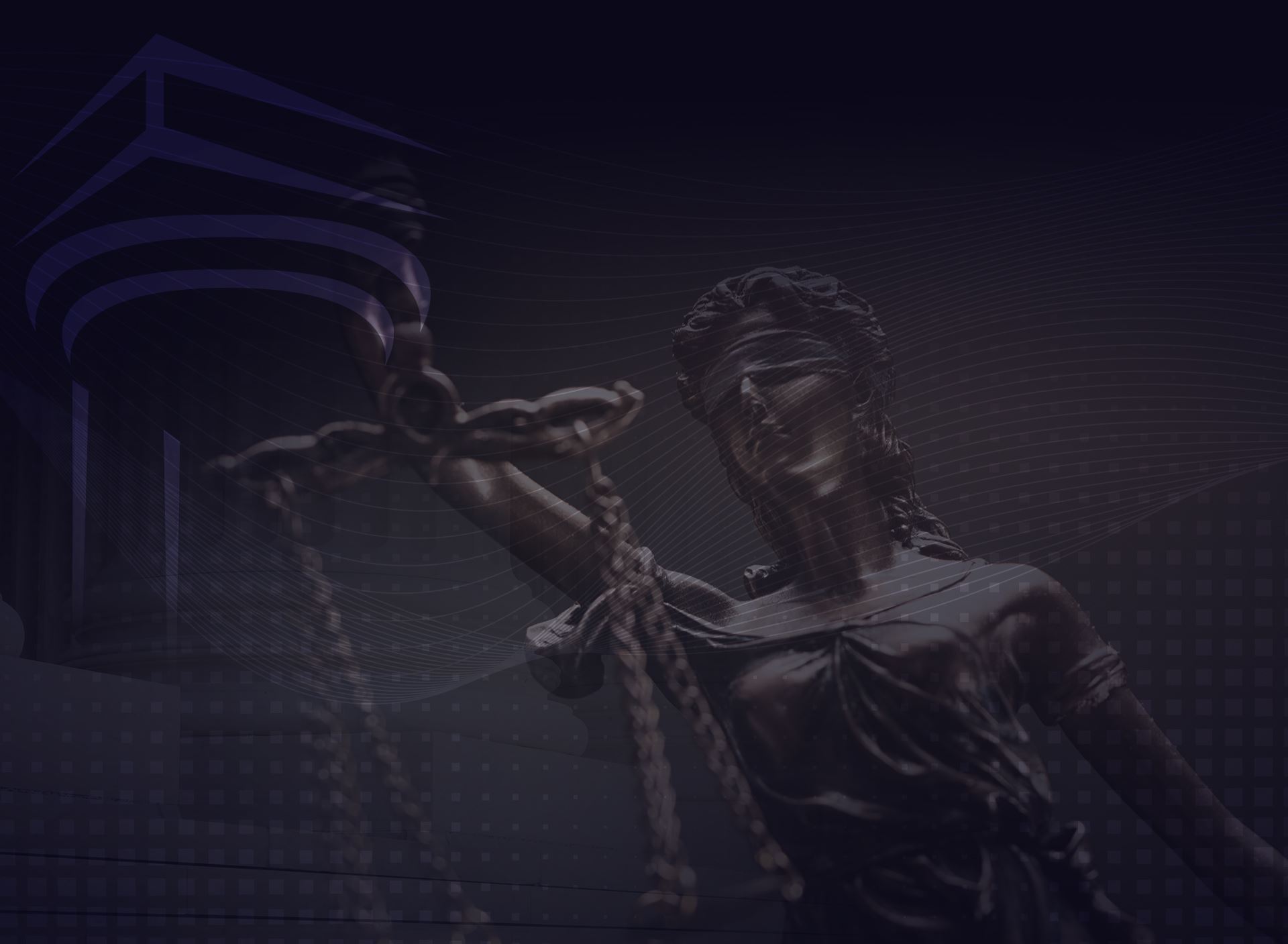 Client Testimonials
Satisfied Clients Tell Their Stories
"My recent case was settled in my favor. The firm as a whole is well-run, efficient in management, perfectly reliable, and professional."

- Jan R.

"We would like say how grateful we are to Rick Whitworth and the firm of Reagan Melton and Delaney and their staff for the friendly service guiding us through the legal system."

- Henry & Sandra V.

"Steve genuinely cares about his clients. I was confident that he always had my best interest at heart. He consistently provided me assurance while working diligently through the legal aspects of my case."

- Debbie D.