Sarpy County Adoption Lawyers
Helping Families in Bellevue, Omaha, Lincoln, and all of Eastern Nebraska
Opening your family to a new member through adoption can be a time filled with enjoyment. To successfully adopt a child (or adult child) you must navigate a process filled with various laws and regulations you must fully adhere to. This can add stress and frustrations to a joyous life event, but you do not have to go through it alone. You can get the assistance of a lawyer who is knowledgeable in this area of family law and can help you understand your rights and duties.
At Reagan Melton & Delaney, our Sarpy County adoption attorneys take pride in helping our clients expand their families through adoption. Our team has 150 years of combined experience and thoroughly understands how to proceed with these types of matters. We are accessible and available, which means when you have questions or concerns, you can rest assured knowing we will be there to provide answers and skilled legal guidance. We are sensitive to your needs and goals and will work tirelessly to make the adoption process as seamless as possible. Our compassionate Sarpy County adoption attorneys will be by your side every step of the way.
To speak with us about your situation, call our adoption lawyers in Sarpy County at (402) 226-1899 or contact us online today.
Nebraska Adoption Laws
In Nebraska, if you are planning on pursuing any type of adoption, you must follow the laws concerning these matters. They can be complex and require that you follow specific steps before the decree can be ordered. For instance, depending on the circumstances, you must receive written consent, you may be subject to a home study, or you may need documentation from a government agency from the child's native country (if you are pursuing an international adoption). Our adoption lawyers Bellevue, NE can walk you through the process and explain what is required for your specific situation.
Nebraska Adoption Process
To begin the adoption process, you must file a petition to the local court. You must also submit various paperwork according to the laws of the type of adoption you are pursuing. When you hire Reagan Melton & Delaney, we will handle all the legal processes, from helping you accurately complete the documents to submitting them to the correct place.
Before issuing an adoption decree, the court will hold a hearing to determine whether or not placing the child with their new family is in the child's best interests. Our Bellevue, NE adoption attorneys can guide you through this process, help you prepare, and let you know what you can expect. We are committed to delivering the quality legal services you need throughout your case.
Effectively Handling Various Types of Adoptions in NE
Our Sarpy County adoption lawyers have represented clients in every form of adoption available in the State of Nebraska, including:
Step-parent adoption Nebraska
Private placement adoption
International adoption
Agency-assisted adoption
Adult adoption
Single parent adoption
Grandparent adoption
Different forms of adoptions have their own statutory requirements, and we pride ourselves on making sure that your final adoption hearing brings the happiness, security, and permanence you want for your family.
Because families exist in many different configurations, we look for solutions where some offices see only problems. We have experience dealing with difficult issues, and we skillfully guide our clients through the processes required to attain their goal of protecting children who are precious to them.
Call Reagan Melton & Delaney for the Legal Help You Need
Adoption is a gift. Unfortunately, it often comes wrapped in red tape. Our Sarpy County adoption attorneys will help facilitate the process, allowing you to focus on your new family.
Contact us at (402) 226-1899 to get started with our adoption lawyers in Sarpy County.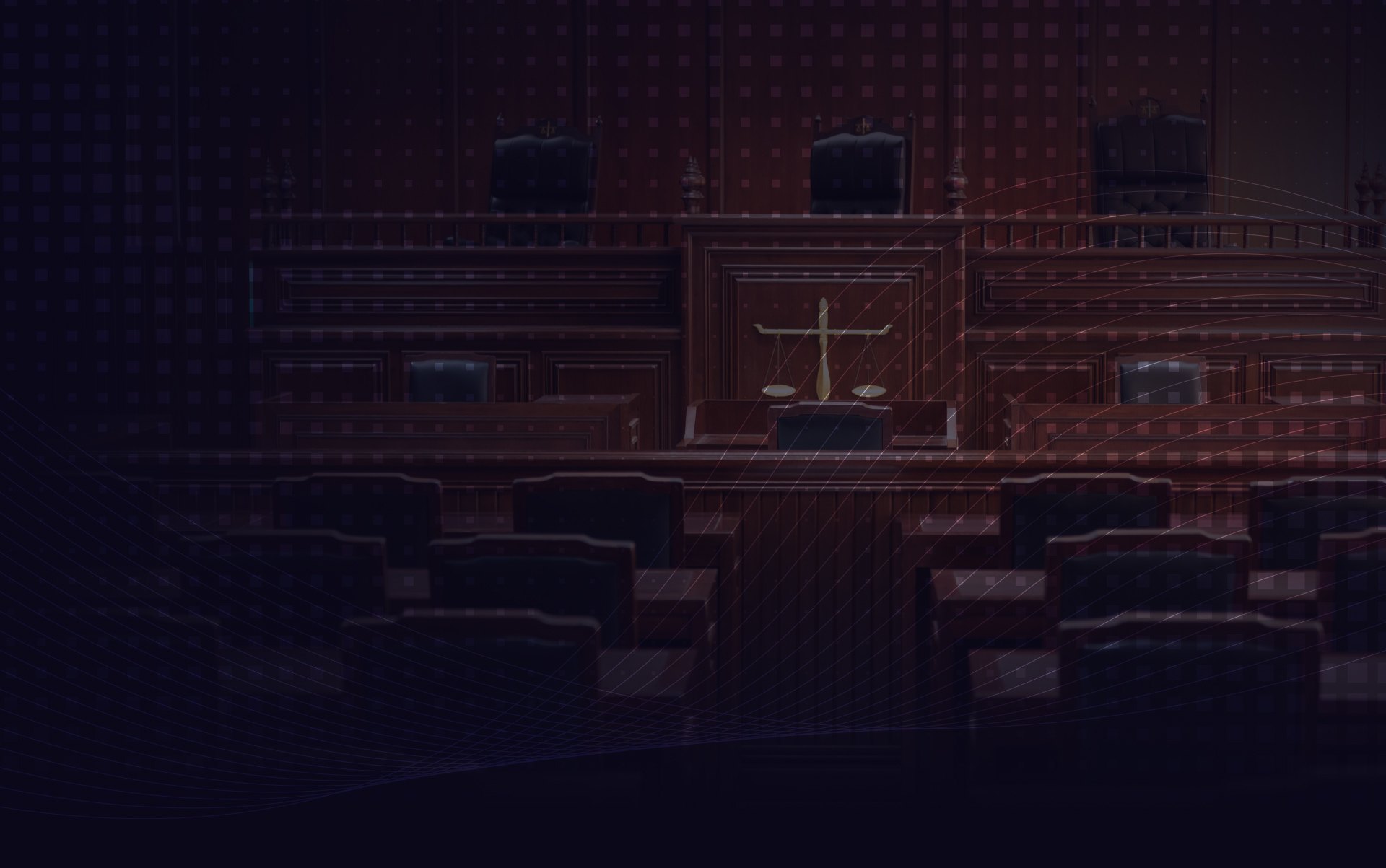 Everything Your Case
Needs, and More
150 Years of Combined Experience

Boutique Law Firm with Big Firm Results

Highly Regarded within the Local Court Systems

Skilled Litigators Who Are Not Afraid to Go to Trial

Experience of a Former Prosecutor

Accessible & Responsive Counsel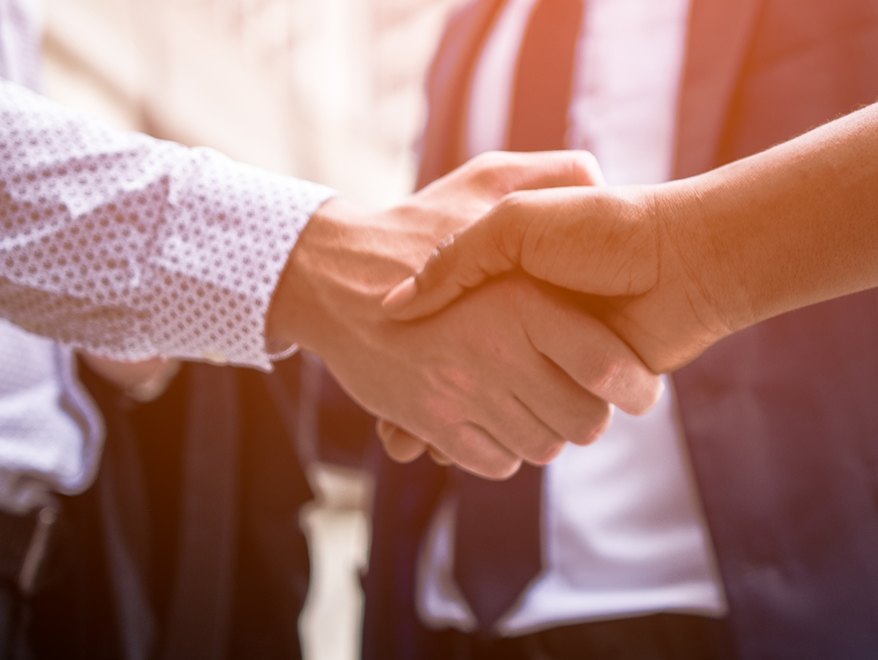 Top-Notch Litigators Based Locally
Team up with an award-winning law firm that has a strong track record of success.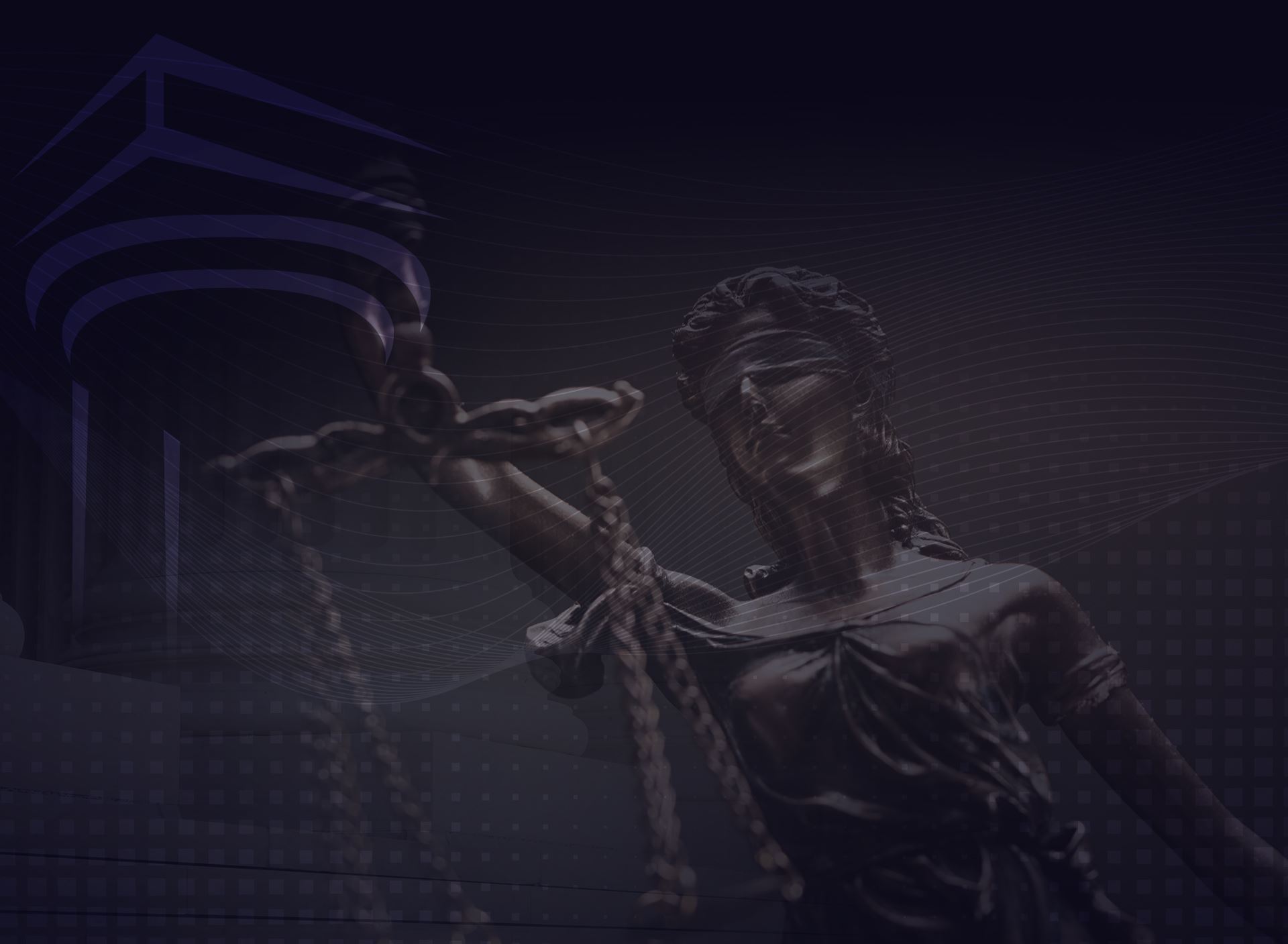 Client Testimonials
Satisfied Clients Tell Their Stories
"My recent case was settled in my favor. The firm as a whole is well-run, efficient in management, perfectly reliable, and professional."

- Jan R.

"We would like say how grateful we are to Rick Whitworth and the firm of Reagan Melton and Delaney and their staff for the friendly service guiding us through the legal system."

- Henry & Sandra V.

"Steve genuinely cares about his clients. I was confident that he always had my best interest at heart. He consistently provided me assurance while working diligently through the legal aspects of my case."

- Debbie D.