Sarpy County Pardons Lawyers
Set Aside Law in Nebraska
A misdemeanor or felony conviction can place certain limitations on your life. Having the judgment on your criminal record can make it challenging for you to get a job, find housing, or pursue higher education. Additionally, you may be stripped of specific rights. However, you do have legal options to have the conviction set-aside or pardoned, which can relieve you of some of the restrictions. The processes for seeking either type of relief can be complex and time-consuming, and each court may have specific rules you must follow. Because of this, it's best to navigate your matter with the help of a skilled and knowledgeable lawyer.
At Reagan Melton & Delaney, our Sarpy County pardon attorneys have 150 years of combined experience and know the judicial process well. We are here to answer your questions, address your concerns, and guide you through the process from beginning to end. Our team will deliver the personalized attention you deserve. We will respond promptly to your phone calls and emails, and keep you updated on the progress of your case.
To learn more about your legal options for pursuing relief after a conviction, call our Nebraska pardon lawyer at (402) 226-1899 today.
Nebraska Set Aside Law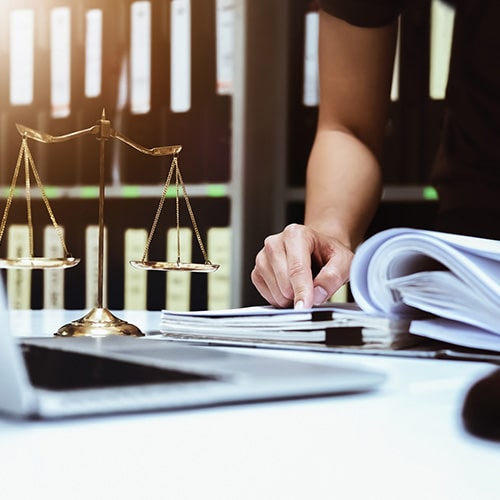 What is set-aside law in Nebraska? If you've been convicted of a crime, the judgment stays on your criminal record and cannot be removed. You can seek to have the conviction set aside, which means, although the information will remain, when someone accesses your record, they will see that the conviction was voided.
To begin the process of seeking a set-aside, you must petition the court in which your case was tried.
For your conviction to be eligible, you must have:
Been sentenced to, and successfully completed, probation, or
Been ordered to pay a fine only and satisfied that requirement
Although you may be eligible for a set-aside, that does not mean it will automatically be granted. A judge will review your case and determine whether setting aside your conviction is in your best interests and whether granting it will endanger public safety. Before approving or denying your request, the judge will schedule you for a hearing where you may present your arguments and answer the judge's questions.
The judge will consider many factors when hearing your case, including:
Whether you have committed any other offenses since the one you are requesting to have set aside
Whether you will continue to adhere to the law
How much time has passed between your last conviction and the conviction you are seeking to have set aside
Our Sarpy County pardon lawyers will help you prepare your petition and for your hearing. We will develop a compelling case on your behalf.
What Is a Pardon?
A pardon is different from a set-aside in that it does not void your conviction. Rather, if it's granted, it forgives your offense and restores your rights.
The civil rights that may be restored include, but are not limited to:
Voting
Serving as a juror
Holding public office
Bearing arms
Serving in the military
Obtaining professional licenses
As with the process for pursuing a set-aside, to seek a pardon, you must file a petition. Your request must be submitted to the Board of Pardons, which will typically hold a hearing before deciding whether or not to approve it.
You may petition for a pardon 10 years after you have completed your sentence for a felony conviction or 3 years after a misdemeanor.
The process of obtaining a pardon can be lengthy. Our Nebraska pardon attorneys will be by your side throughout, providing sound advice and guidance.
Solid Legal Counsel for Your Set-Aside/Pardon Case in NE
If you are seeking relief for a conviction, our team at Reagan Melton & Delaney can help. We will guide you through the process and work toward a favorable outcome. We pursue legal vehicles for relief in Bellevue, Omaha, Lincoln, and all of Eastern Nebraska.
For the legal representation you need, call our pardon lawyers in Nebraska at (402) 226-1899 or contact us online.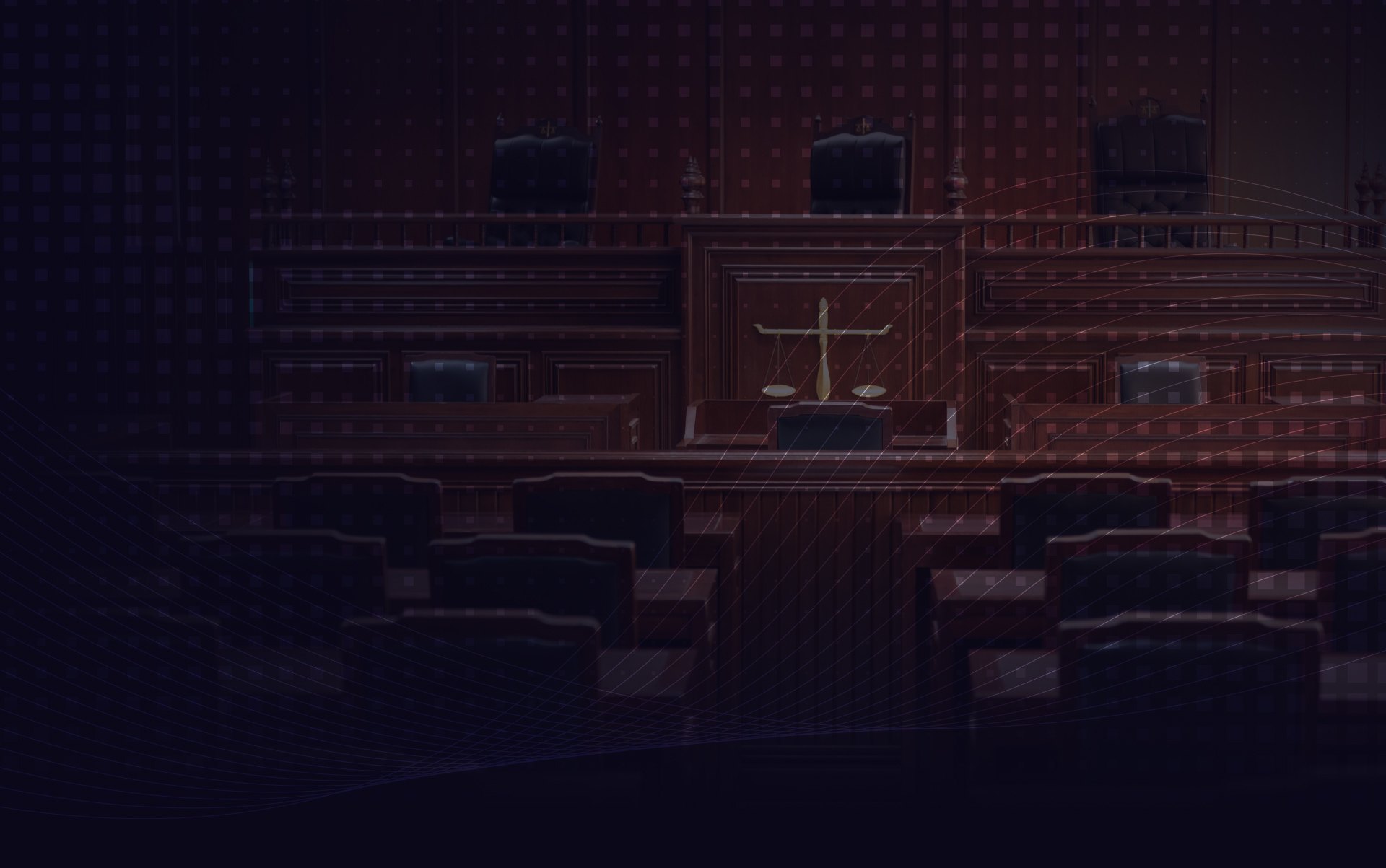 Everything Your Case
Needs, and More
150 Years of Combined Experience

Boutique Law Firm with Big Firm Results

Highly Regarded within the Local Court Systems

Skilled Litigators Who Are Not Afraid to Go to Trial

Experience of a Former Prosecutor

Accessible & Responsive Counsel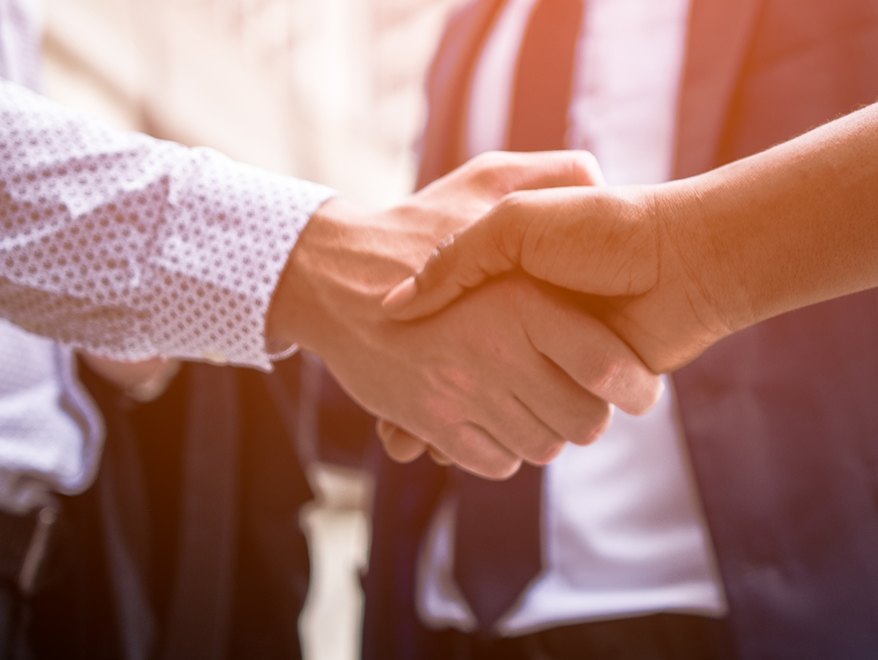 Top-Notch Litigators Based Locally
Team up with an award-winning law firm that has a strong track record of success.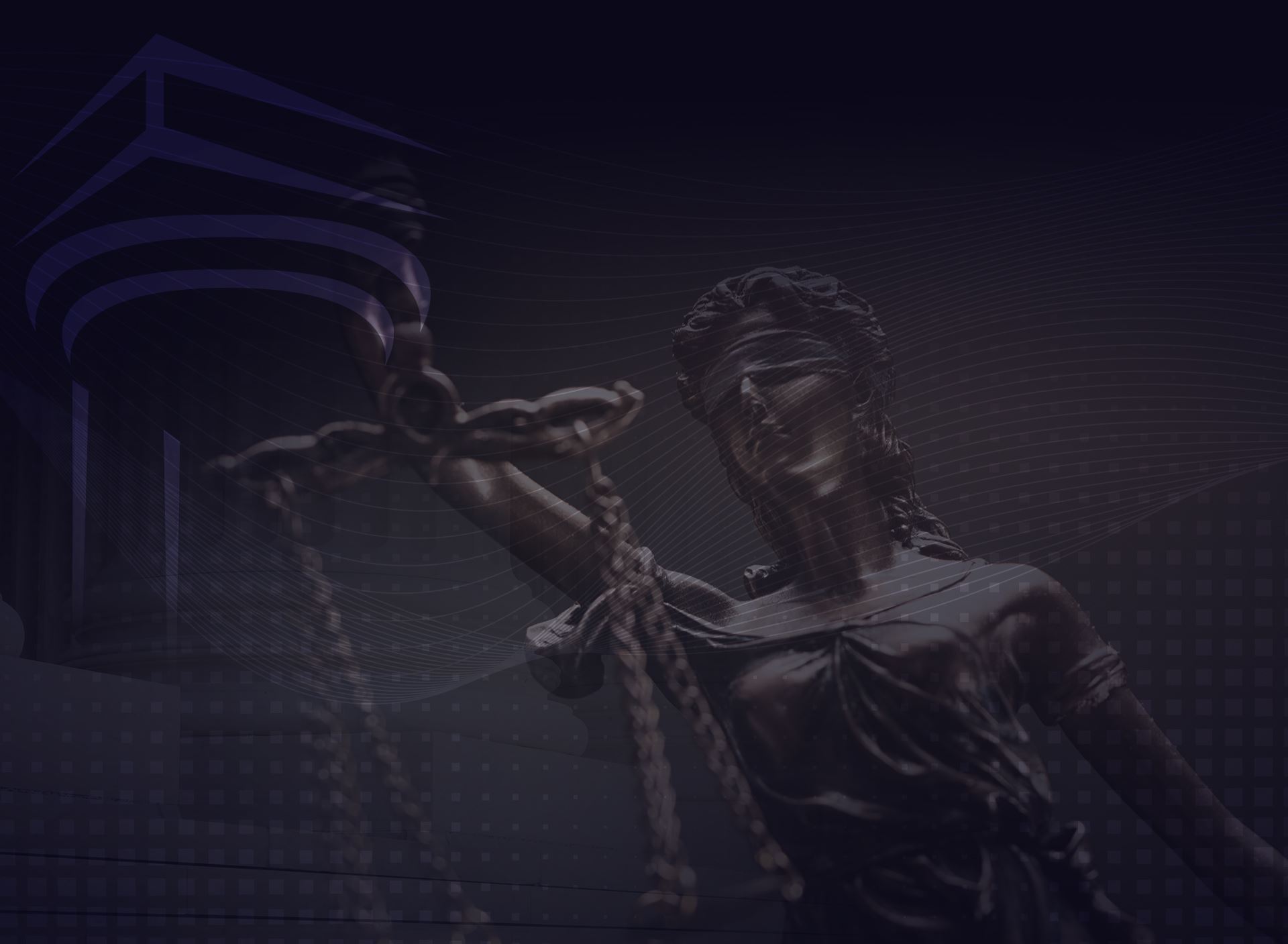 Client Testimonials
Satisfied Clients Tell Their Stories
"My recent case was settled in my favor. The firm as a whole is well-run, efficient in management, perfectly reliable, and professional."

- Jan R.

"We would like say how grateful we are to Rick Whitworth and the firm of Reagan Melton and Delaney and their staff for the friendly service guiding us through the legal system."

- Henry & Sandra V.

"Steve genuinely cares about his clients. I was confident that he always had my best interest at heart. He consistently provided me assurance while working diligently through the legal aspects of my case."

- Debbie D.