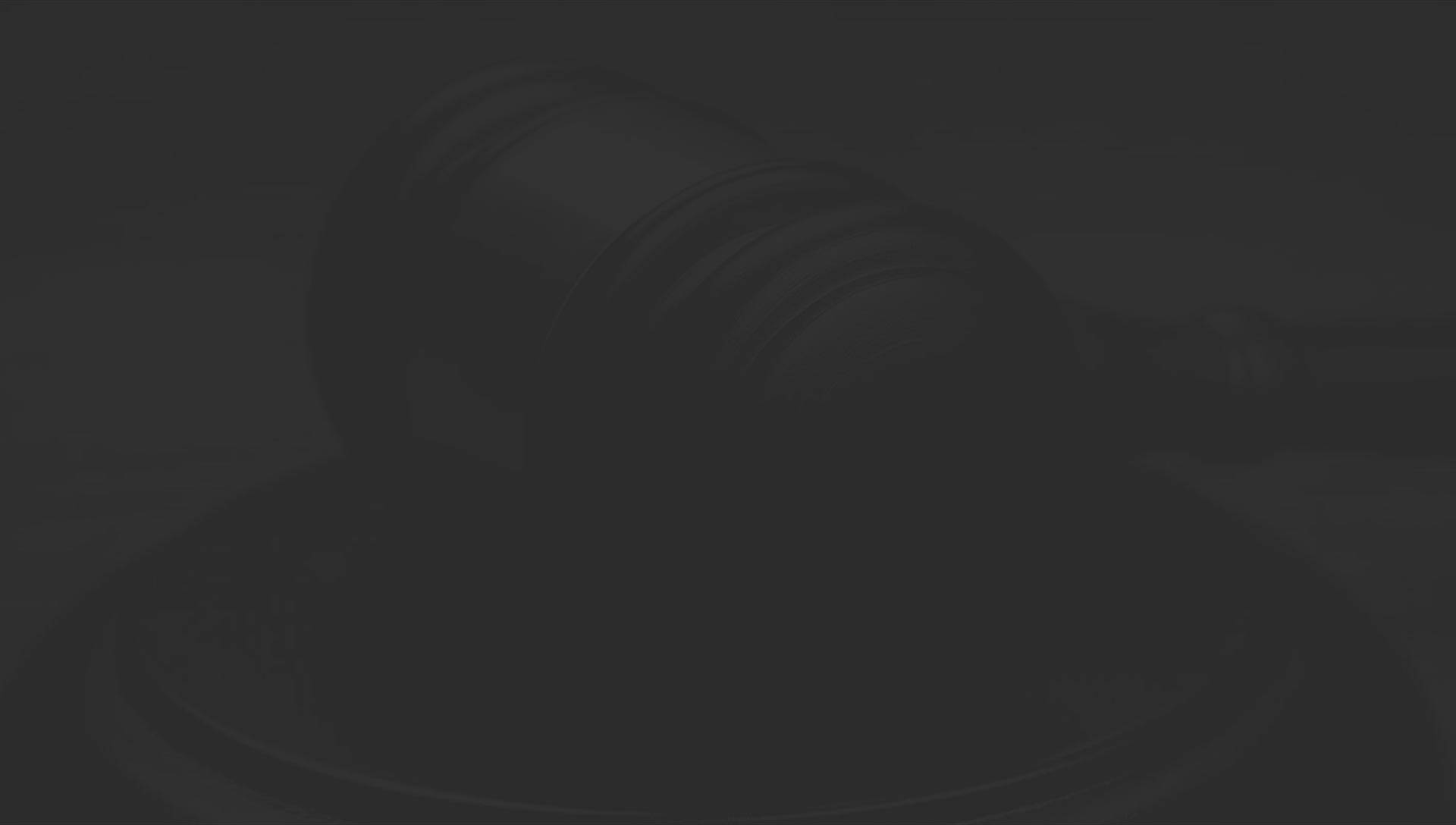 Criminal Defense Attorney Bellevue, NE
Providing Effective Counsel in Omaha, Lincoln, Bellevue NE, and all of Eastern Nebraska
Facing a criminal charge in Nebraska, whether for a misdemeanor or felony offense, can be life-changing. The accusation alone has the potential to affect your reputation and relationships. To resolve the matter, you must go through an often lengthy and complex judicial process that has many laws and rules to follow. If you are convicted of the crime, you may be sentenced to jail/prison and/or ordered to pay a fine and fees. Additionally, you will have a mark on your criminal record, which could make it challenging to keep or obtain a job, find a place to live, or even get federal aid for higher education.
A lot is at stake in a criminal matter, which is why it's crucial to retain the services of a Sarpy County criminal defense attorney who can skillfully guide you through the process. For your legal needs, turn to Reagan Melton & Delaney. Our criminal defense lawyers provide high-quality services to residents of Bellevue, NE Omaha, Lincoln, and the surrounding areas. We have 150 years of combined experience, and our team includes a former district court judge, a former prosecutor, and a top 100 ranked trial attorney. With in-depth knowledge of the court system and the laws concerning your rights, we know what it takes to work toward a favorable outcome for you.
Discuss your case during a confidential consultation by calling our Sarpy County criminal defense lawyers at (402) 226-1899 today.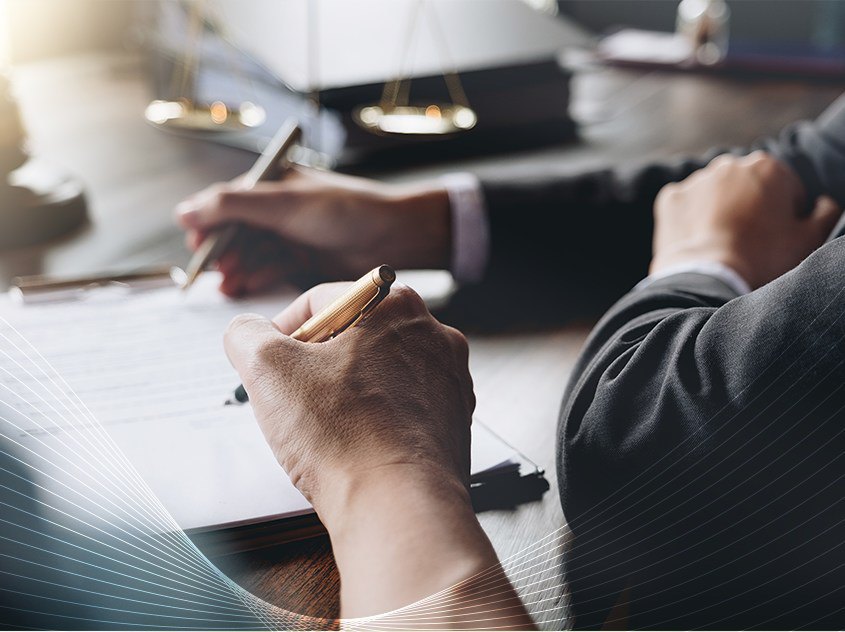 The Attention You Need.

The Results You Want.
At Reagan, Melton & Delaney we believe forging strong relationships with our clients help us produce better results for them.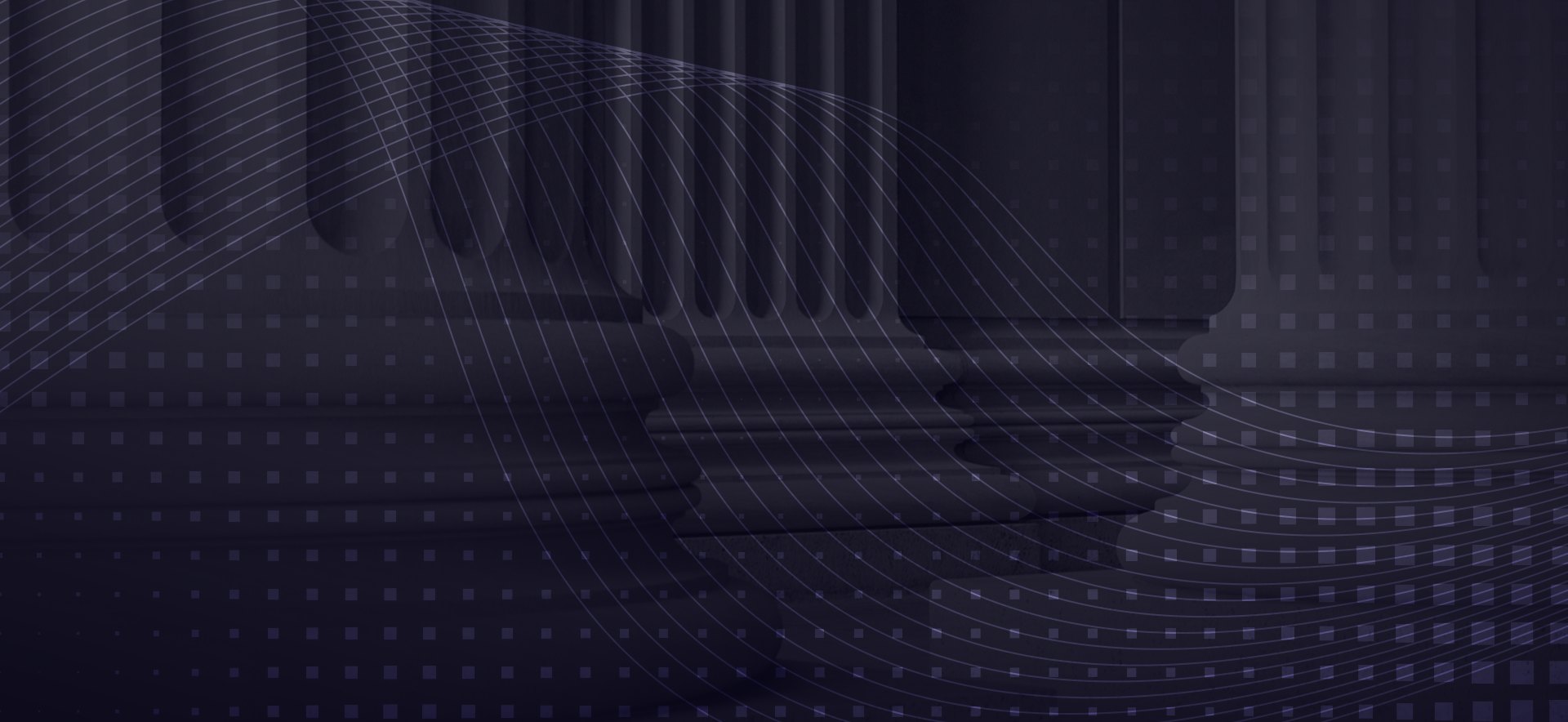 No Matter Your Charge, We Can Handle It
Fighting for the Best Possible Result

Attentive and Responsive Legal Representation
The criminal justice system can be complicated. Understanding the terms used, elements of the crime, potential outcomes, and legal avenues to explore to resolve a criminal matter takes years of experience. For most people facing accusations, they might never have imagined they would find themselves trying to navigate this system.
Our Bellevue, NE criminal attorneys recognize that good people may have been in the wrong place at the wrong time or subject to false accusations. That's why we are here to provide personalized legal services with honesty and without judgment. When you choose us, we will take the time to get to know you and learn about your circumstances. You likely have a lot of questions about the matter, and we will respond promptly to your phone calls and emails, giving you the answers you need and the respect you deserve.
When you hire Reagan Melton & Delaney, you will work primarily with one attorney, but our team will also be behind the scenes working together. We share our knowledge and skills with one another to develop compelling defense strategies. Your case will benefit from our combined insights and perspectives.
If you have been charged with a crime, you need aggressive defense to challenge the accusations. Our Sarpy County criminal defense lawyers will work relentlessly on your behalf. We will examine every detail of your case and identify holes in the prosecution's allegations to defend you. Whether your legal matter can be handled out of court or must be taken to trial, we are ready to deliver the legal representation you need.
To learn more about how our Sarpy County criminal defense attorneys can help and what your legal options are, contact us at (402) 226-1899 today.
Local Resources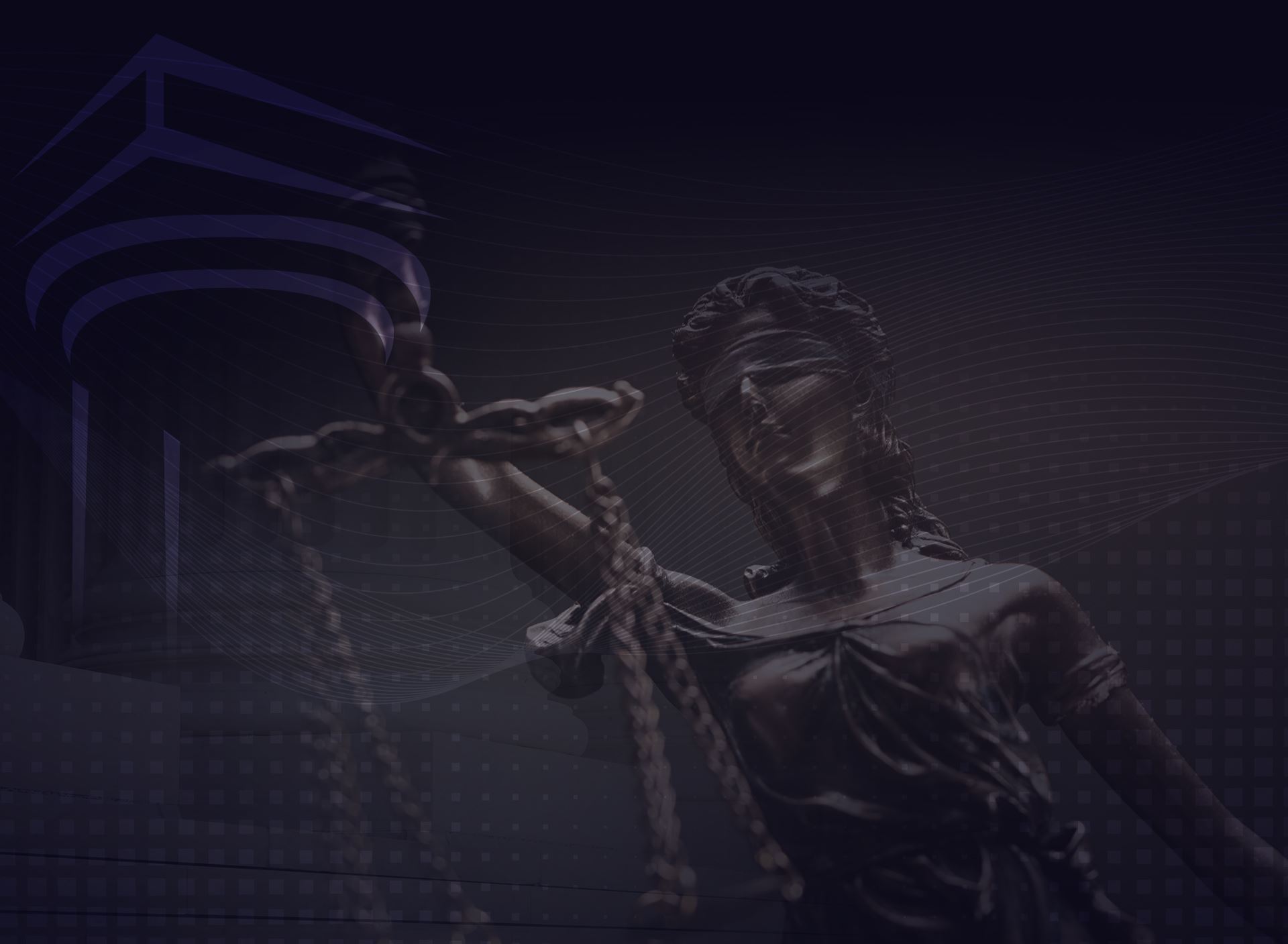 Client Testimonials
Satisfied Clients Tell Their Stories
"My recent case was settled in my favor. The firm as a whole is well-run, efficient in management, perfectly reliable, and professional."

- Jan R.

"We would like say how grateful we are to Rick Whitworth and the firm of Reagan Melton and Delaney and their staff for the friendly service guiding us through the legal system."

- Henry & Sandra V.

"Steve genuinely cares about his clients. I was confident that he always had my best interest at heart. He consistently provided me assurance while working diligently through the legal aspects of my case."

- Debbie D.